Greetings everyone! It's time. Time for what? For the first proper Alpha release (to be called Alpha 5 due historical reasons)! The past month and a half has been spent play testing, fixing obvious issues, improving the user experience and setting up the deployment process for future Alpha versions. However, being a one-man studio means there are likely still problems I haven't found, so please consider downloading the Alpha 5 Demo to see if the game works on your system. Bug reports on the forum are also appreciated. You can purchase the game via the Humble Widget on the Poking Water Games website.

Some mechanics are bare bones and require more work to be done, for example Diplomacy. Other mechanics have undergone several iterations and work well, for example gathering/extracting resources. A road map showing the progress of each feature can be found on the demo page.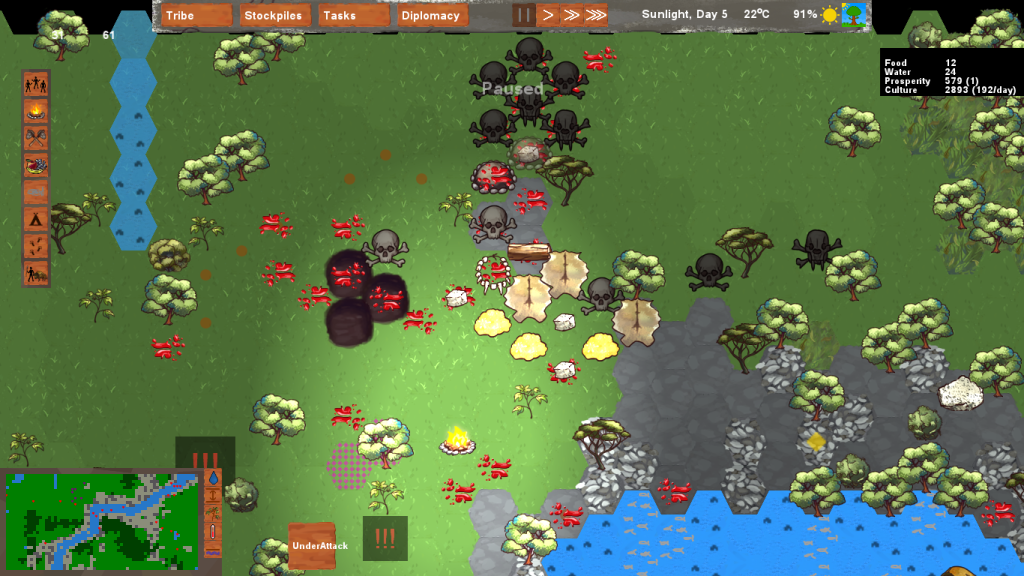 I was hoping to get a trailer done but that would have taken another few weeks - time I would rather spend developing the actual game. I did record some footage, which I might edit and post one day.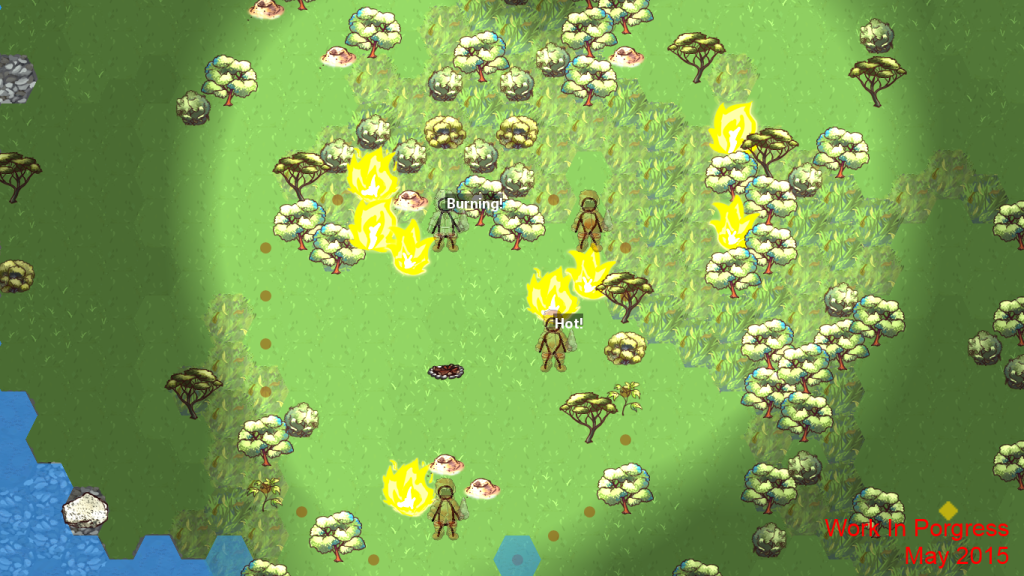 I look forward to future development with feedback from the community!