TRI is a first-person puzzle exploration adventure game where you place corner points onto walls to build walkable triangular platforms. Find a way through the towers and dungeons in sophisticated levels.
Solve puzzles, climb vertiginous abysses, reflect light-rays and try not to lose your mind when you're falling upside-down. Don't worry - the TRIs will let you create your own paths in this world.
TRI is still in alpha state. With the release of the new updatewe hope to fund the final 25% of our adventure. Right now TRI features 12 mind-bending levels and the characters Fox and Monk.
The update contains:
~ 12 completely playable levels
~ Fox and Monk
~ gameplay and level design improvements
~ nicer textures and decorations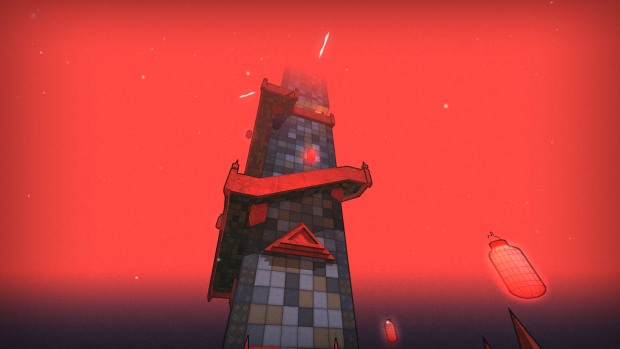 Reviews:

"It's during these moments of precursor and reflection - teased by the level's close-knit and smart design - that a strange pleasure rises up in me."
Chris Priestman, Indie Statik
"The German developers seem to have done a great job crafting levels where our ability to create triangular platforms (and deform them in real time) will be put to the test, especially when we decide to dissect every room facilities until we find all secrets."
Flavio Soldani, IdealsoftBlog.it
"I initially thought - Great, another wandering around artsy game, meh. But the level design, the art and use of color, and the triangle mechanic = fantastic game."
mik3k, Desura
"Brain-bending. Tri challenges my spatial awareness with creative level design and versatile tools. When I finish a level, I feel proud of my solution--a quality many puzzle games lack."
31, Desura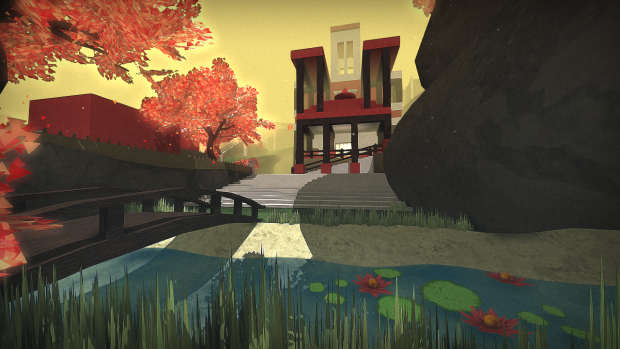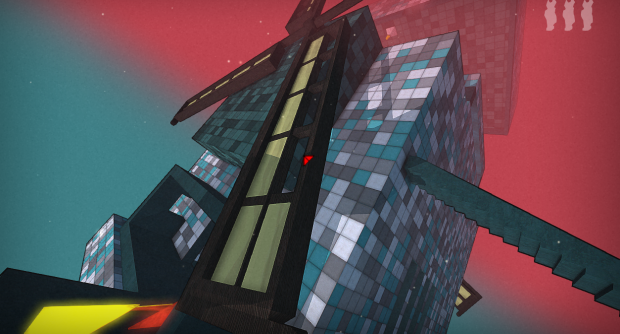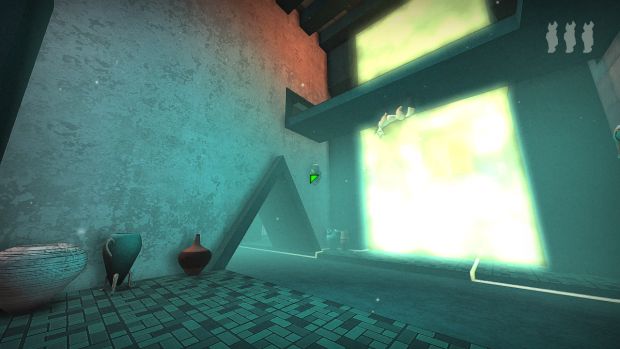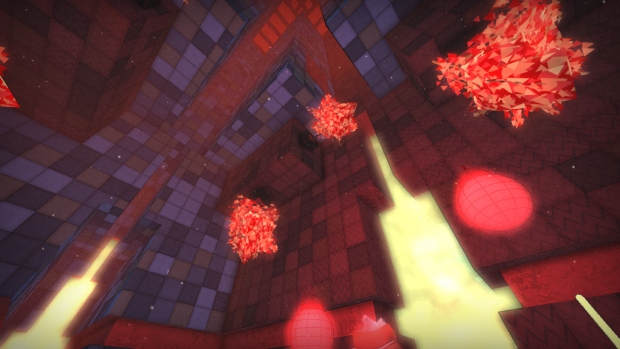 You can get the game here on Desura!


We have a game+sountrack edition as well!
And we are on Greenlight! Help us bringing TRI on Steam!