Trenches is getting a new fresh update! The new update will now include weapons and a new mode 'no jumpscare mode' which will include little-to-none jumpscares. Along with a new updated and advanced enemy, bug fixes, new features and more! Stay tuned, trailer for the new update will be released soon. You can see it below.
What is Trenches? A World War 1 first person horror survival game where you, caught behind enemy lines - have to survive and escape the harsh war-torn environment and experience World War l like never before from the eyes of James R. in this surreal nightmare, as you fight for your life and for your sanity. Explore the real chilling story as you navigate the horrors equipped with only your senses, hearing and trench whistle. Find clues to better understand and escape the enemy trenches without being caught to return to your family.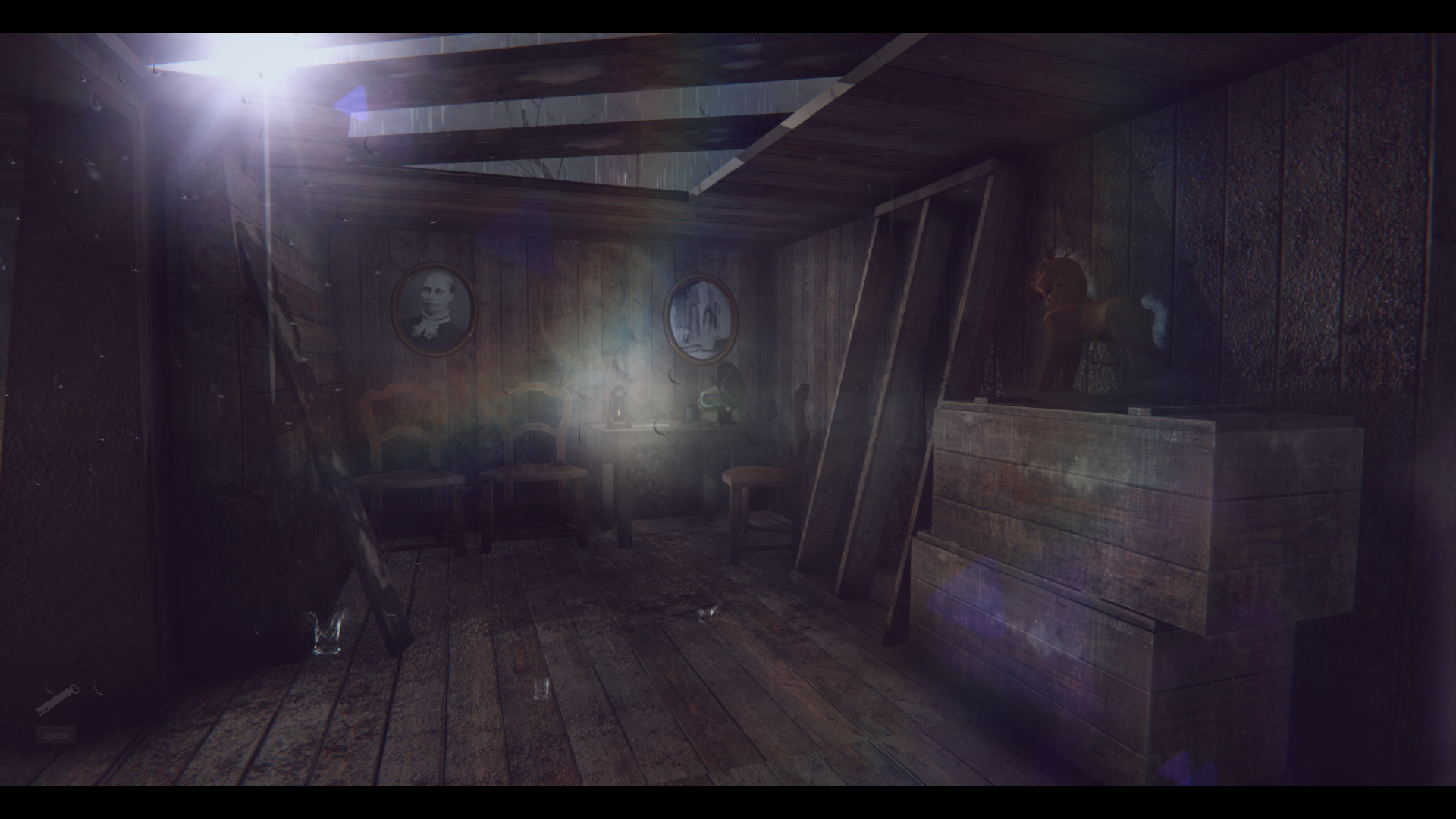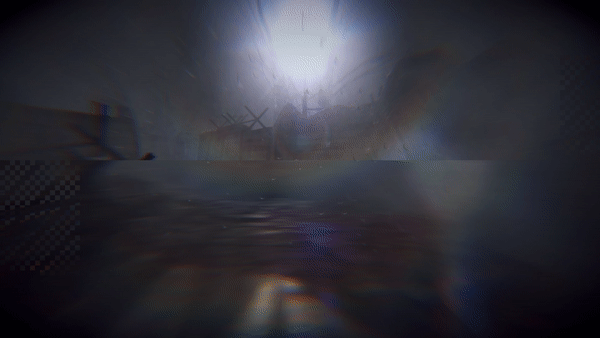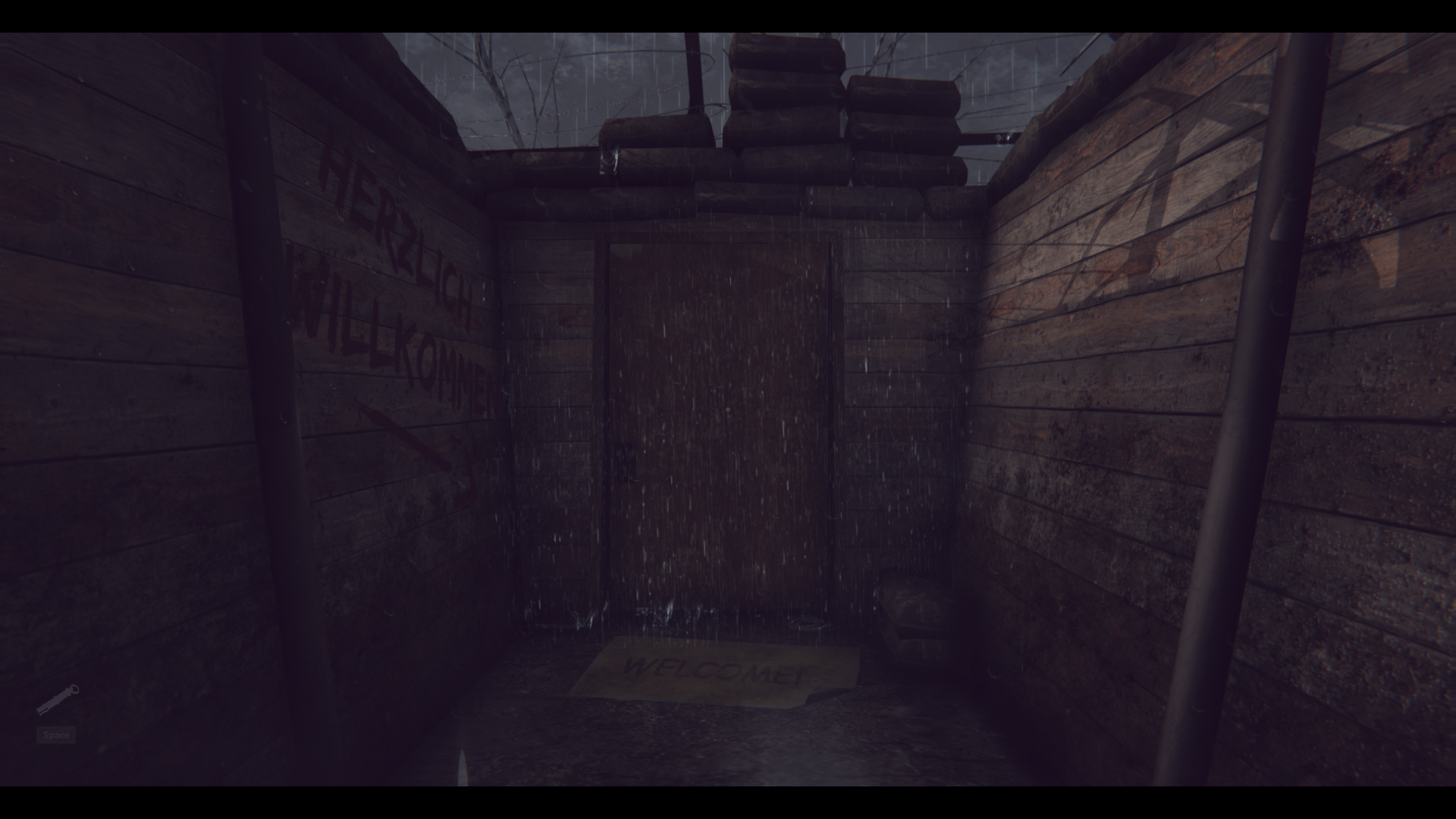 Try to escape by collecting vital clues and find out what is going on. Trenches is a psychological horror game - where your only escape is through your senses and hearing using your trench whistle to guide you, however that also comes at a price since the enemy can hear your trench whistle. Enemies will also be able to hear if you walk on wood as it will make creaking noise or if you break any bottles. Try to escape the trenches with caution as every corner that you will turn can be your last.

The game relies on sounds and hearing, as you are equipped with a 'Trench Whistle' which you can use. When it's used, it will play a sound and you need to follow the sound, however - you have to be careful as the enemy can hear the whistle too and it can give out your position easily. A HARDCORE objective-finding type first-person psychological horror survival game experience about finding and collecting clues with the goal to escape the Trenches, with gut-wrecking moments and different clue locations with repeatability option.
Thank you again for your support! Good day.
Support the Early Access and join me while I develop the game!