Treasure Raid has gone into v1.3
---
Treasure Raid has been patched to version 1.3. This patch is currently available only to Windows PC, but we will be patching Linux and Mac in the near future so keep your eyes out.
0.5s grace period for jumping and layer jumping after falling off a platform
Wallrunning has been made more stable
Platforming over small objects is much easier
Other fixes...
---
Mac Release
Treasure Raid is finally available for all Mac users. We tested it on multiple devices to ensure the smoothest experience possible. The game is stored on a ZIP archive, so simply unzipping it will allow you to run the game straight away.
Systems after the 2010 Macintosh models appear to run the game fine. If you are having any issues with your copy of Treasure Raid, write to us at: treasureraid@stealforge.com (mailto link)
---
What is Treasure Raid?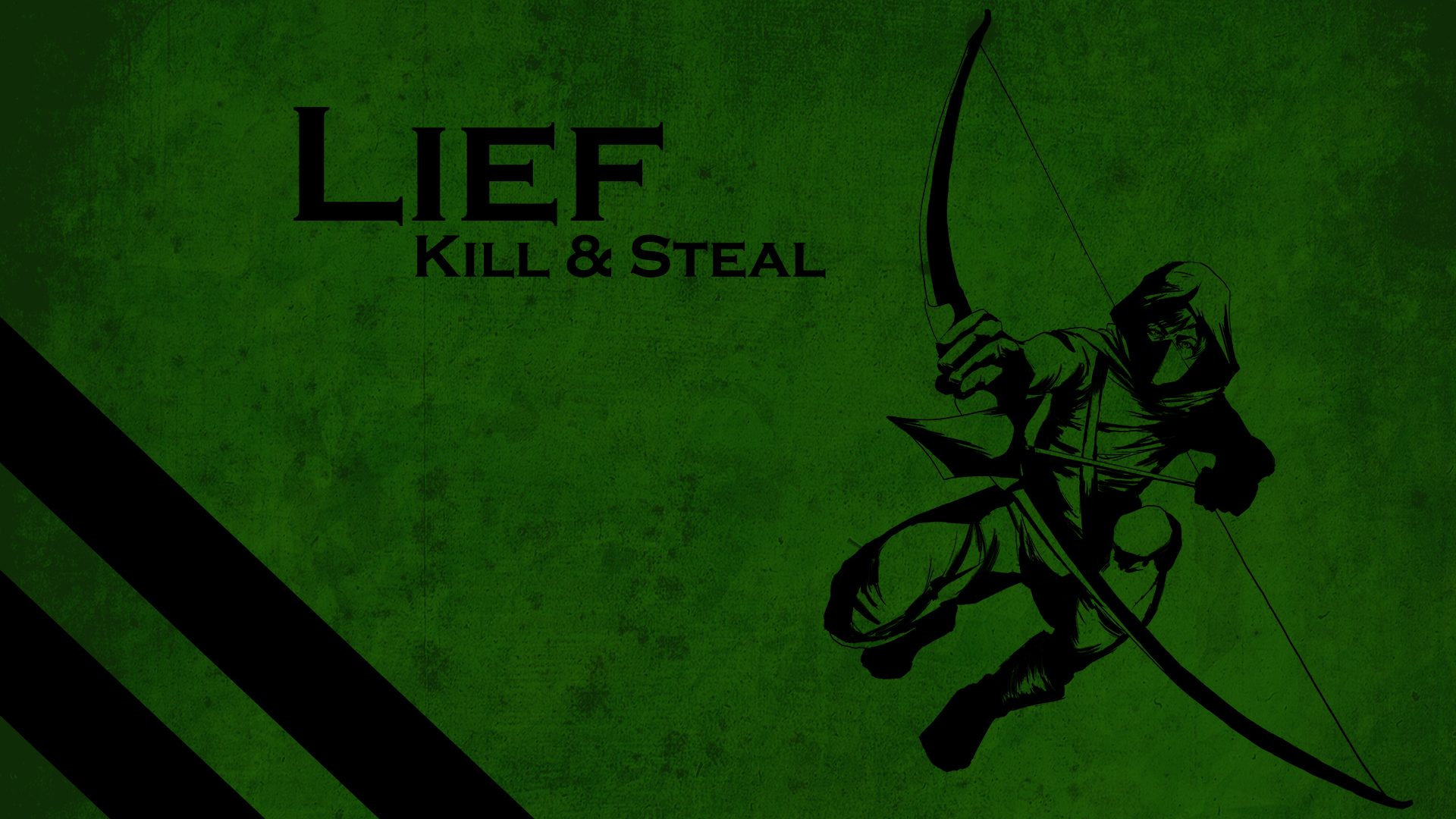 Treasure Raid™ is a 2.9D Action Adventure Platformer set in Medieval Europe. You play as Lief, a noble thief with the unique ability to travel across multiple 2D layers. Lief can move into and out of layers, to find treasures and riches, and to travel across the dangerous landscape. As Lief's village goes further and further into poverty, he must leave his town, and steal from the rich to save his village. How much treasure you find will determine how much of the village is saved.
---
---
---
---
---