Treasure Raid has gone into v1.1
---
Fixes
Treasure Raid has been patched to version 1.1. We've looked at some of the issues that stuck around to version 1.0 and addressed them accordingly.
F

acebook and Twitter link added

No checkpoints cheat doesn't delete checkpoints anymore
Guards in the four trials drop arrows
Inventory GUI displays number of normal arrows correctly when limited arrow is selected
Explosion at the top of the Tower Approach launches guard
---
What is Treasure Raid?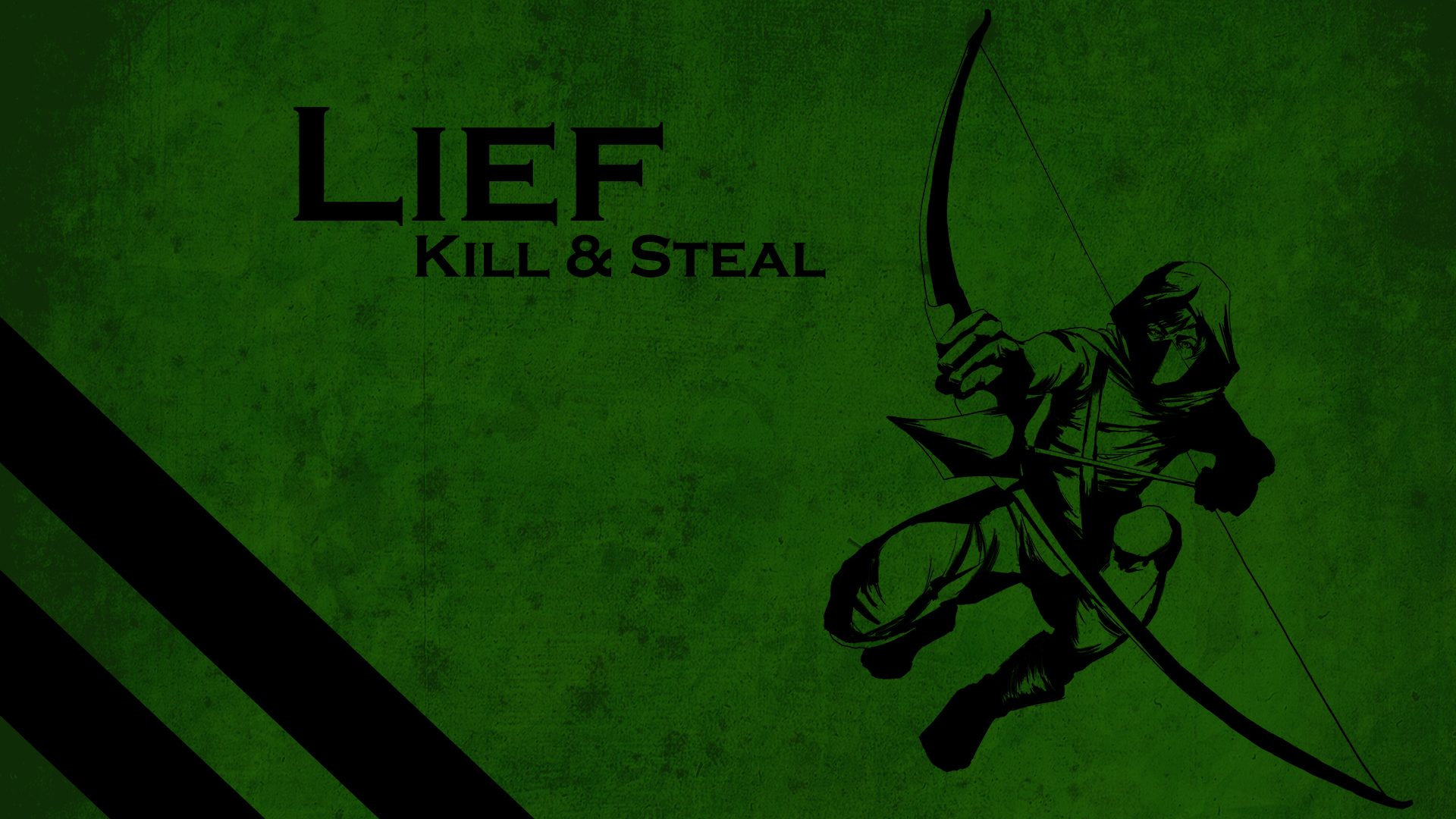 Treasure Raid™ is a 2.9D Action Adventure Platformer set in Medieval Europe. You play as Lief, a noble thief with the unique ability to travel across multiple 2D layers. Lief can move into and out of layers, to find treasures and riches, and to travel across the dangerous landscape. As Lief's village goes further and further into poverty, he must leave his town, and steal from the rich to save his village. How much treasure you find will determine how much of the village is saved.
---
---
---
---
---