Treasure Raid's Soundtrack is available for FREE
PLUS - Giveaway on Facebook Page
---
Treasure Raid has got its soundtrack released, and it is completely free for download. All of the songs featured in the game are available to download to listen to in high quality FLAC format. You can download the soundtrack on BandCamp! Click the soundtrack or the link below to download the album for FREE!
---

Stealforge is having an upcoming giveaway when the Facebook page reaches 200 likes. Help them reach the goal to go in the draw in the upcoming giveaway!

---
What is Treasure Raid?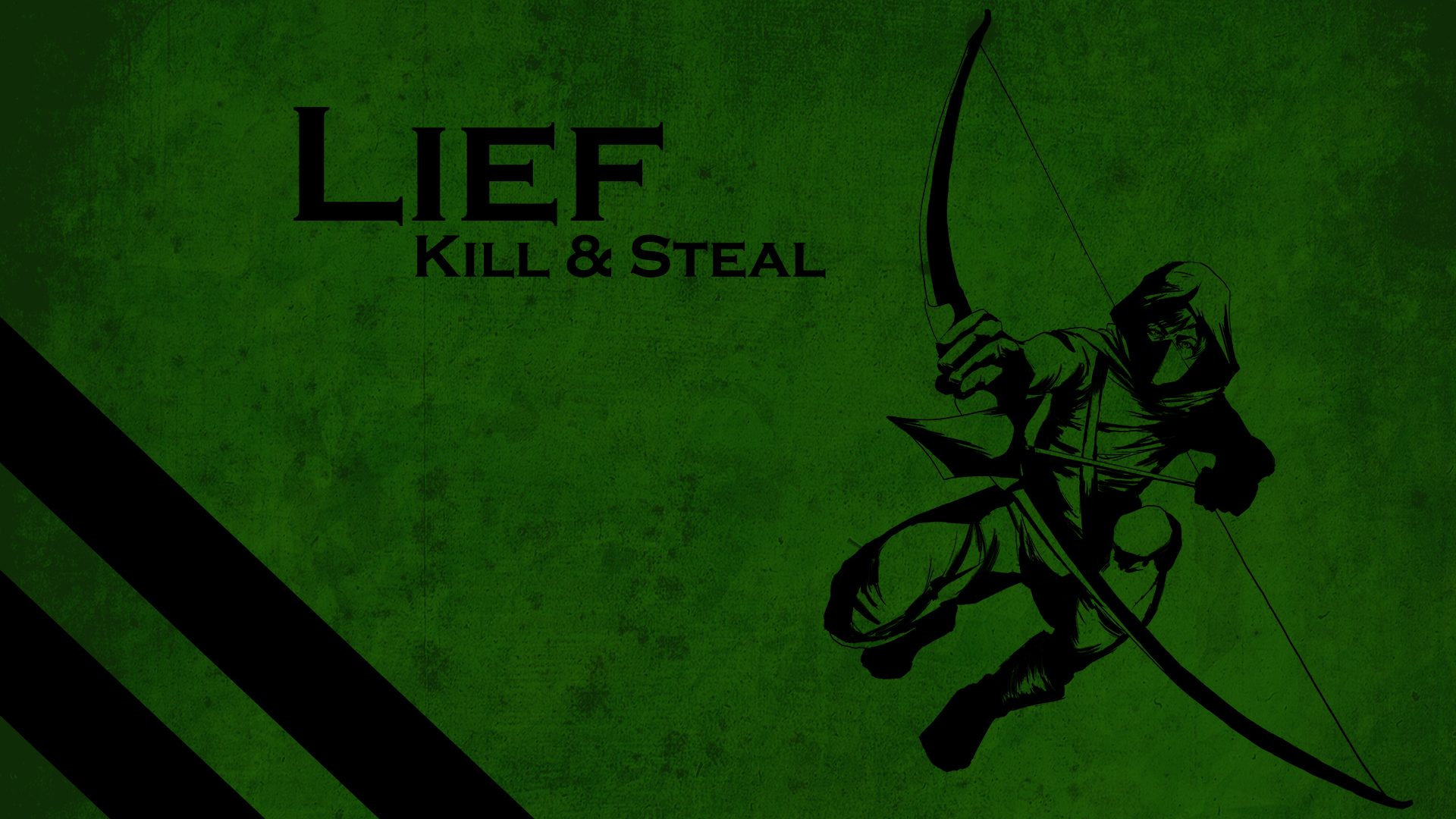 Treasure Raid™ is a 2.9D Action Adventure Platformer set in Medieval Europe. You play as Lief, a noble thief with the unique ability to travel across multiple 2D layers. Lief can move into and out of layers, to find treasures and riches, and to travel across the dangerous landscape. As Lief's village goes further and further into poverty, he must leave his town, and steal from the rich to save his village. How much treasure you find will determine how much of the village is saved.
---
---
---
---
---