Stealforge will be demonstrating Treasure Raid at the QUT Games Industry Showcase
---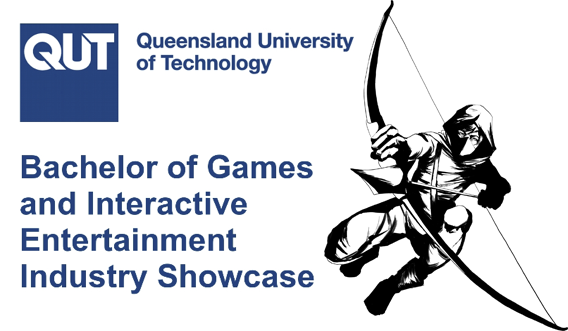 Stealforge has been allocated a table at the Industry Showcase at QUT Gardens Point. We will be showing off the completed version of Treasure Raid, as well as giving away some awesome prizes, hosting a couple of competitions, and just hanging around to say G'day!
Where: QUT - Gardens Point (Brisbane, QLD, Australia)
When: 31/10/2014 - 5pm to 9pm
RSVP on Facebook
---
What is Treasure Raid?
Treasure Raid™ is a 2.9D Action Adventure Platformer set in Medieval Europe. You play as Lief, a noble thief with the unique ability to travel across multiple 2D layers. Lief can move into and out of layers, to find treasures and riches, and to travel across the dangerous landscape. As Lief's village goes further and further into poverty, he must leave his town, and steal from the rich to save his village. How much treasure you find will determine how much of the village is saved.
---
---
---
---
---