Treasure Raid has released a patch for Linux systems
Mac release soon to follow
---
Linux Fix
There were some notable texture issues on the primary Linux and Mac release of Treasure Raid. To help eliminate this problem, an official patch has been released. Available for Linux systems, this patch should remove the error where certain textures will fail to render in the game, causing the player to seemingly 'walk on air'.
We'll be releasing the Mac build tomorrow after some more testing. Thank you for your patience!
---
What is Treasure Raid?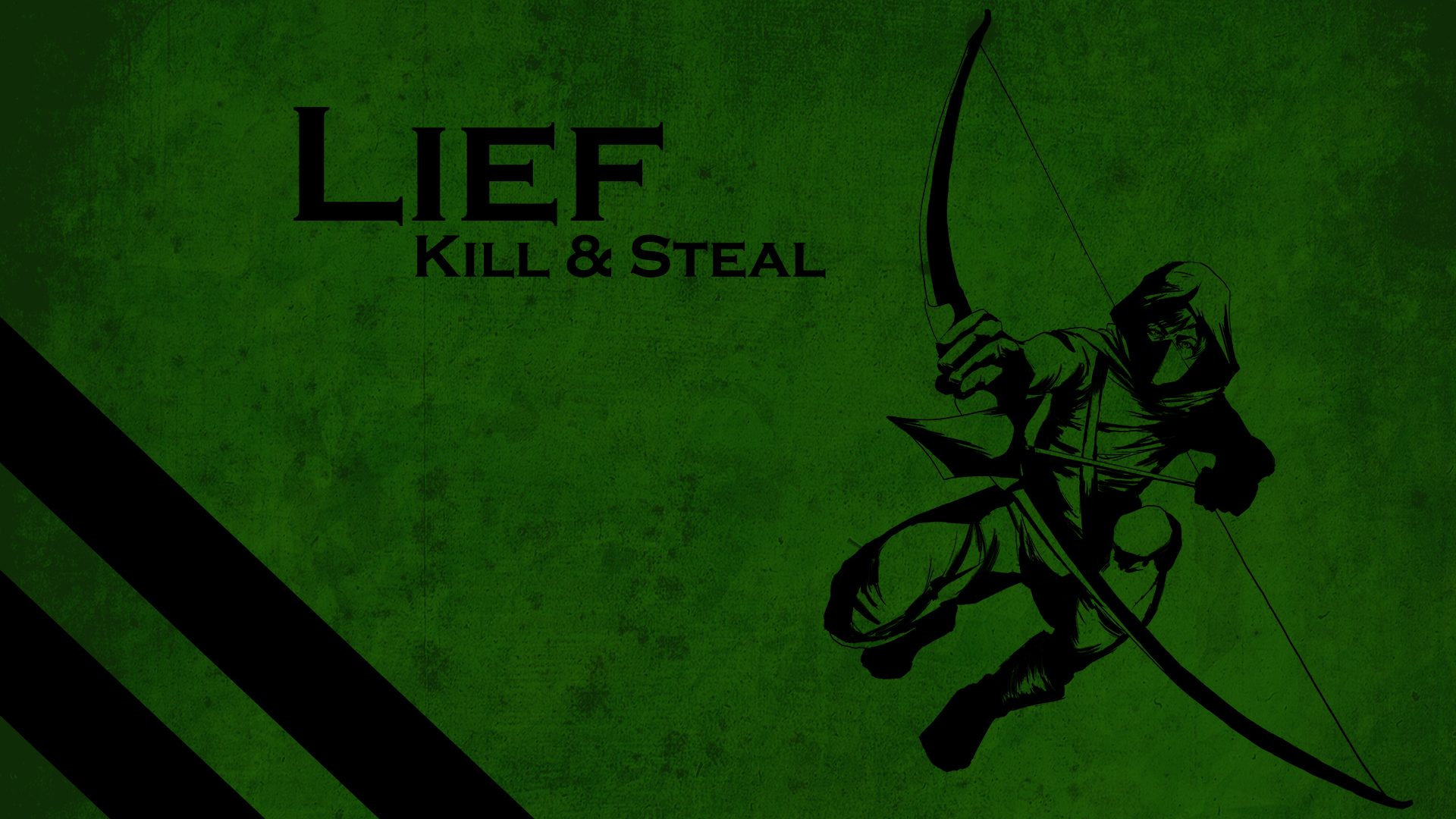 Treasure Raid™ is a 2.9D Action Adventure Platformer set in Medieval Europe. You play as Lief, a noble thief with the unique ability to travel across multiple 2D layers. Lief can move into and out of layers, to find treasures and riches, and to travel across the dangerous landscape. As Lief's village goes further and further into poverty, he must leave his town, and steal from the rich to save his village. How much treasure you find will determine how much of the village is saved.
---
---
---
---
---