Treasure Raid - Industry Night Livestream
31/10/2014 - 6:00pm(AEST)
---
Livestream
Are you going to be out of Brisbane during the Industry Night Presentation? Never fear! Treasure Raid will be livestreaming the event from 6pm.
We'll be streaming people playing our game, and talking about our future plans for Stealforge.
Date: 31/10/2014
Time: 6:00pm - 9:00pm (AEST)
Location: Twitch.tv
Want to see us live? Come down to QUT Gardens Point in Brisbane during the time to see us in person.
---
What is Treasure Raid?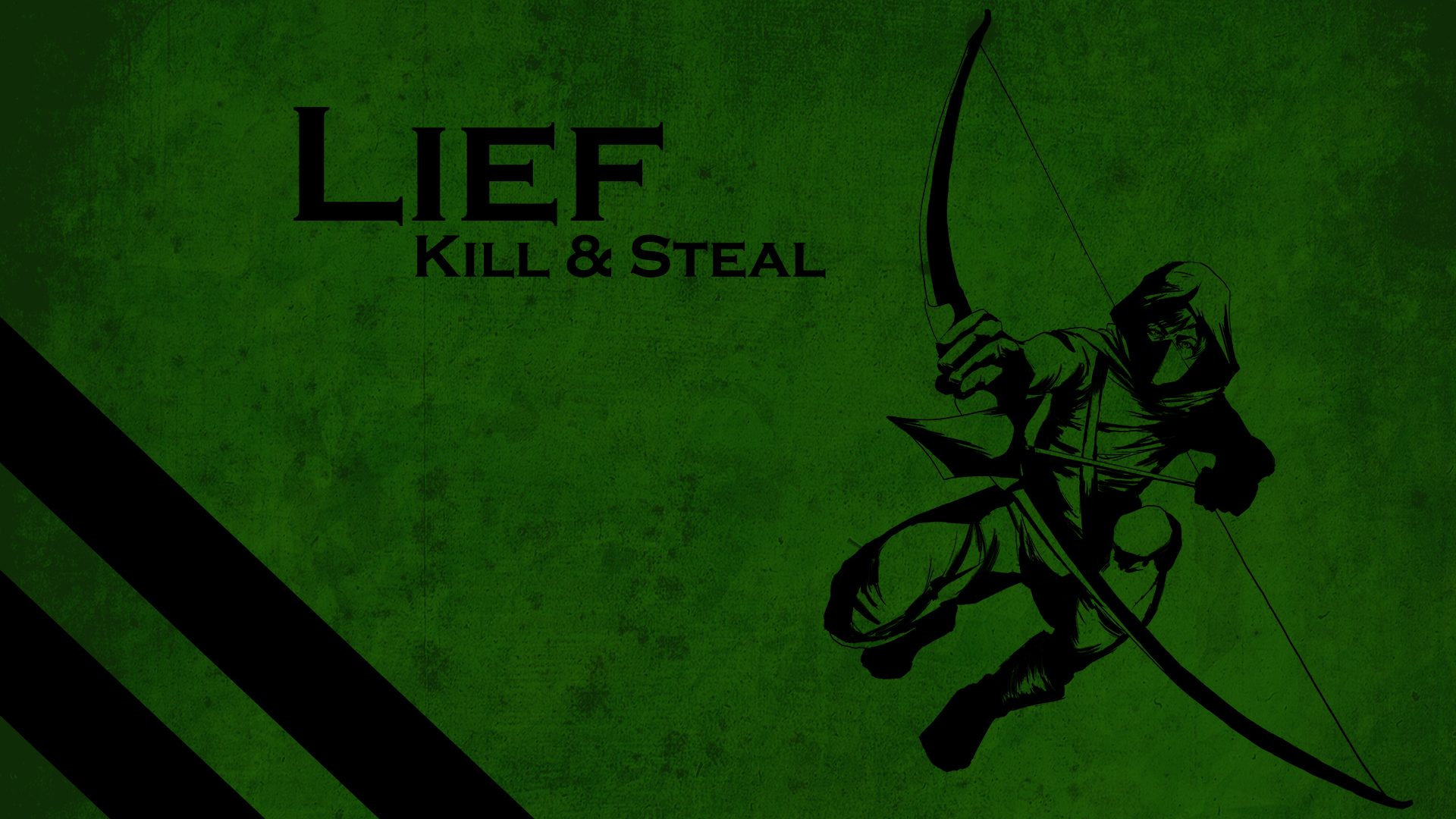 Treasure Raid™ is a 2.9D Action Adventure Platformer set in Medieval Europe. You play as Lief, a noble thief with the unique ability to travel across multiple 2D layers. Lief can move into and out of layers, to find treasures and riches, and to travel across the dangerous landscape. As Lief's village goes further and further into poverty, he must leave his town, and steal from the rich to save his village. How much treasure you find will determine how much of the village is saved.
---
---
---
---
---