I've been working on this one for over one year. Trauma Therapy finally get's a new episode with new tweaks to episode I. This new episode will not be compatible with version 1 an 1.1 due to changes on the tiles. So if you have Trauma Therapy 1.1 installed delete it and install it fresh. I have addapted a batch-installer so it should work fine.
The important comes first:
'Trauma Therapy' can be run unter BuildGDX, Raze, NBlood and DOS.
But due to random problems (see the readme file enclosed in the zip file) I recommend using NBlood or DOS.
Fresh Supply WILL crash so it's not supported.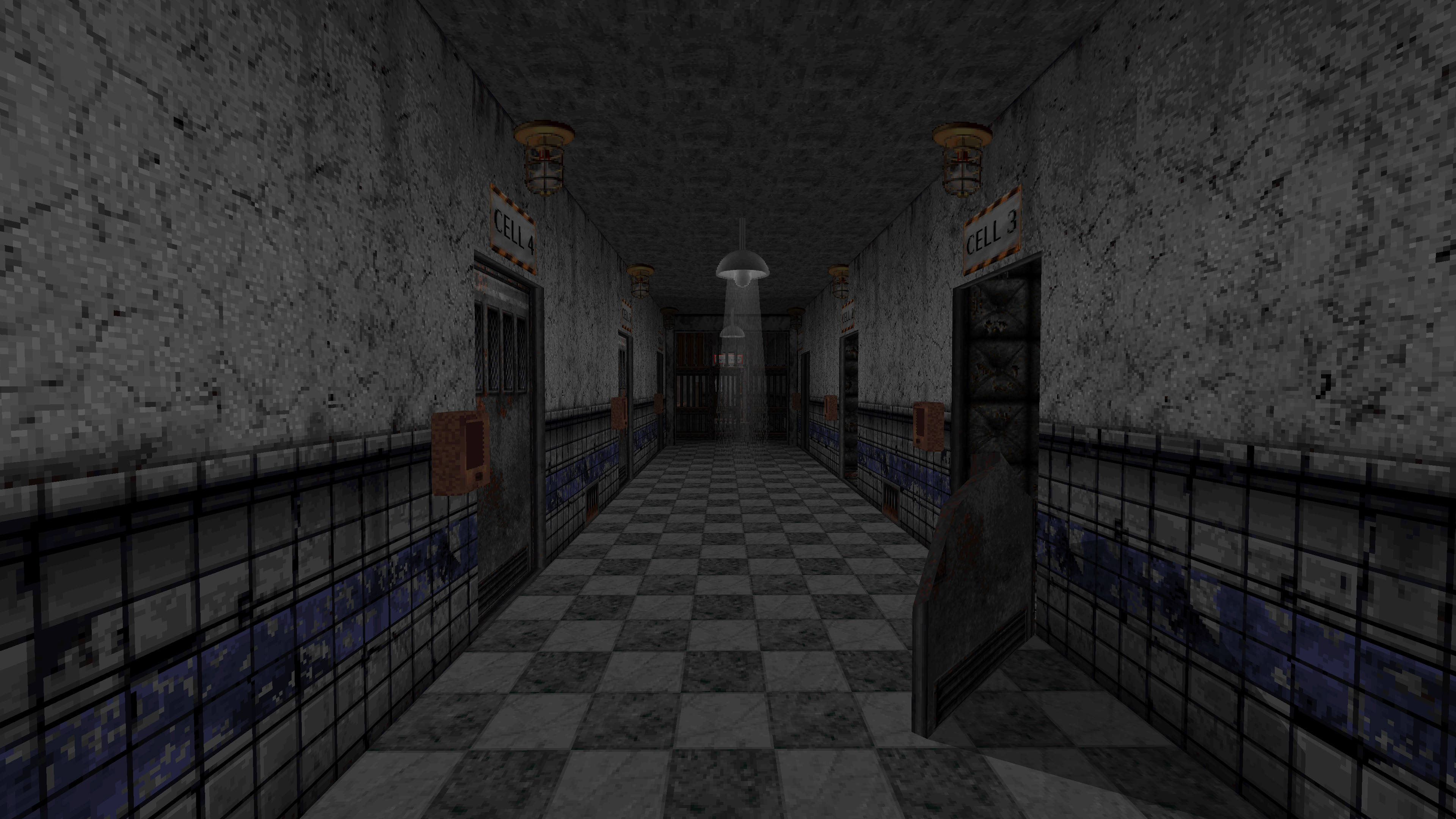 Fight the cabal that try to invade.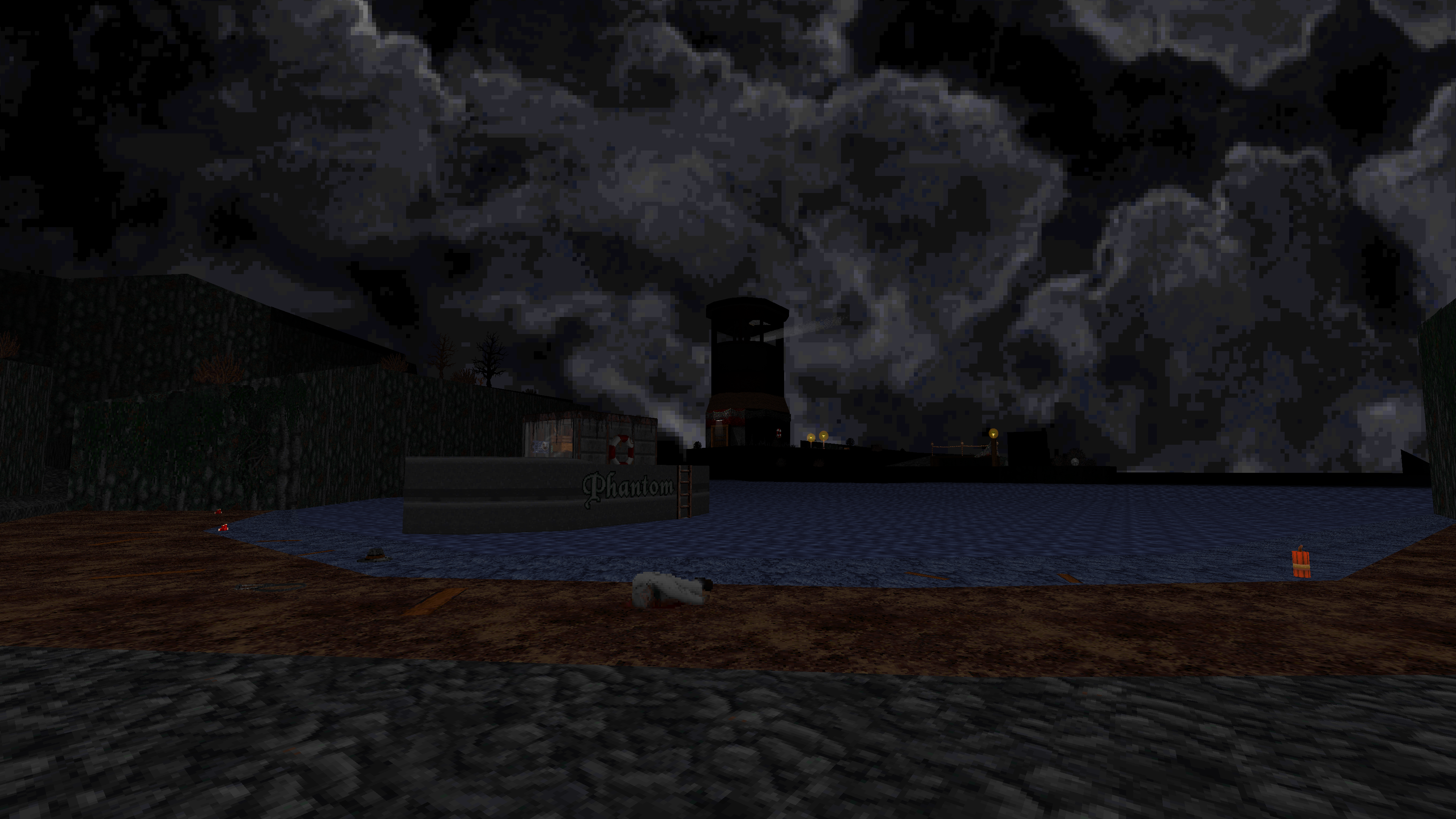 Discover strange new places that push the original build engine.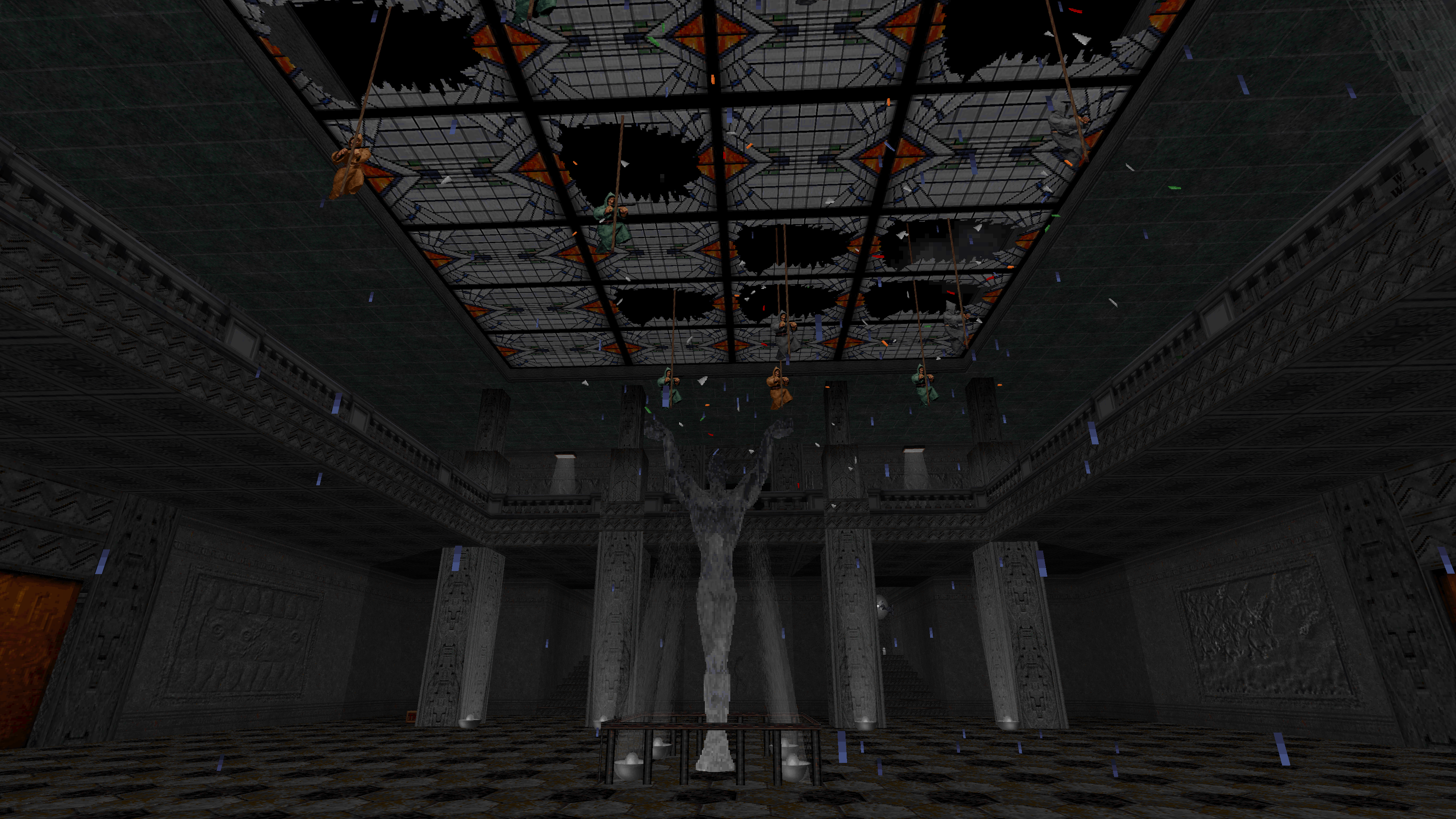 From islands, cities, and skyscrapers to the depths of Caleb mind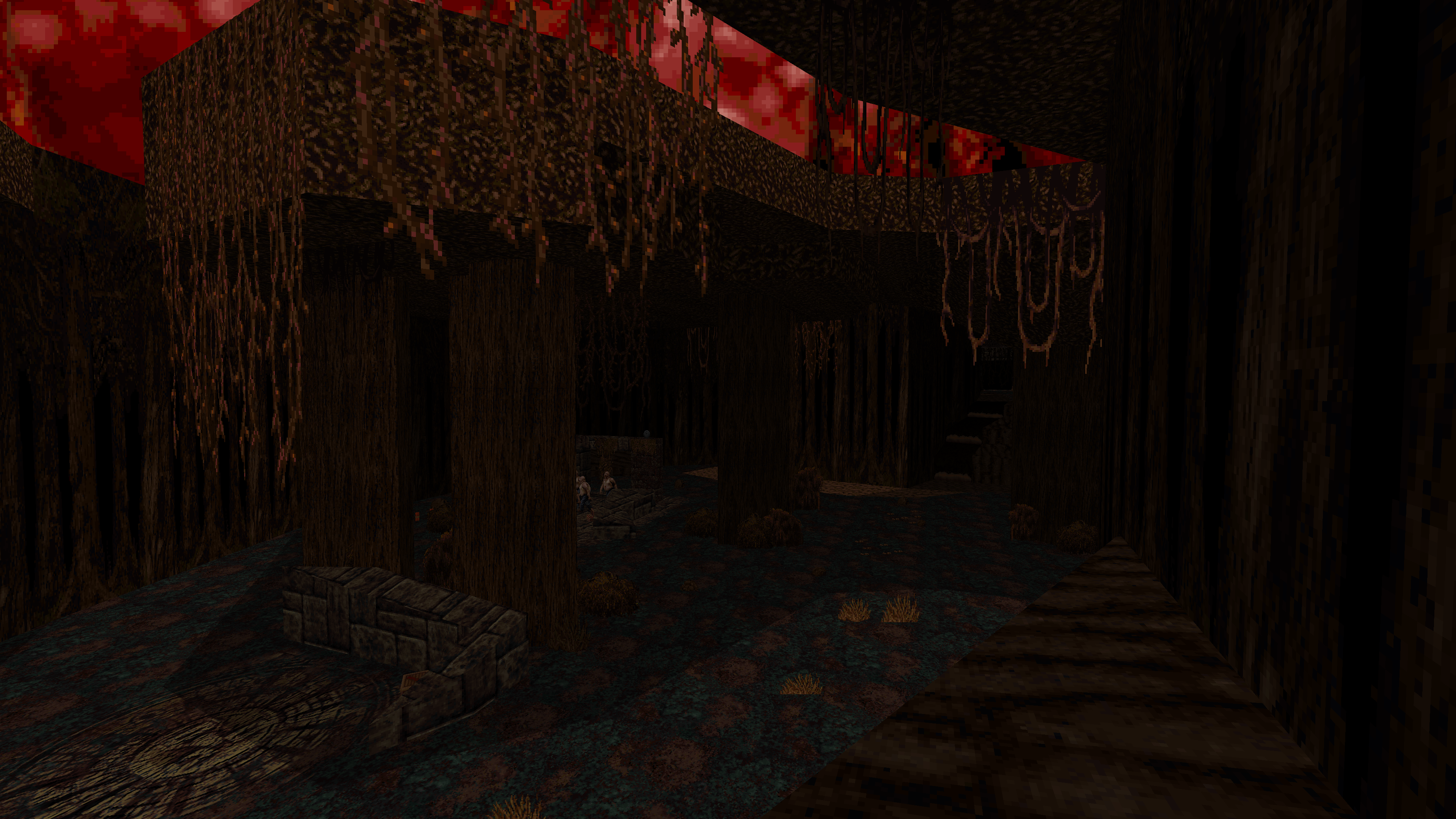 Follow Caleb into his state of mind, defeat the evil that lurks within.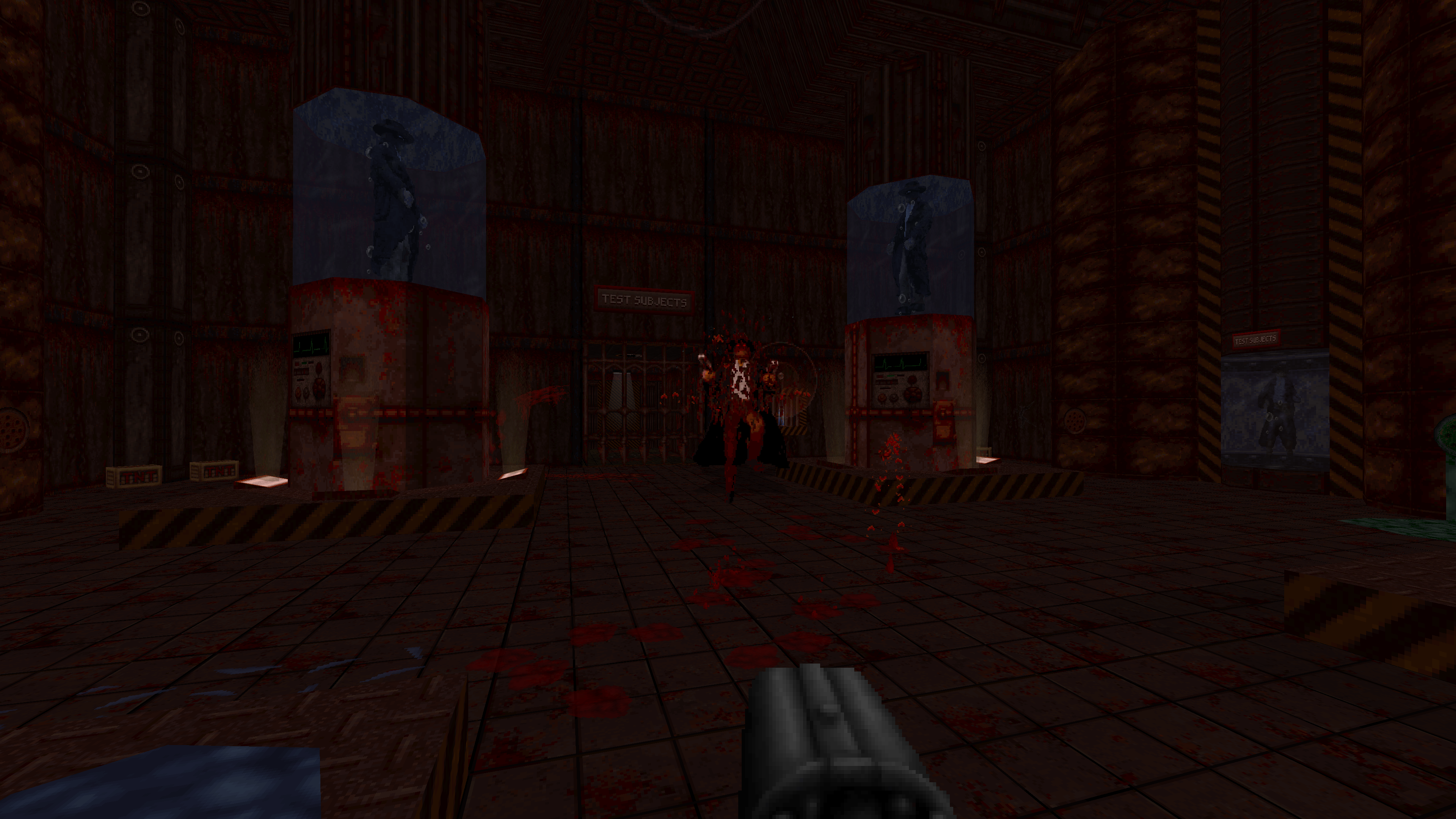 But sometimes the evil inside resembles something known to oneself…
Planned release: end of February 2022