This week we have been very busy working on the main mechanics of the game and getting the majority of the initial models and starting areas completed. As such I thought I would give a brief overview on some of the software we are using to make this game happen and more importantly
how we are streamlining our production process so that we meet our three month production deadline.
For our 3D modelling we are using 3Ds Max to create high quality optimized original models. These models are then handed off to our lead artist who finalizes the textures. We also utilize a program called MindTex to generate normal, bump, spec and other various maps to plugin to the game engine
to make our models look rich with detail. This program works well for our needs as it is fast uncomplicated piece which allows us to add that bit of extra detail without the polygon cost.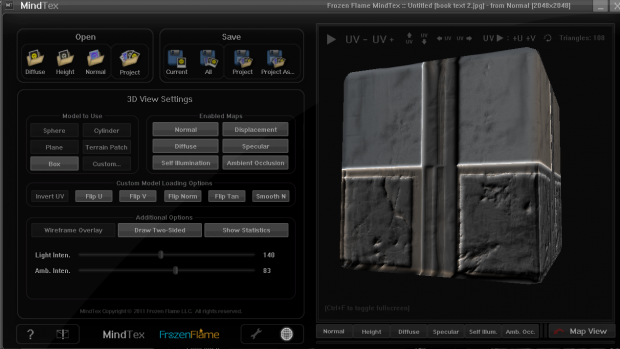 Unreal Engine 4 is the game engine which we are currently using to create our first person horror game. Its powerful tools and stunning results quickly drew us to this engine. Especially the lighting functionality which allows us to create atmospheric and realistic visuals which are essential to our certain blend of horror. Its Blueprints feature also made it a very attractive engine for our production group as it allowed artists to dive into the engine and get their in engine work done without having to consult with the designers or coders who are handling much of the in engine work.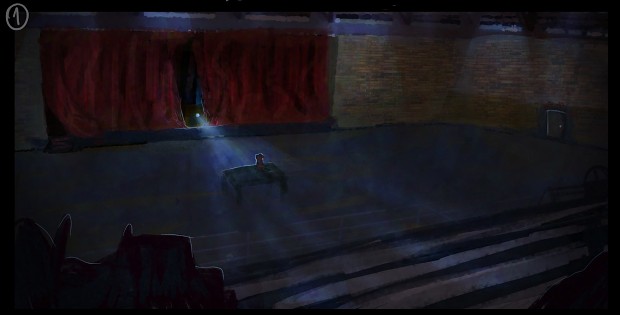 Hopefully in the coming weeks we will be releasing some glimpses of gameplay as we begin to polish off our first sections of the game and give further details on sound, music and the overall narrative of the game.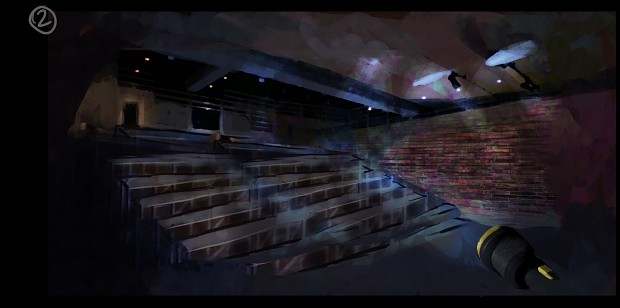 Till next time,
Exalted Caterpillar Arts