We are very happy to announce that our game name has changed from "Trapped" to "The Victim", during the development stage of the game there were a fair few minor changes which affected elements with storyline. Without revealing exactly what has been changed for we do not wish to spoil anything, this slight course change has allowed us to better focus on a more refined experience for the player, working with AI in our game has been very exciting when watching the progression of it within the game engine.
Quite a few concept designs have been drawn up for our 3D modellers to bash away at, in order to litter our world with many props, hiding places, functioning doors and lights.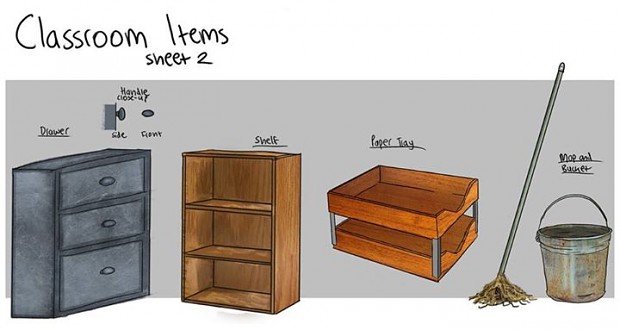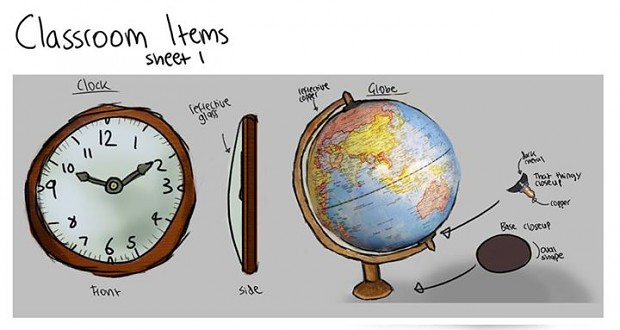 Sound is key in The Victim, we want to make the player feel incredibly uncomfortable to the point where they will just pause the game to take a breath. Our sound designer has been working on his own original foley sound effects to create the right mood for the player, from ghost like atmospheric sounds to the heavy breathing of the player, footsteps, doors creaking and slamming, lights flickering and many more. Music is also in development, having a couple of tracks for different areas just enough to make a highly intense feeling for the player to experience.
Finally we are doing user testing very soon and will have some footage to show of the gameplay.