Status Report:
Busy week is very busy!
We have overhauled a lot of the story elements in Visage because we thought that they were a bit spoiled and unoriginal. Milo, Henri and Jesse smashed their heads together and came up with a very original and well thought-out story. We're still keeping a lot of the old stuff, but only the goodies! The game hasnt changed that much though, and we can assure you that this version of Visage is five thousand and eight times better than the last one! We're estimating that we are about 25% done with Visage, this will be one hell of a year for us!
More details on what's been changed will be revealed sooner than later.
Media release: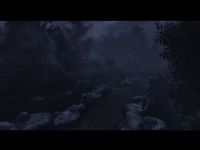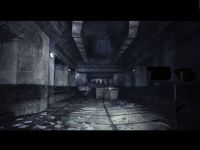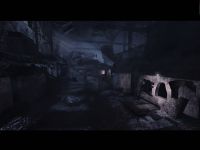 These screenies are given to you by our mappers, Milo-rd and Schoft!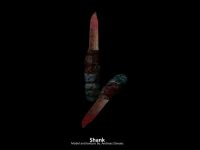 Oh, I almost forgot! Here is a melee weapon for you guys!
Made by our talented modeller: Andreas Stavaas
Vacancies:
Organic modeller:
Must be experienced with Z-brush, 3dsmax, Maya, Mudbox or an equivalent program. Must know how to unwrap models as well as to skin them. Knowing how to animate and compile models is a huge plus but is not required.
Programmer:
Knowledge about writing code in the language of C++ required. Must have worked on at least one other Half-Life 2 modification. Must be open to be called 'Spike', 'Doc' or 'Scooter', at all times.
We already have one programmer, if you apply for this position you will be the secondary programmer. Knowledge of how to cook ravioli is a plus.