Transitioning from Map Design to Character Design
I've finished up all the map designs for the Demo and now I'm working on the Character Sets for the main players for now and a few others. Here is one that will play a bg part for the hero/heroine of the game. Their called Flix, a childhood friend that helps in alot of ways.
Posted by OneManIndie on
Mapping is finished...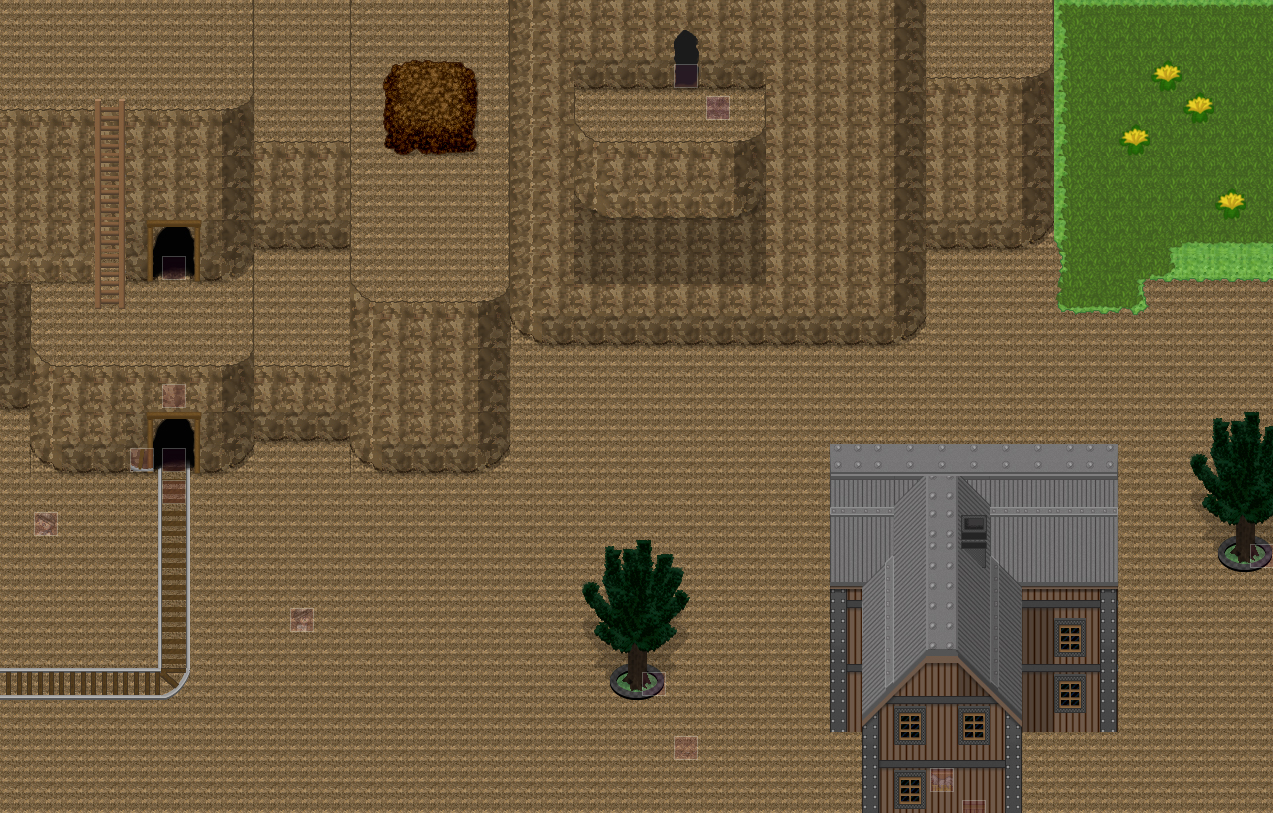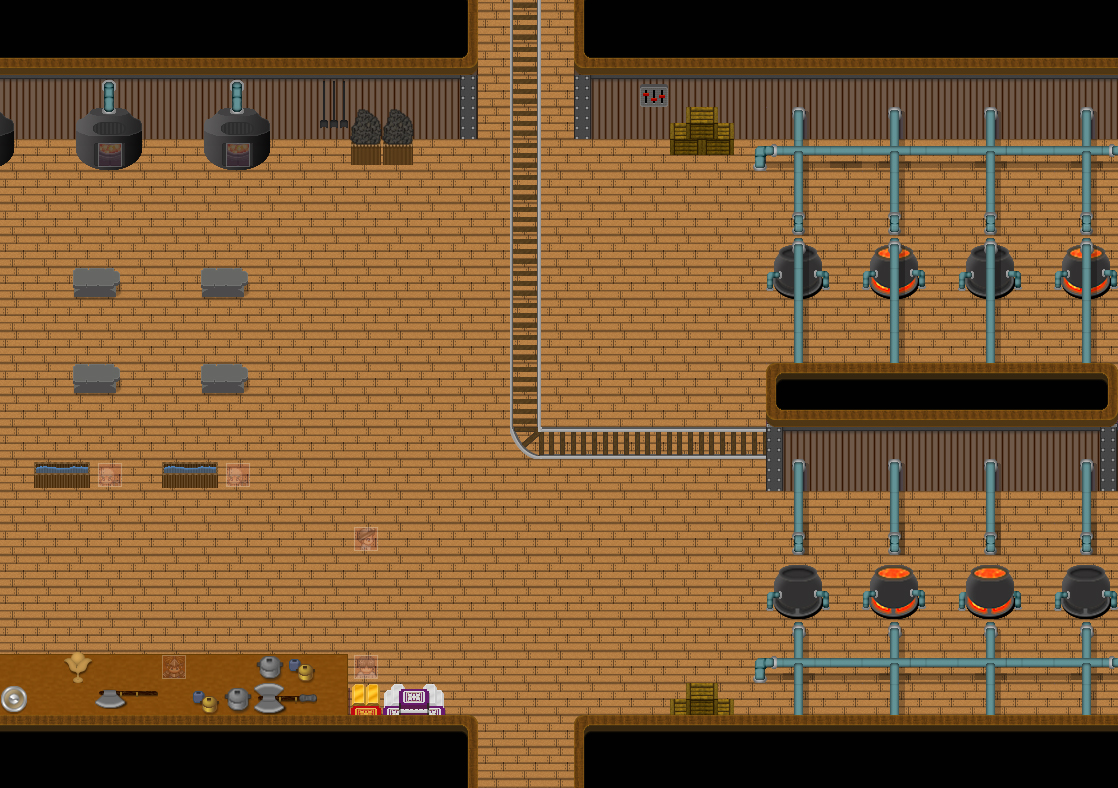 Now on to Character Design.


What're your thoughts about this?