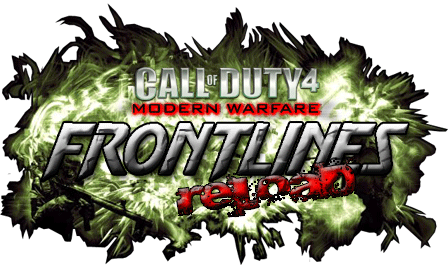 That's right my friends!
Now we have days set for training at the GWS for the next Fronltines World War!
For now on, EVERY of these days of week will be matches at the GWS! Take note:
Monday
Wednesday
Thursday
Sarturday
The GWS was updated with the SAME config/maps of the loved Blood Culture server, so now have OVER 90 amazing maps in the rotation!
Download all maps at once with the MiPony FREE software! More info and download at:
Frontlines Downloads : Frontlines.hajas.org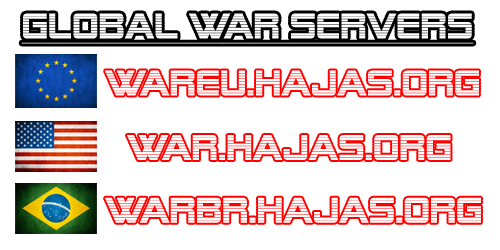 See you all on the server!