Hello everyone!
Today we bring you some news about the progress on one of the main puzzles and our team's revamped logo.
Throughout the game, Alex will have to drive certain trains to put them in their respective place and progress on the level. In order for this mechanic to be reused and easily adjusted in different rooms on the map, the first stage of its implementation will consist of making sure that everything is organized and clean. Even so, we have some small things to show you related to this puzzle!
Right now, we can dynamically create trains. After placing the front part of the train on the level, we can easily change the number of carriages the train will have and the distance between them.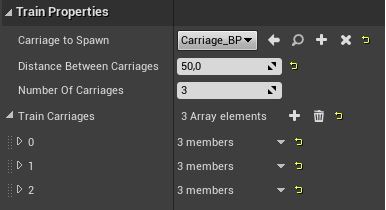 For each carriage, we can also define its specific properties directly from the editor.

This will allow us to easily create trains and adjust them when needed.
We've also spent some time remaking the new team logo, and today we want to share it with you. We started with a new idea and tried to create a new type of logo.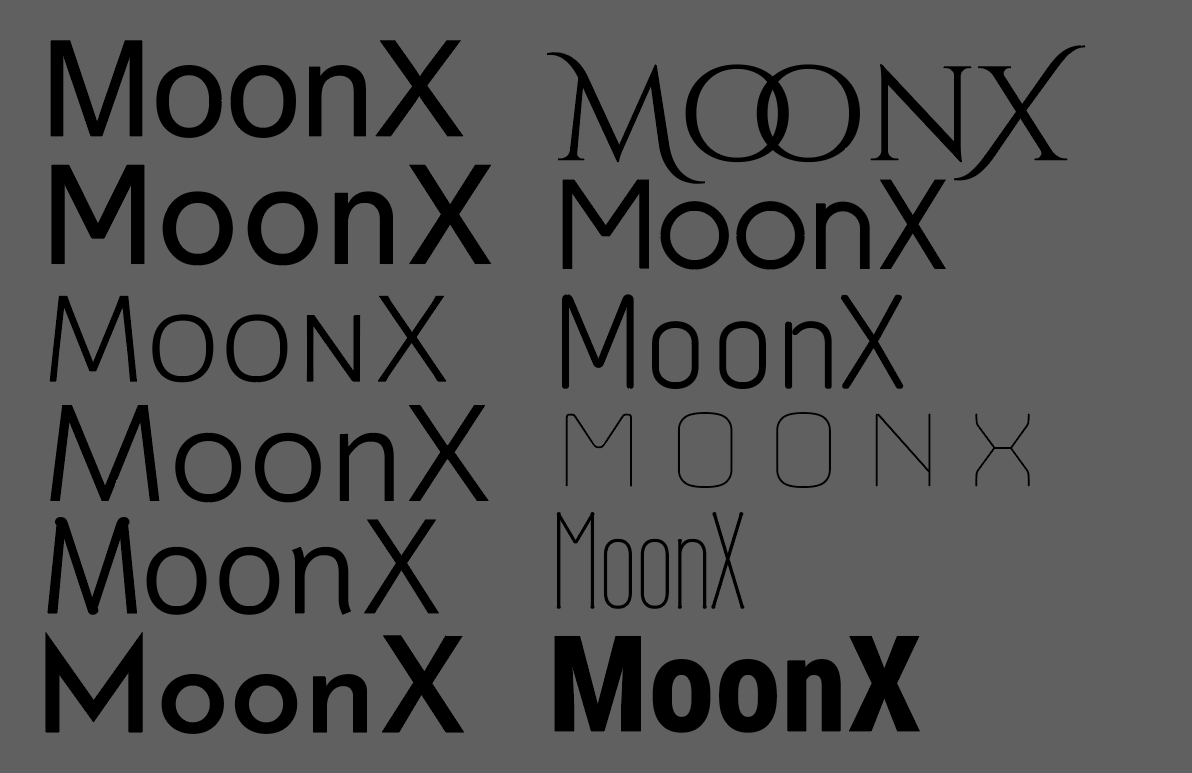 Then, we decided to play around with a logo.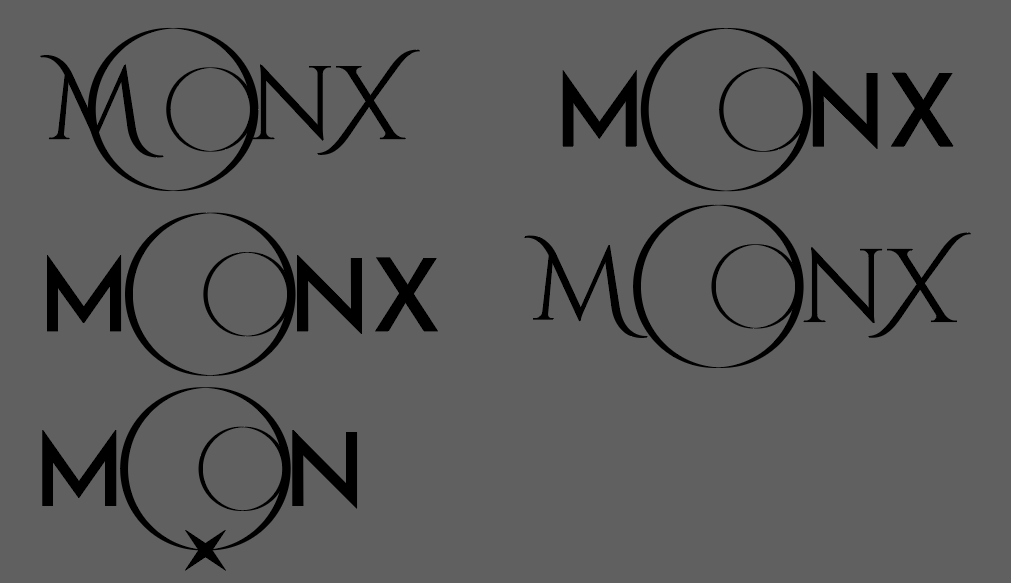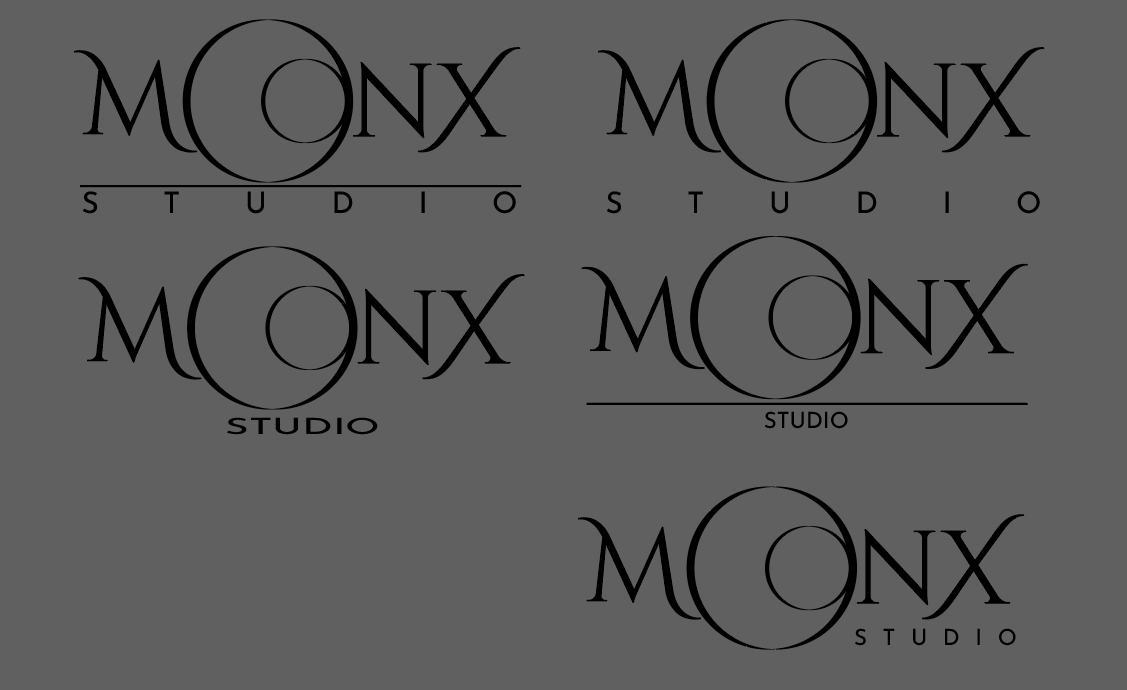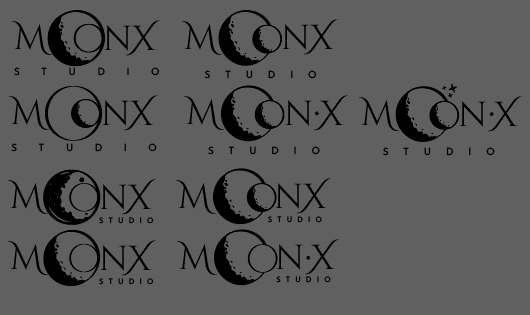 After a bit of tweaking, we reached a conclusion.
That's all for today!! Thank you for reading and have a great time! See you next week (: