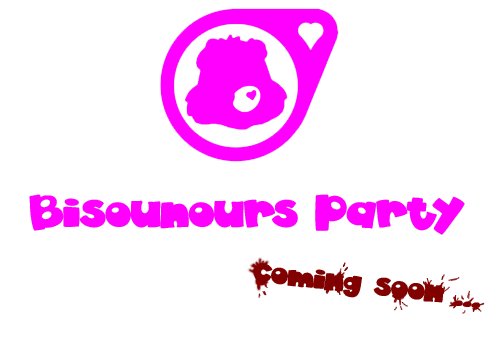 Everything was alright in the Rainbow realms until the aggressive king Pedobear, ruling over Lulzhell, decided to spread drugs everywhere across the realm in order to own Carebear's world.

Carebears were immediately lured when they saw the first drug cargo, composed of crack pipes and steroids bottles, turning them into utter killing machines only thinking of one thing: shooting everything moving!

Take control of a drug addicted Carebear and do a crusade against Lulzhell you suspect of hiding more drug cargos! Armed with vicious and aggressive weapons, fight beside other addicted Carebears in order to own territorial zones or defend critical data, or blow everything that moves in an incredibely nervous and fast deathmatch mode!

Cooperation : Make an alliance with other Carebears in your endless drug quest! Kick Lulzhell out of the Rainbow Realm by accomplishing various objectives.

Domination : You and some other Carebears will have to bear yourselves in order to work in team to control various territorial zones scattered throughout the map! No pity!

Deathmatch : The same since the mists of time, have the chance to prove to other Carebears that you're the higher and that you ain't afraid of nothing! Of course, try to don't get shot too many times.

Forts : Defend your base by positioning various blocks in order to annoy the enemy team. Return to your base as fast as possible while avoiding obstacles when you carry the enemy team data!
You can watch the high-definiton streaming trailer here : WeGame
You can directly download it here : Filefront
And here is the low-definition streaming trailer : Youtube