From light and shadow effects to a whole set of unlockable abilities that flesh the experience out (and change it substantially), many things were added to the game in the past few months - be it in response to player feedback, gameplay adjustment, cosmetic facelift or simply "wouldn't it be nice if..." ideas that began to feel indispensable.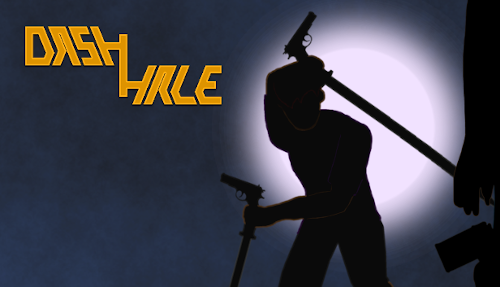 Including a new visual identity with less fire and more light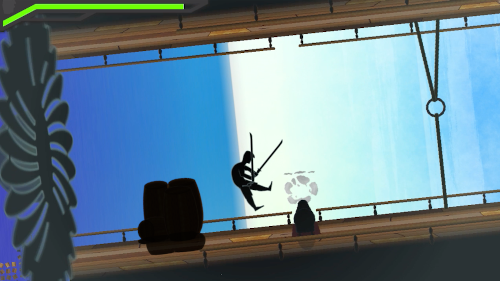 One such unlockable disables knockdown from a hard hit.
Useful when you're being chased by some giant rotating blades.


So, as the game nears completion, the final trailer showing (some of) these new features has been unveiled, along with a complete overhaul on the game's Steam page.
Dash Hale is out on December 15th. A B-movie themed expansion containing 5 more levels will follow on Q2 2022.