Trailer released and News on 0.0.6
Things are going quite well at the moment. The next version of TactiX is going to include a new skill-type and 5 new skills, one new block, two new skin parts and a lot of bugfixes and changes.
Trailer
For those who haven't checked out the game yet, we've just released a trailer which briefly shows what the game is about.
Forum & Maps
Our forum is now seperated into more detailed sections. If you want to share your maps with other players simply create a post in the maps section and include some screenshots + download link. If they are good we may include them in the next version of the game.
You should really check out GamingMaster's race maps. They are "aMAZEing". ;)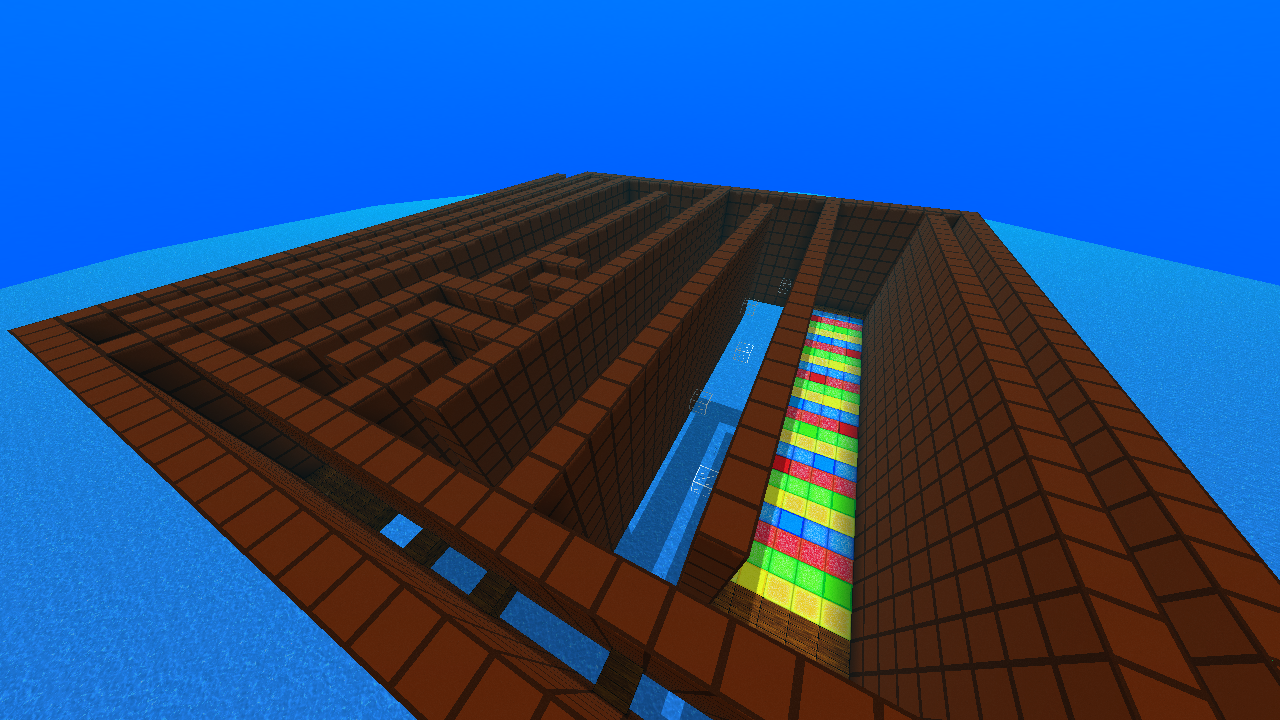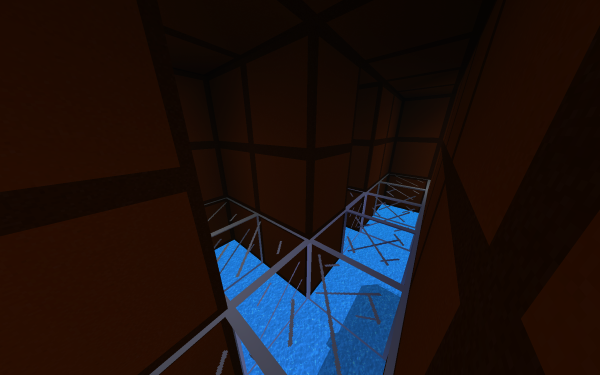 He is also the one who brought the idea of a fan-block to live since he asked us if we could add ladders to the game. Currently it is not possible to create blocks which do not fully occupy a location so thats why we added fans which push you upwards if you jump while standing on them.
Progress on 0.0.6
We are planning to release the new version at the beginning of next week. With the new skill-type the skill menu is getting really crowded. Because of that it is finally time for a text-based search and some tooltips for a better and faster overview.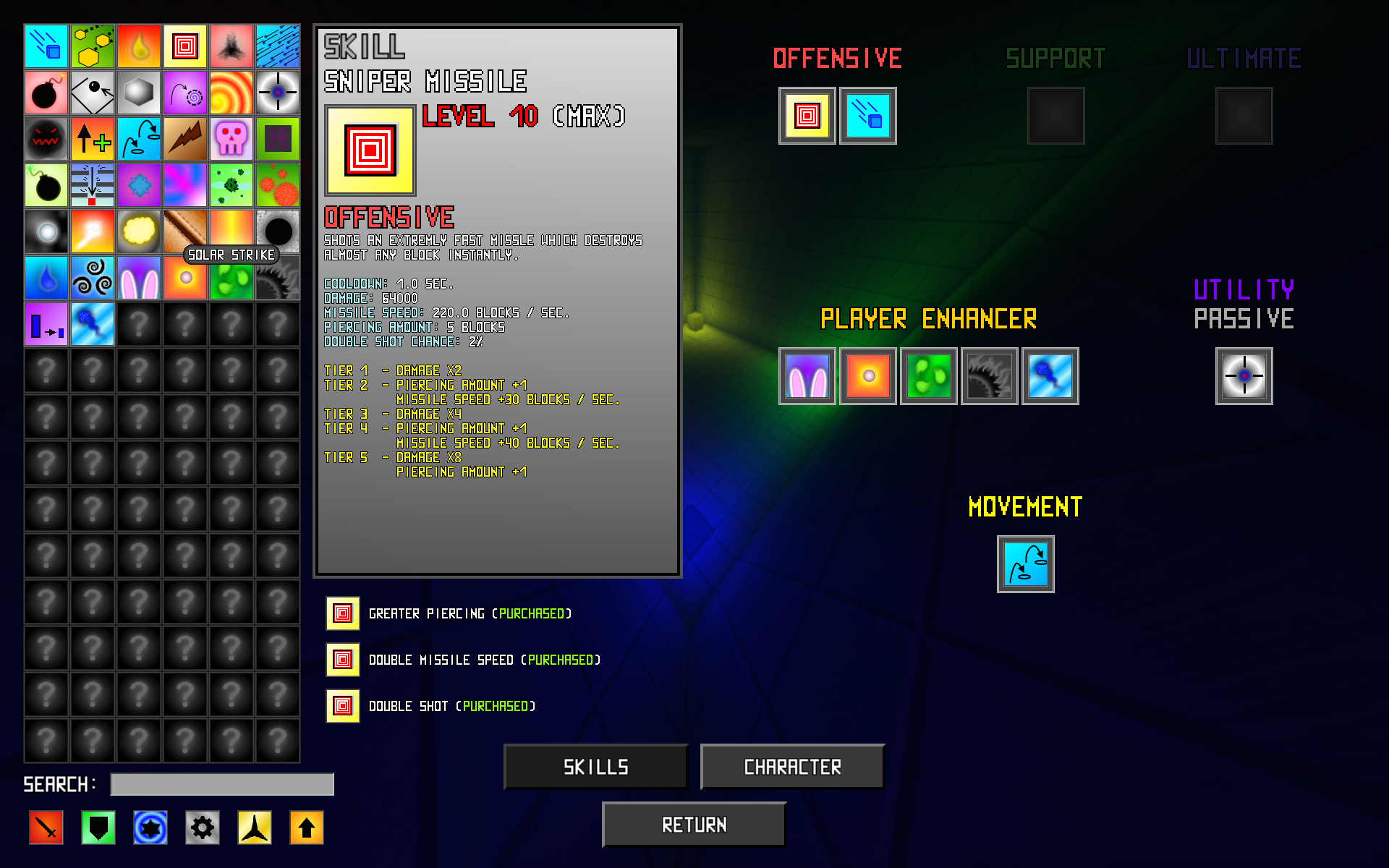 As always thanks for your support and your engagement. Don't forget to tell your friends about TactiX and to follow us on Twitter and Facebook for recent news. We'd be glad to hear from you.