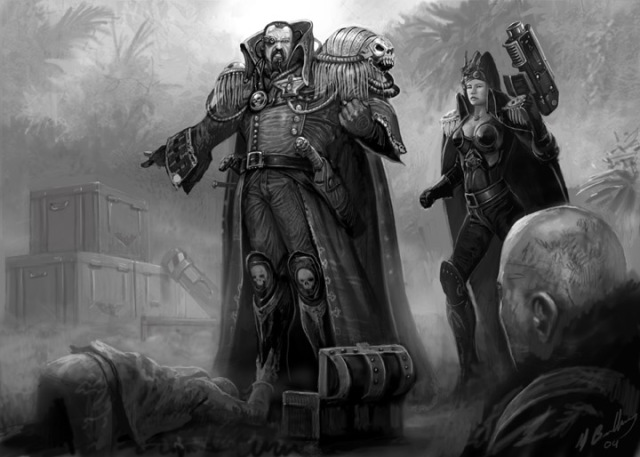 Trade Abilities in Dawn of Immolation PoT mod
Hello all. I want to describe you all how to use trade abilities in DoI Brilliant version mod (its also calles Power of Trade). Lets see it. I have an example in chaos race. Chaos race have special building - Black Market. It costs a lot of money, believe me. Look at this.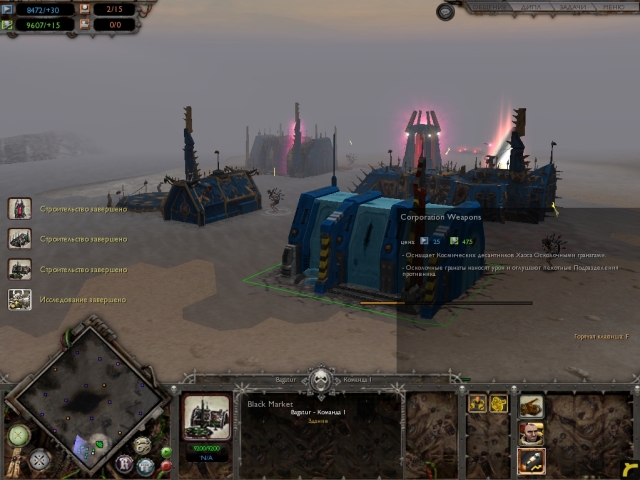 You must build Black Market, if you want to use Trade abilities. When the buildment is finished, you can call to your side criminal Corporation, who can trade with you, like with other races and factions.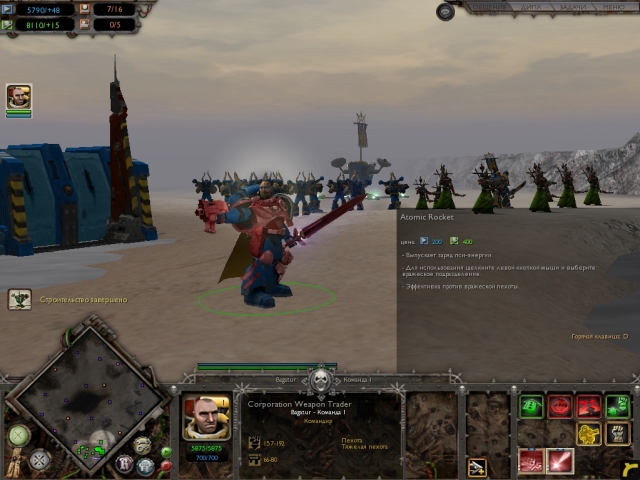 Main criminal hero - Corporation Trader. He costs a lot of money (almost 1000 req, 1000 en). But he is very powerful. He have 2 special abilities - Atomic Rocket and Vortex Bomb.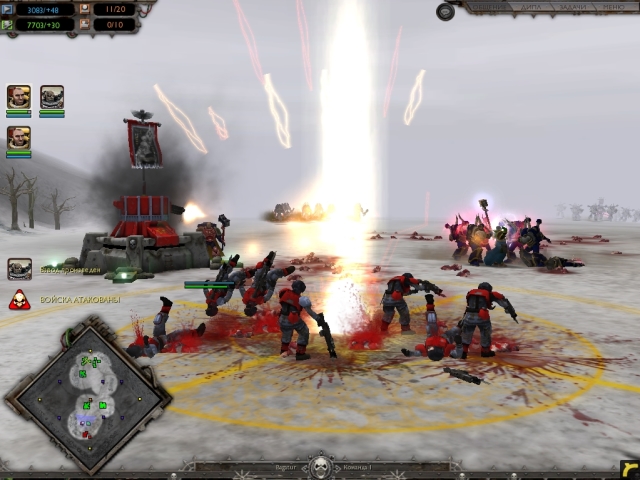 Vortex Bomb can kill a lot of enemy infantry units and destroy vehicles. Also it can make damage to buildings with good armor.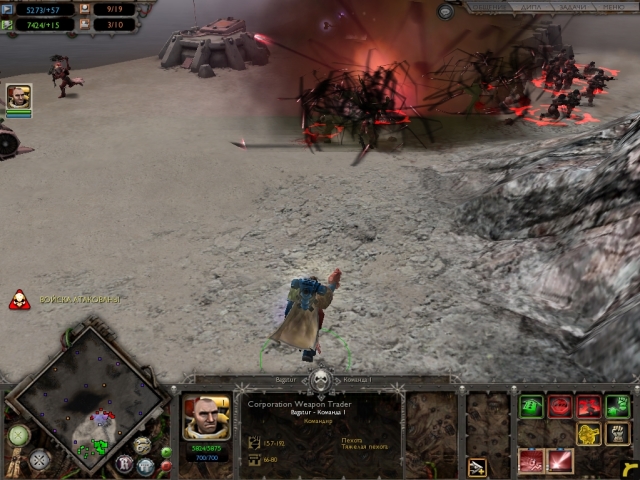 Atomic Rocket also can make good damage against infantry. Its small rocket, not so big like in UA mod. All abilities are extremely expensive. Use them once or twice in a game, because your economic power can be decreased.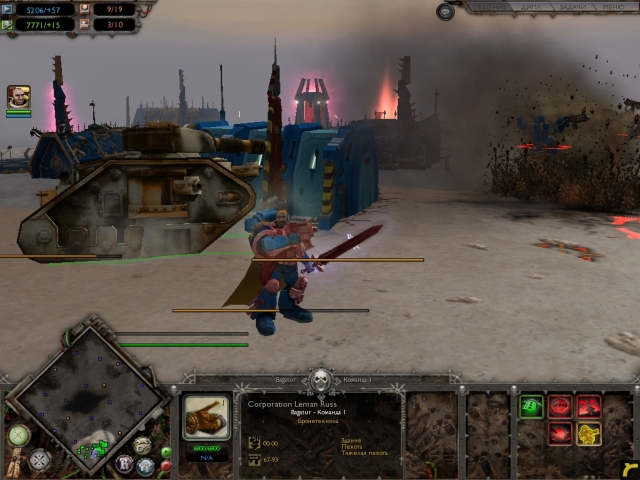 Corporation have vehicle unit - Leman Russ Demolisher. Its very good tank, but it have limit 3 units. Use it very carefully. Tanks are really expensive. Corporation likes money.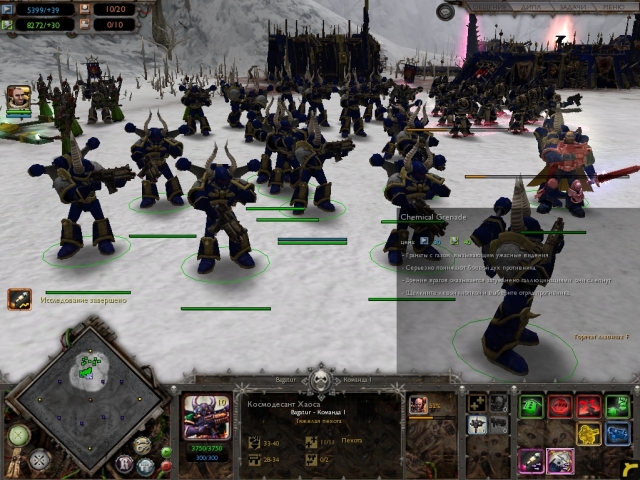 The most useful research - Chemical Grenades. Your chaos marines can use it. At first, you must buy research in Black Market. Its very good against infantry.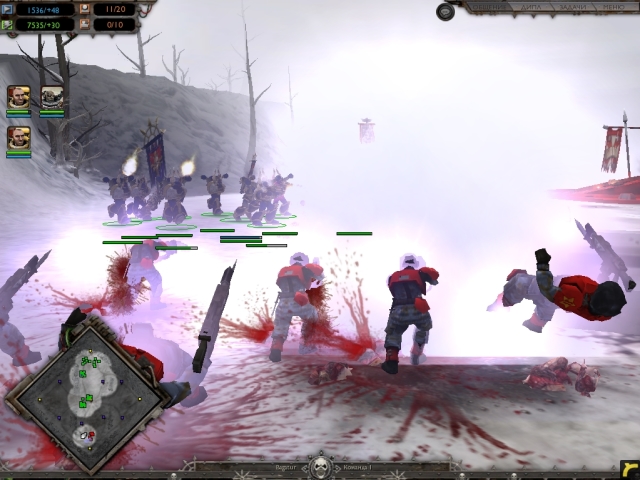 Don`t use it against buildings and vehicles. Chemical weapons can kill only infantry units. It have really good FX and more good damage.
Don` forget: all this cool things like in screens, can be used ONLY when you built Black Market. Without Black Market you haven`t got Trade abilities and have not alliance with criminal corporation.