TNT Cover System Implemented!
As part of the development of TNT, we have introduced a new Cover System mechanic to the game. The Cover System will allow players to hide in certain locations throughout the battlefields levels.
The cover system doesn't hide the player from the view of other tanks, directly, but removes their location from the minimap.
Now you see me!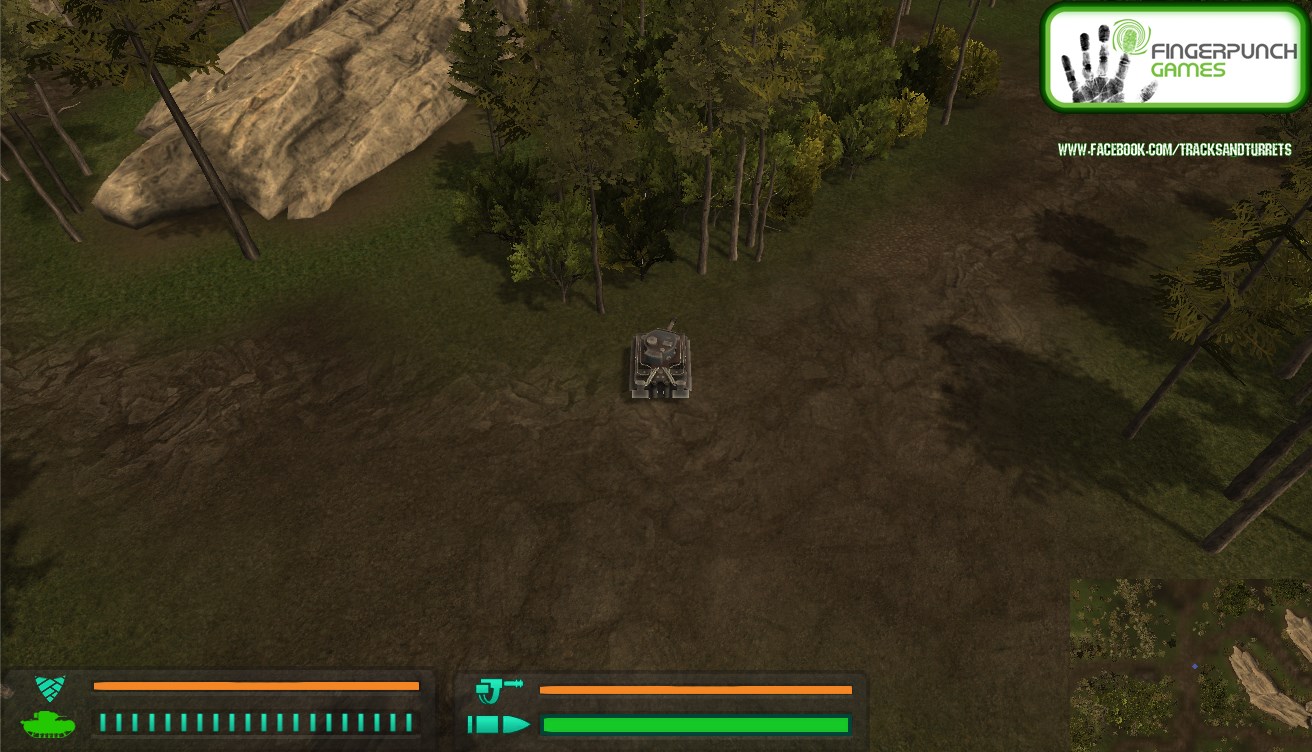 Now i am Stealth!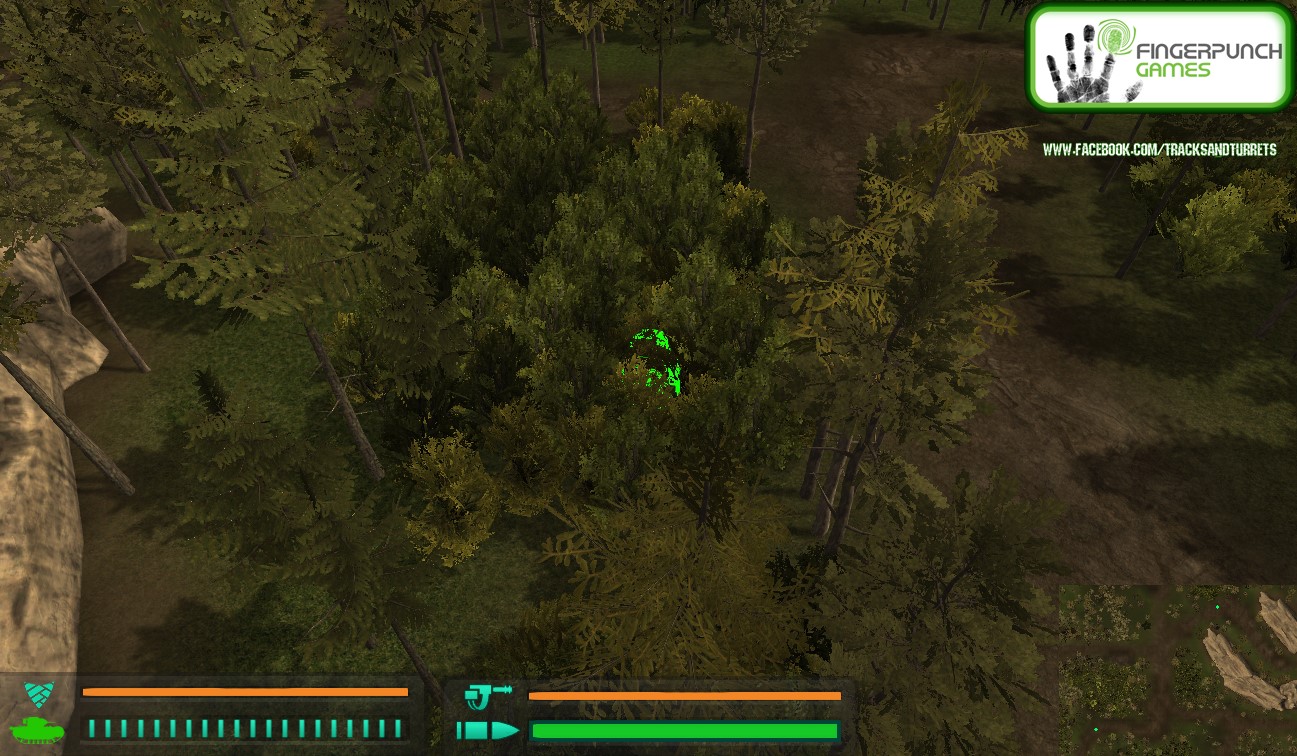 The Cover System will provide a resting, or hiding place, for players to rethink their strategy, wait for a health power-up to appear, or use it as a tactical advantage against other players. We will be posting more on the games development shortly.
We hope you like what you see, so far, thanks the FingerPunch Games Team.