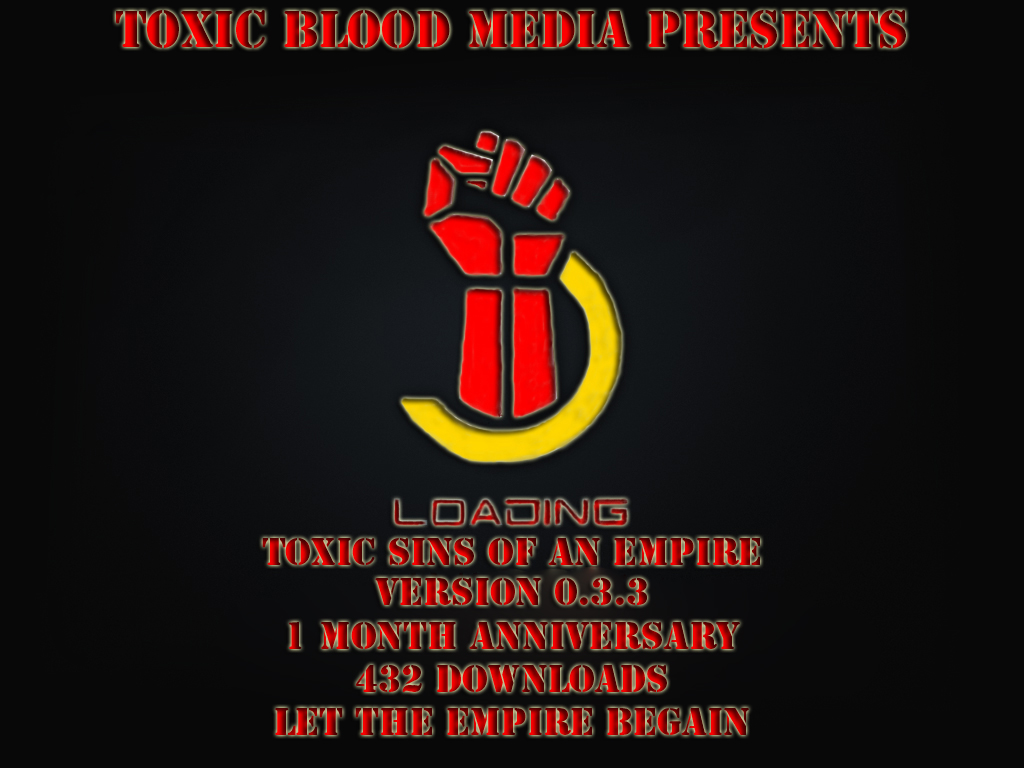 Version 0.3.3 Change Log and Download

Updated Loading Video
Phase Cannon On Hit Effects Updated
Phase Capital Flash Beam On Hit Effects Updated
Phase Capital Flash Beam Fighter On Hit Effects Updated
Phase Capital Flash Beam Heavy On Hit Effects Updated
Phase Capital Flash Beam Light On Hit Effects Updated
Phase Capital Flash Beam Medium On Hit Effects Updated
Phase Capital Missile Bomber On Hit Effects Updated
Phase Capital Missile On Hit Effects Updated
Phase Capital Missile Frigate On Hit Effects Updated
Phase Capital Missile Heavy On Hit Effects Updated
Phase Capital Missile Light On Hit Effects Updated
Phase Capital Missile Medium On Hit Effects Updated
Phase Capital Missile Starbase On Hit Effects Updated
Phase Capital Missile Ultra On Hit Effects Updated
Phase Capital Planet Bombing On Hit Effects Updated
Phase Capital Pulse Gun Heavy On Hit Effects Updated
Phase Capital Pulse Gun Light On Hit Effects Updated
Phase Capital Pulse Gun Medium On Hit Effects Updated
Phase Capital Wave Heavy On Hit Effects Updated
Phase Capital Wave Light On Hit Effects Updated
Phase Capital Wave Medium On Hit Effects Updated
Phase StarBase Chaos Bolt On Hit Effects Updated
Phase Support Missile Light On Hit Effects Updated
Phase Support Missile Medium On Hit Effects Updated
Phase Wave Cannon Capital Ship On Hit Effects Updated
Phase Wave Cannon Frigate On Hit Effects Updated
Phase Wave Cannon Titan On Hit Effects Updated
____________
Expanded Advent Updates In Version 0.3.3
Psi Beam Capital On Hit Effects Updated
Psi Beam Fighter On Hit Effects Updated
Psi Beam Titan On Hit Effects Updated
Psi Plasma Frigate On Hit Effects Updated
___________
Expanded Tech Updates Version 0.3.3
Tech Auto Cannon Capital Ship On Hit Effects Updated
Tech Auto Cannon Titan On Hit Effects Updated
Tech Auto Cannon Frigate On Hit Effects Updated
___________
Release Delayed
Expect In Coming 0.3.3 Patch
Capital Ship Mesh Textures Enhanced
Advent Capital Ship Mesh Textures Enhanced
Vasari Capital Mesh Textures Enhanced
Balance Updates:
Improved Armor Values On Tech Capital Ships
Slightly Higher Beam Damage From Advent Capital Ships
Higher Shield Regen Advent Capital Ships
Improved Vasari Shield Pen on Phase Missiles
Higher Tech Bomber Squad Damage
Slower Tech Bomber Speed
Higher Advent Fighter Squad Speed and Damage
More Being Looked At
Enjoy Version 0.3.3
Toxic Sins of An Empire 1 month anniversary
Help us Fund This Mod.
Make a donation.
Gofundme.com
We have been holding steady in the top 5 Most popular Sins of a Solar Empire Rebellion Mods.
Thanks for all the support.
Follow this mod!
Become a Member!
Moddb.com