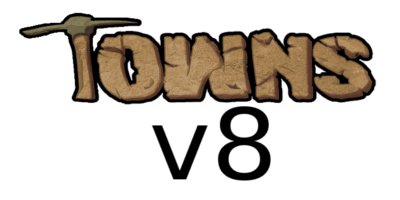 We are pleased to announce the release of Towns v8
You will notice that Towns v8 has just a few features compared to older releases. That's because this release is mostly focused on the Steam integration.
The main feature of this build is the inclusion of a new modding file to script sounds to actions, this way we can easily include different sounds when townies do their tasks.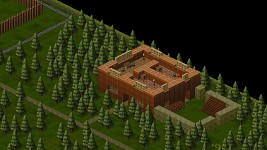 The build also includes some fixes and changes. You can check the upload status and the changelog here.
Enjoy it!
-SMP