I'm so pleased to announce that Tourney, the medieval tournament simulator, has now gone live!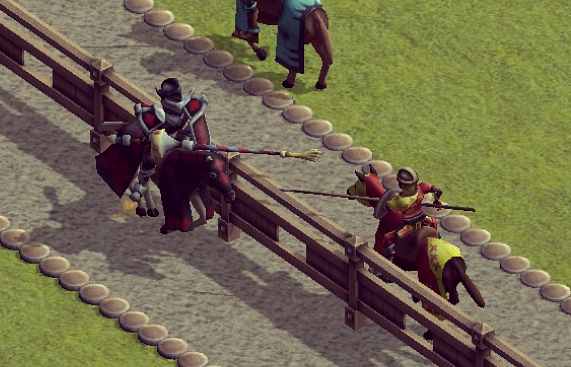 The last few weeks have been very busy, finalising some of the mechanics in terms of jousting and melee. Tweaking the prices and refining the difficulties etc.
More important than that was reviewing feedback from the beta testers. This has directly contributed to a number of new features and improvements! such as:
Fanfare, confetti, a trophy symbol and various other pomp for knights winning tournaments

Buttons for resetting the camera & speeding up time

Added middle mouse view drag

Helper missions for things that weren't clear. For example one in the second level to remind players to build a healer so the knights didn't get killed so much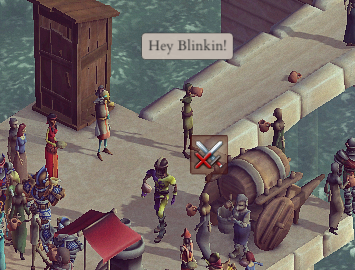 Not only new features, but plenty of fixes. For the last week or 2 that's been the main focus, since the launch was coming up, I didn't especially want to be putting more stuff in. I didn't want to accidentally introduce new bugs!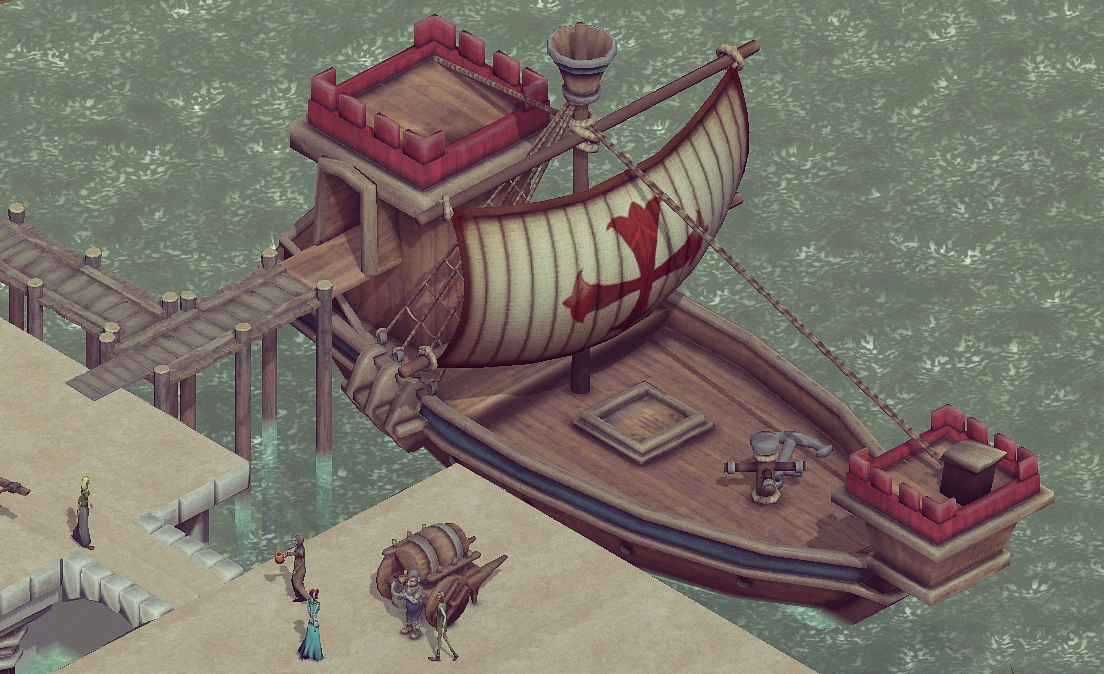 Anyway - it's been a long road getting to this point, over 4 years in development! I am so thankful to the community for all of the support that has been given over the years. It really would not be the game it is without such fantastic help.
And the journey continues! Obviously there will be support for the game at initial launch, to check out any comments or feedback players might have.
There is also a pretty large update with more content in development now, which will be released sometime after launch.
So do stay tuned for more updates on Tourney the medieval simulator, and in the meantime: I really hope you enjoy the game!