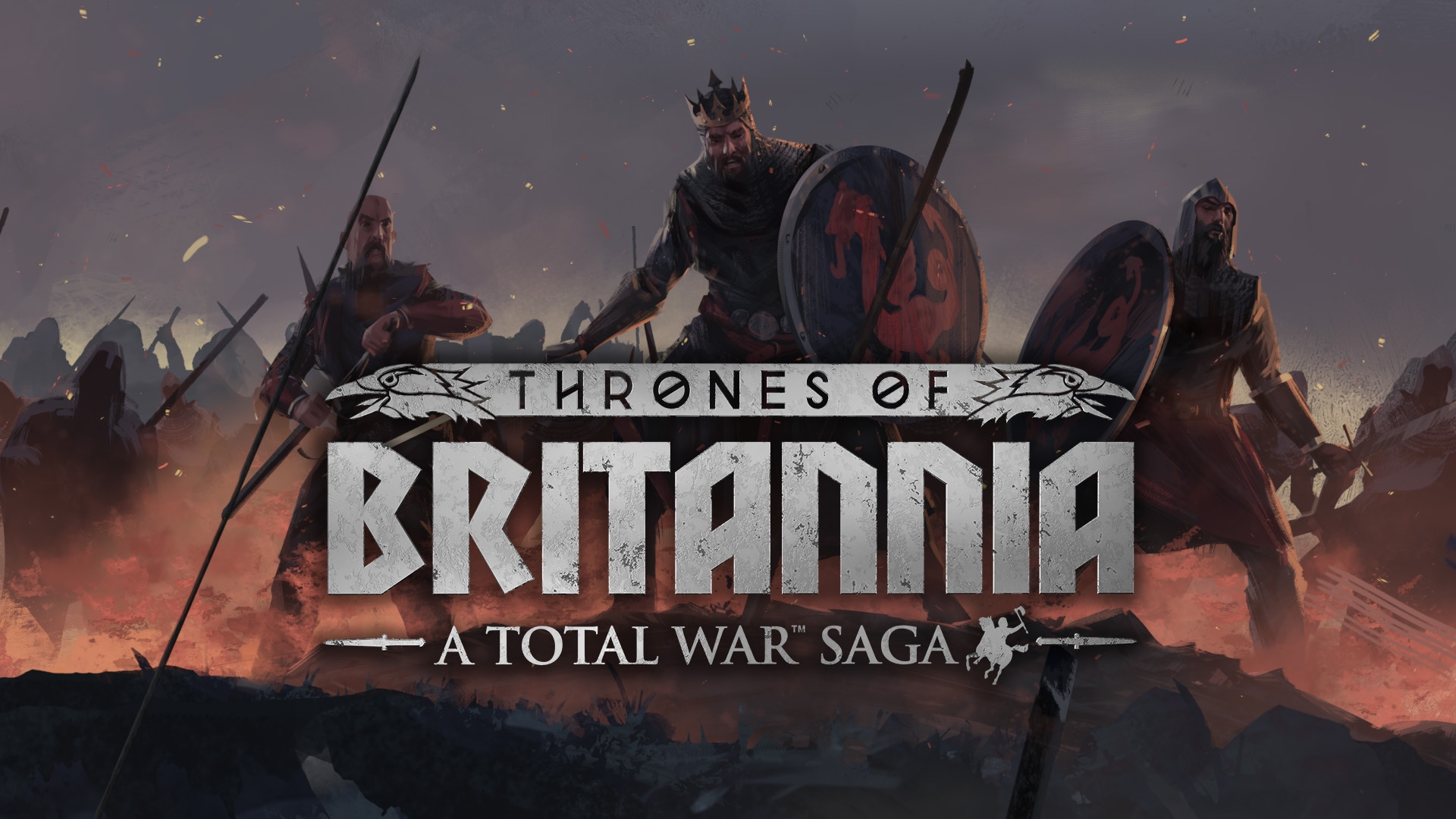 Total war: Thrones of Britannia will be launched in April!
~ The game comes earlier than expected ~
When the Creative Assembly revealed Total War: Thrones of Britannia in November, they said this was the first part of a kind of miniserie where they would focus more on specific periods of time. In this way, it does not take as long from advertising to launch either.

Now the well-known studio can tell that Total War: Thrones of Britannia will be launched on April 19th. That day is only two months and two weeks away, so it's good that they have also given an overview of how good the PC has to play at the shops:
Minimum for 720p:

OS: Windows 7 64Bit
Processor: Intel® Core ™ 2 Duo 3.0Ghz
Memory: 5GB RAM
Video card: NVIDIA GTX 460 1GB | AMD Radeon HD 5770 1GB | Intel HD4000

Recommended for 1080p:

OS: Windows 7/8 (8.1) / 10 64Bit
Processor: Intel® Core ™ i5-4570 3.20GHz
Memory: 8 GB of RAM
Video card: NVIDIA GeForce GTX 770 4GB | AMD Radeon R9 290X 4GG