Installation:

Drop the mod in the RTW-folder and then move out the 1942.exe from the 1942-folder and drop it into the RTW-folder - then start it by double-clicking on it.

With Steam it's the usual steps.

Don't forget to patch the .exe-files of the RTW-game and its expansions plus the 1942.exe with the large address aware patch.

Download-link to my Google Drive:
Delete this highlighted Export_Descr_Unit-file. It's obsolete from January 2020 and was probably placed there because of backup-reasons. I did forget to remove it.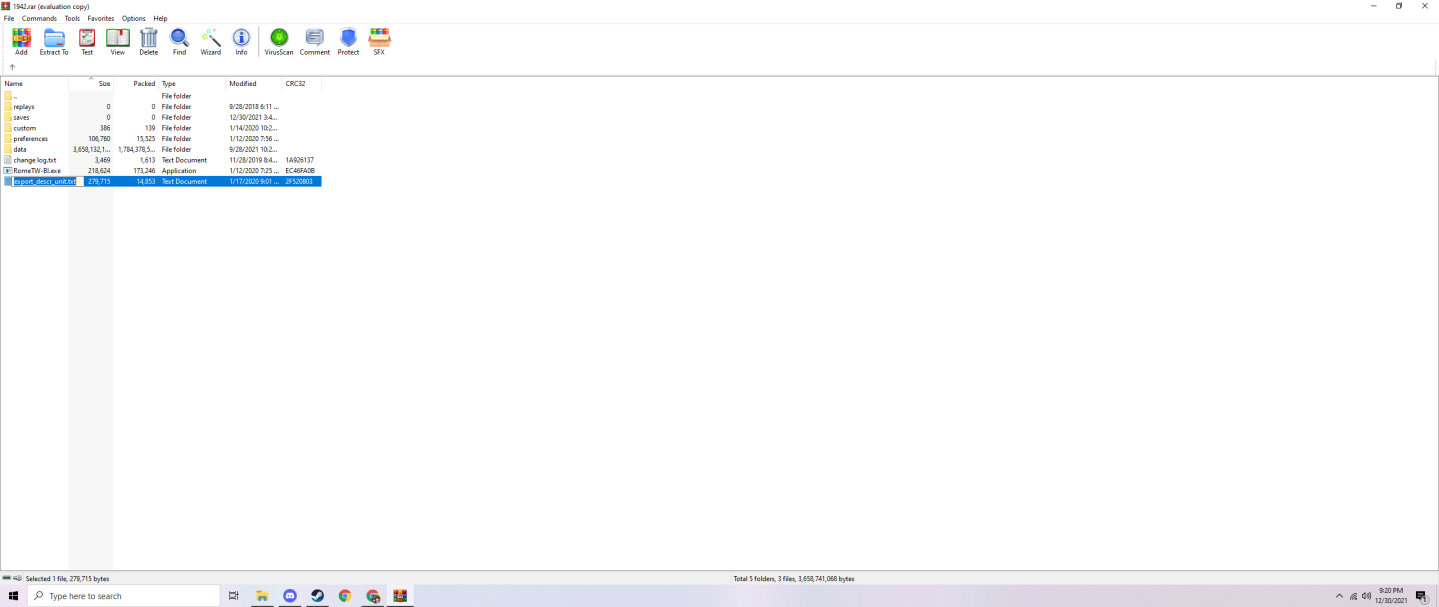 Crashing:
The mod will still crash randomly in battles and it's more common in siege battles due to the large numbers of troops and the demanding custom cities - if you use smaller unit size it will be less likely to CTD in sieges. Battlefield-battles rarely crash no matter what unit size you'd use. Even huge worked fine on the battlefield but would lag when they are too many.
Crash to desktop when ending turns can happen rarely but unlike in 2.0 it shouldn't happen all the time. You can just restart the mod and continue when that happens. If a battle crash chances are that it won't CTD the second time.

Always make two or three saves:

Usa 01
USA 02
USA 03

And overwrite the oldest one at the bottom.

Saved-games can get corrupted so always use more than one save. Don't trust in autosaves. Quicksaves are less stable than ordinary manual saves.

Save the mod before and after every battle. That's what I've learnt to do in every mod if I do not wish to replay stuff prior to a battle, or the battle itself - again.. If a battle does CTD then just replay it once and it should be fine. You can also use the auto_win cheat. I played a German campaign in 2020 in an older version of this mod and it never crashed two times in the same battle.

CTD when ending turns just means you can restart the mod and load the autosave and then continue. It won't crash again.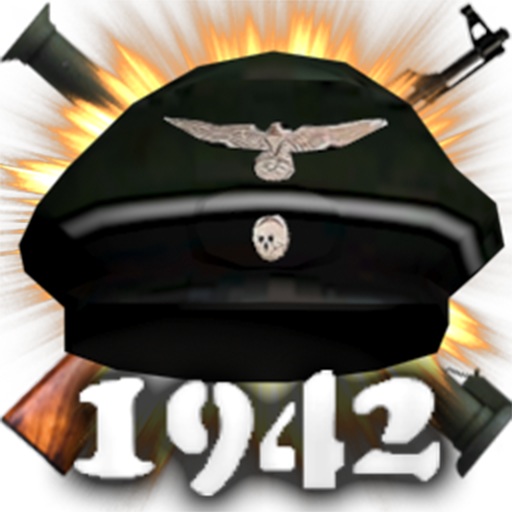 Total War: 1942 Version 1.9 for Rome: Total War and Rome: Total War - Barbarian Invasion (sea battles only work with Barbarian Invasion, and they're custom/historical battle only,) - but my submod for it with my personal changes such as:
1. Improved stats of units.
2. Maxed-out unit numbers (large unit size is recommended because huge will be too many for the city-battles as the units can't follow commands due to stretching too much,).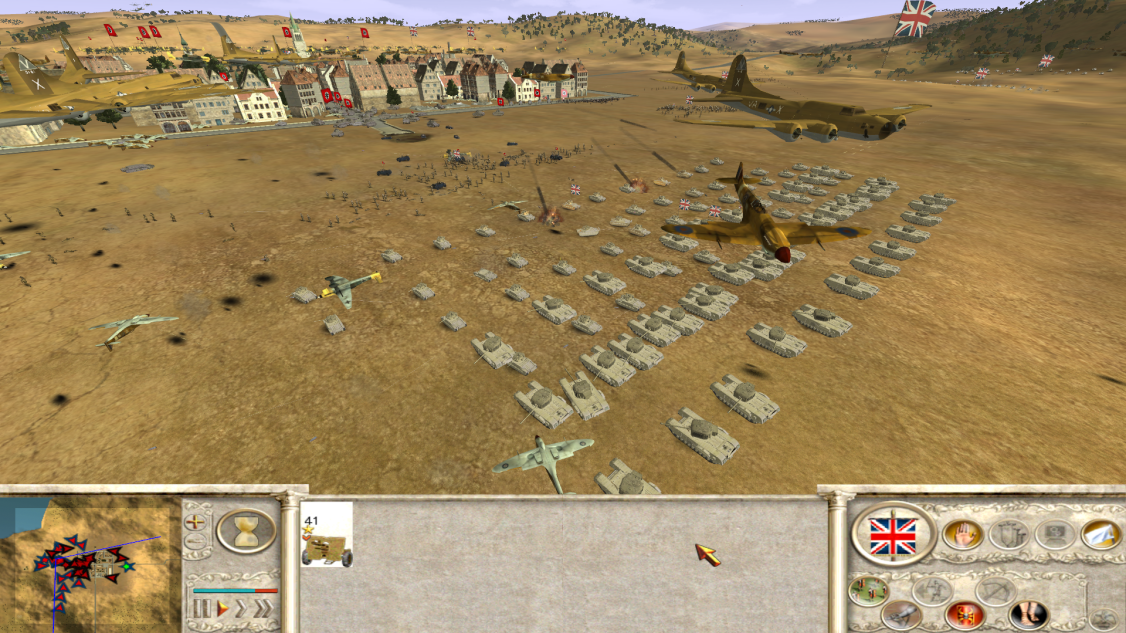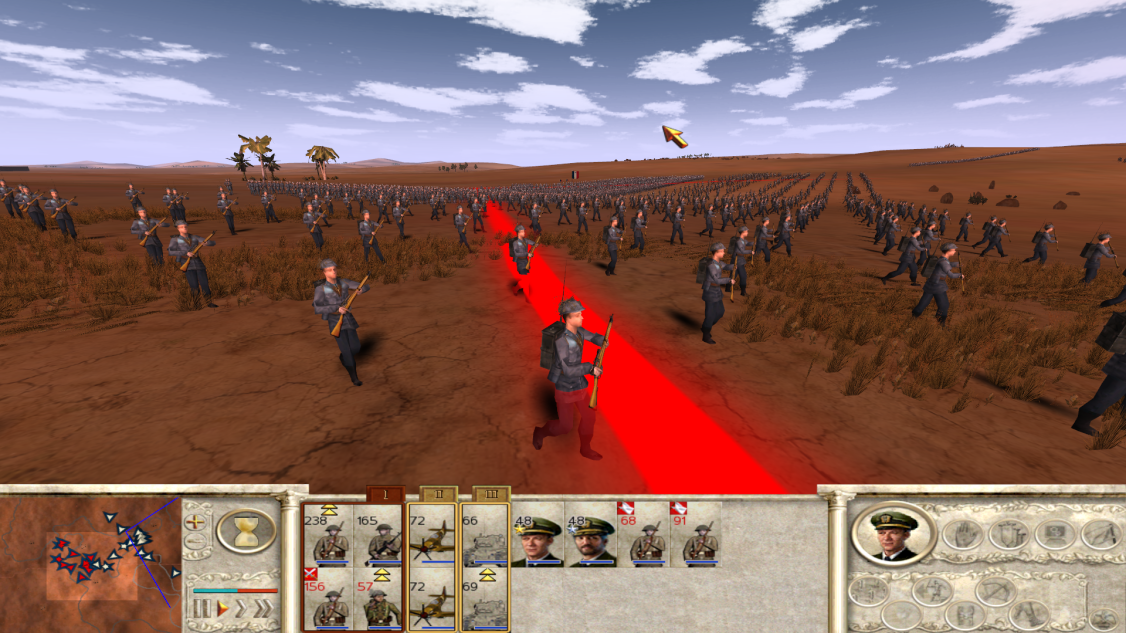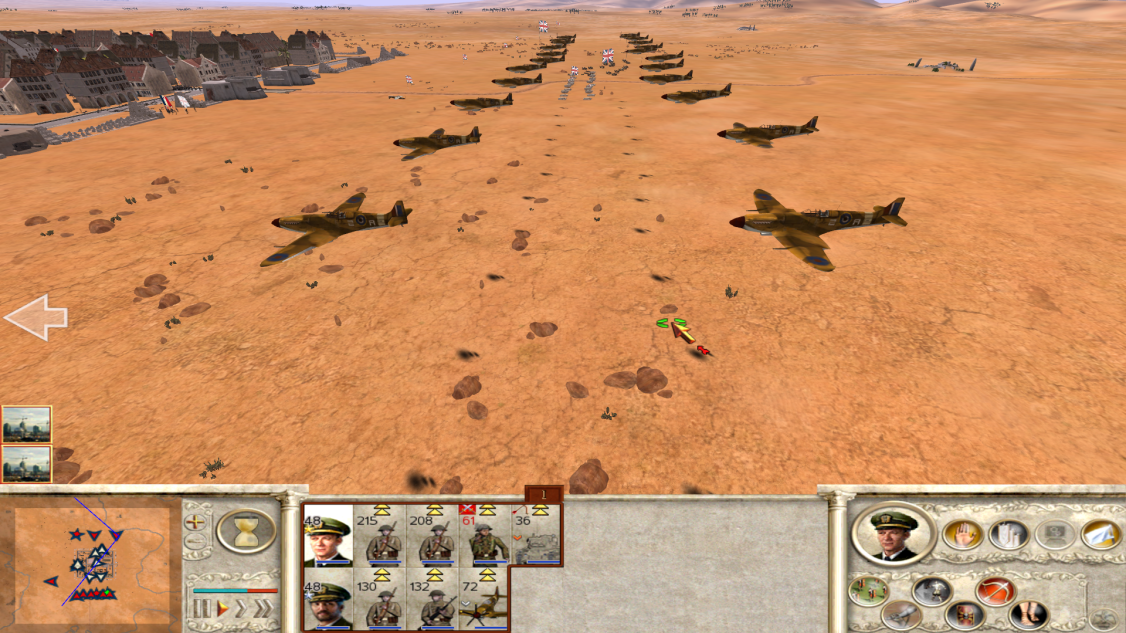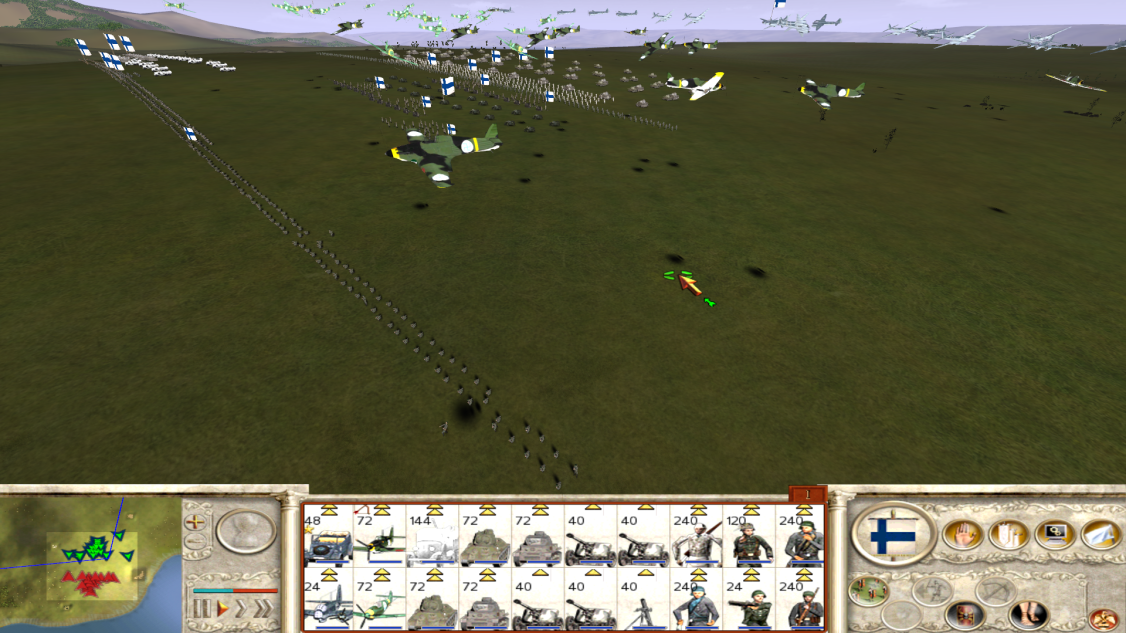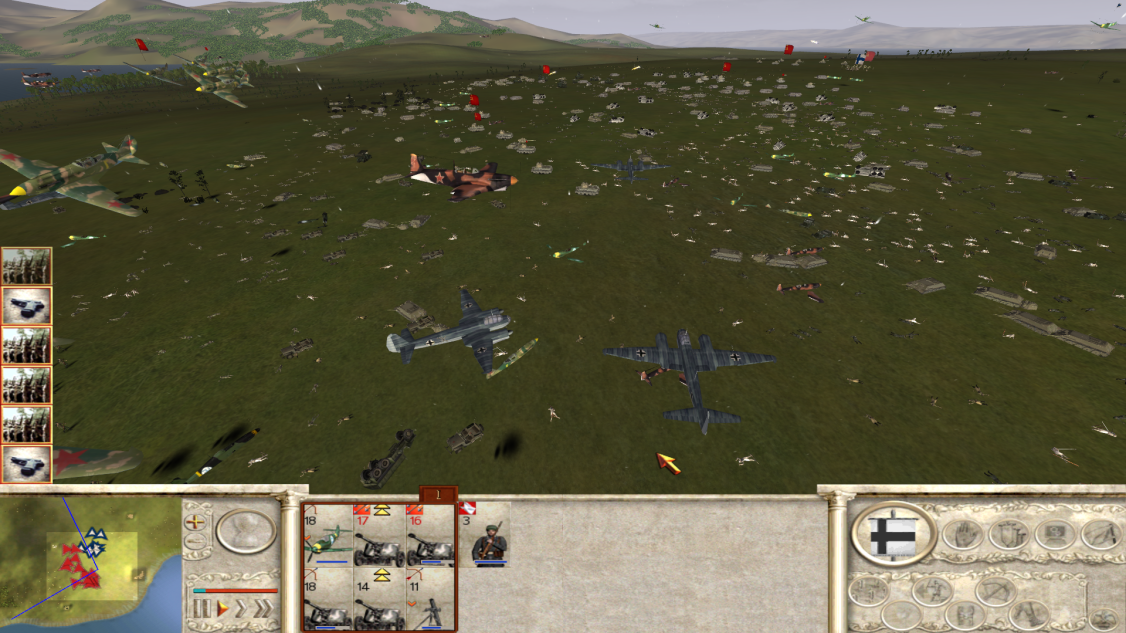 3. More factions in South America (Brazil represented by Portugal, Chile represented by Spain and Argentine represented by Germany,).
4. Japan has an additional region on the map at the start.

5. Britain has Calgary again.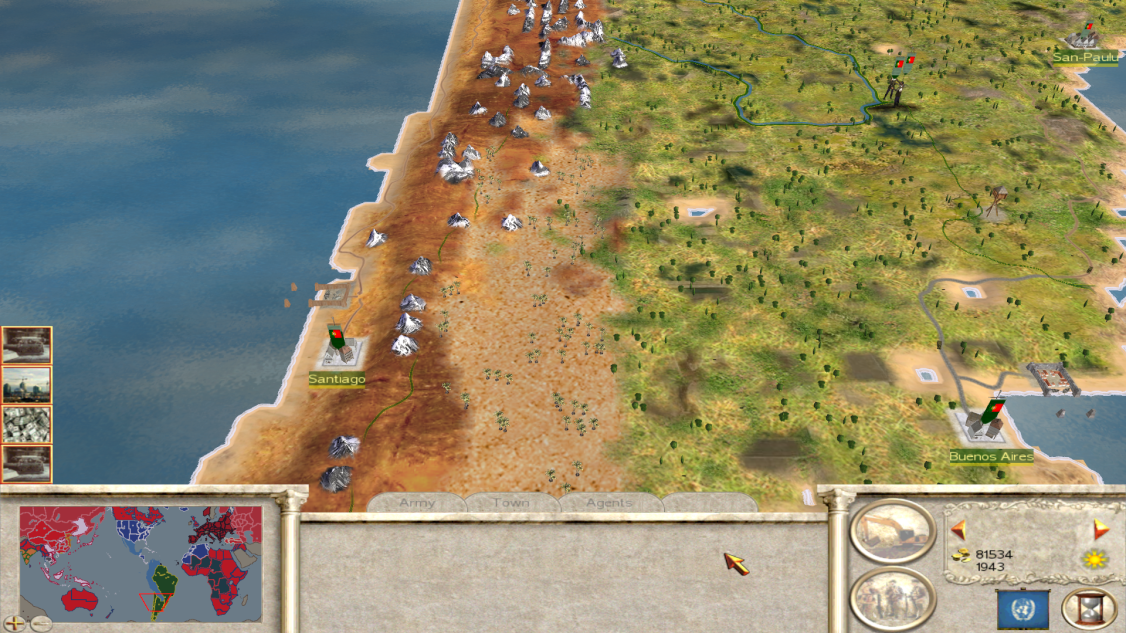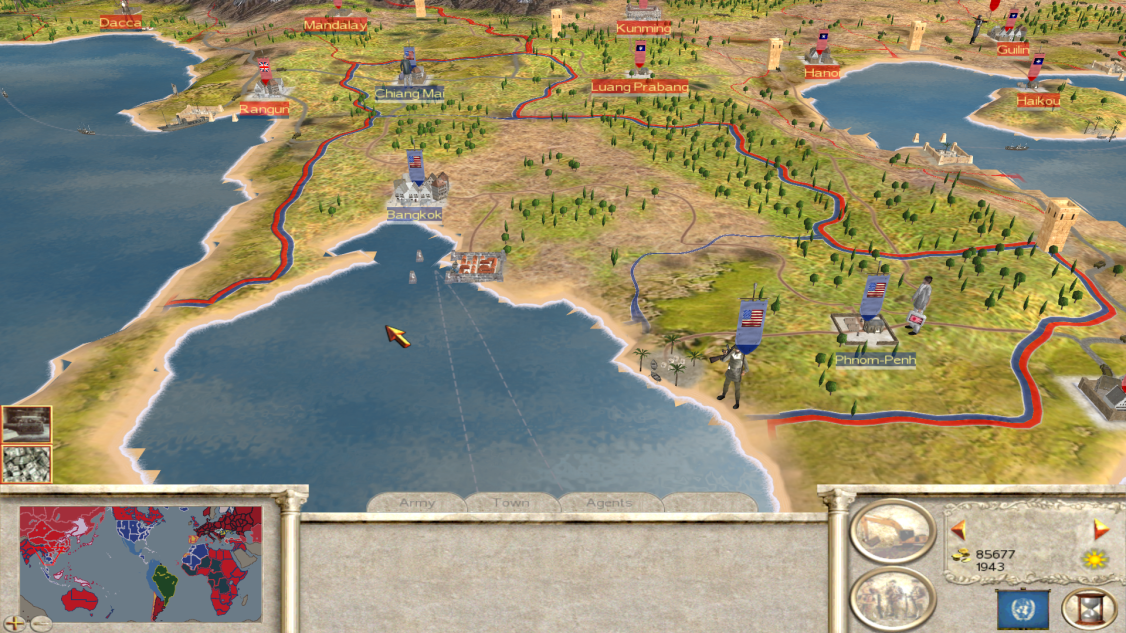 6. All the new units and projectiles of version 2.01 implemented.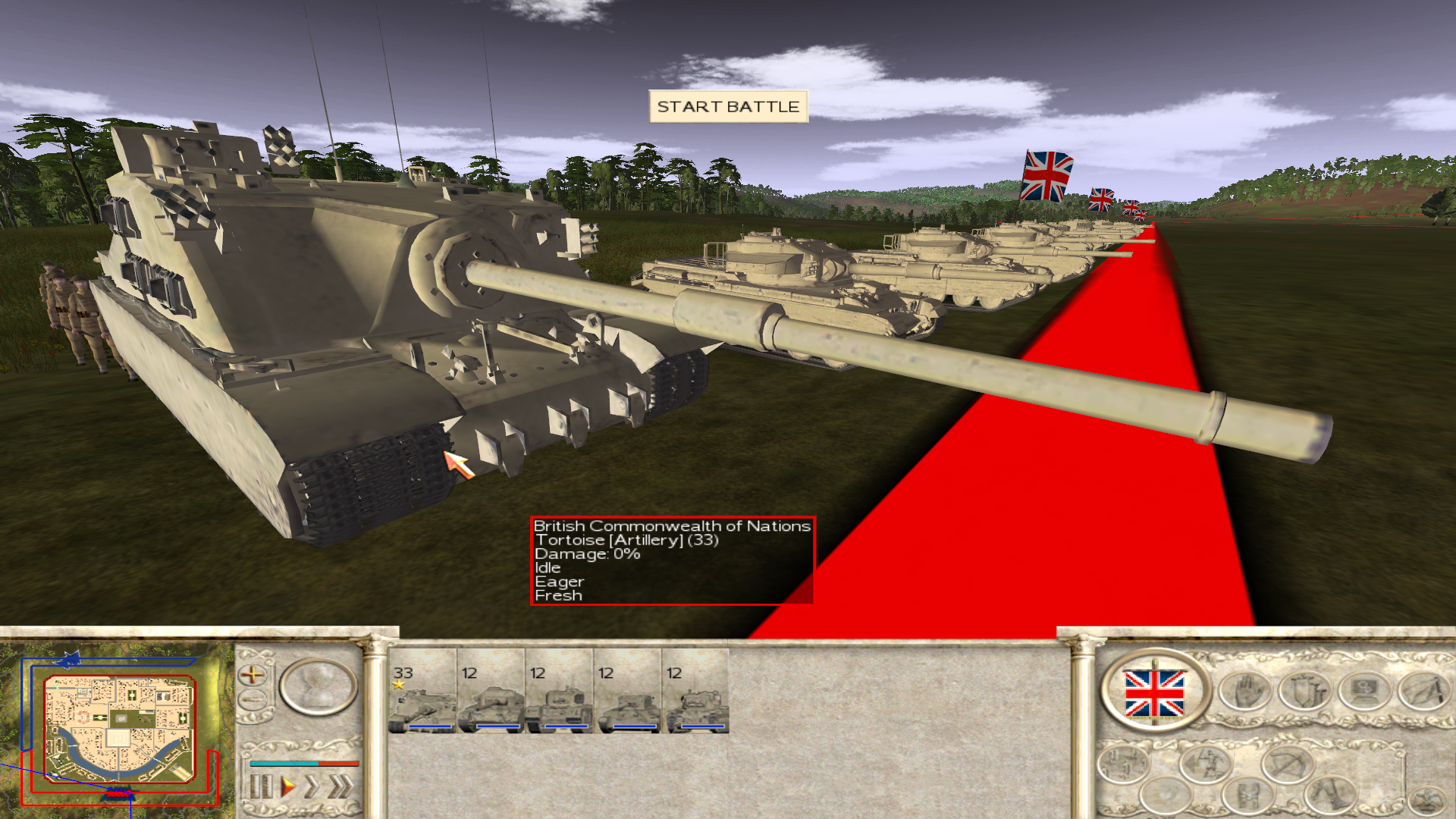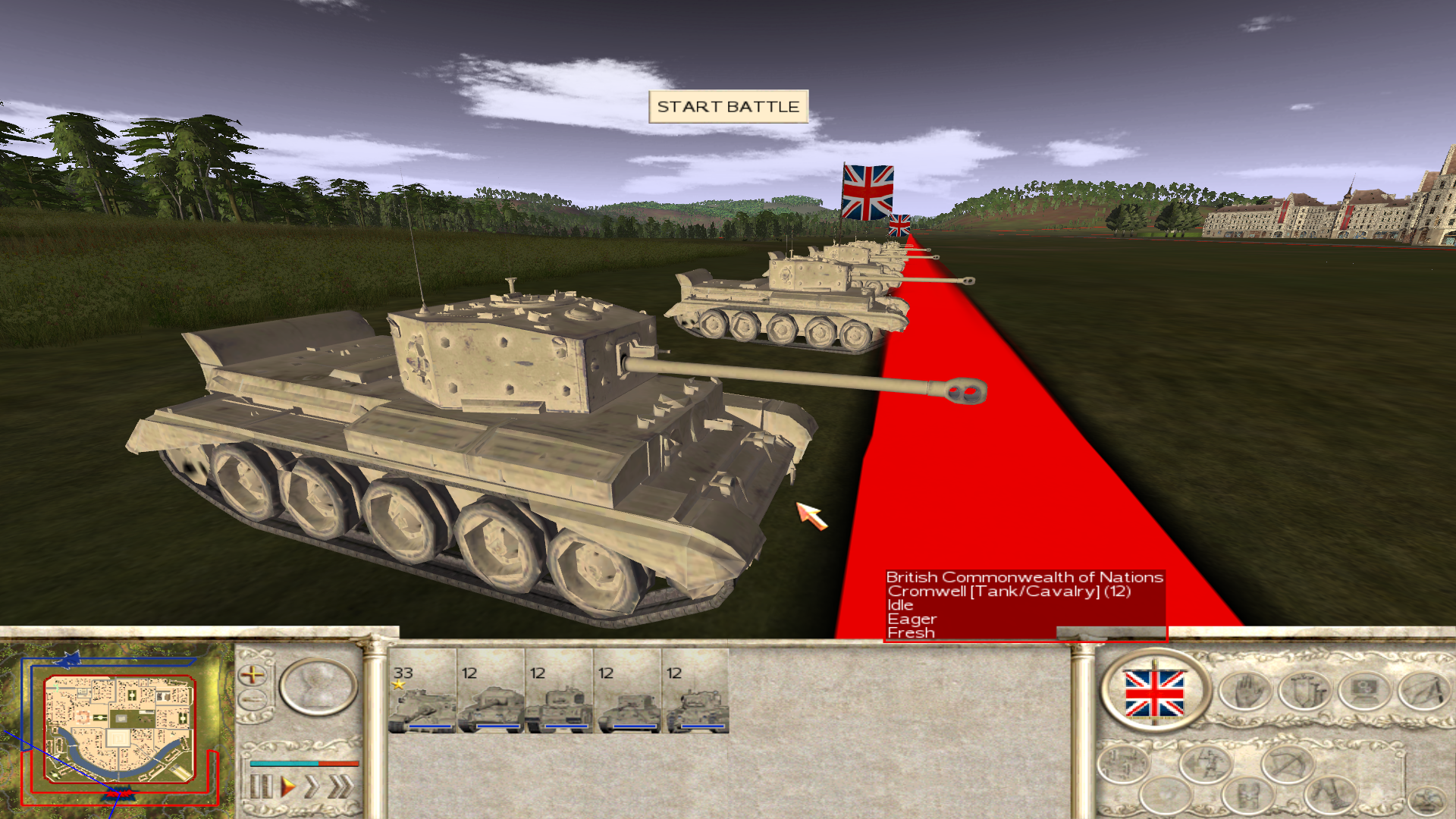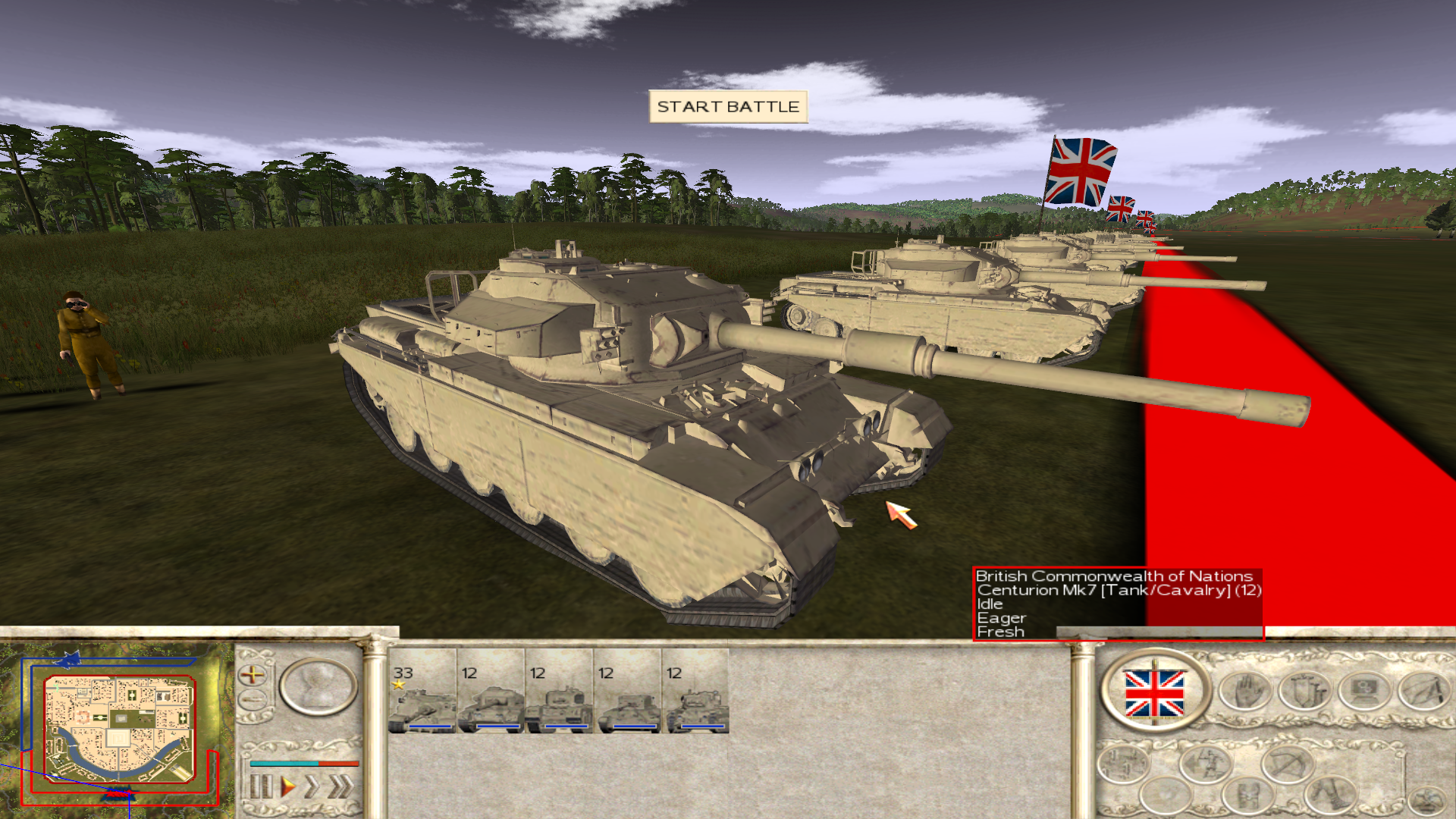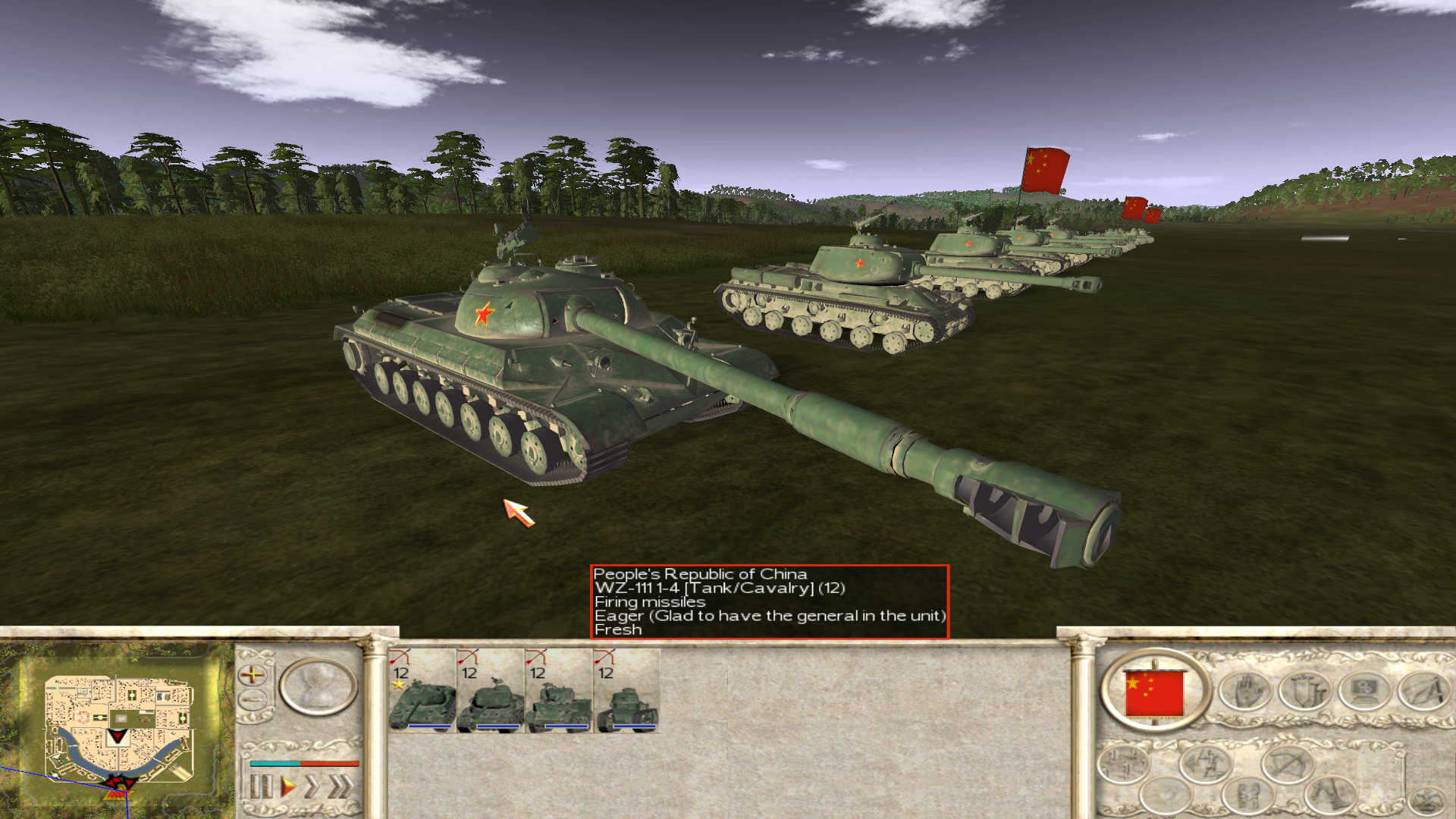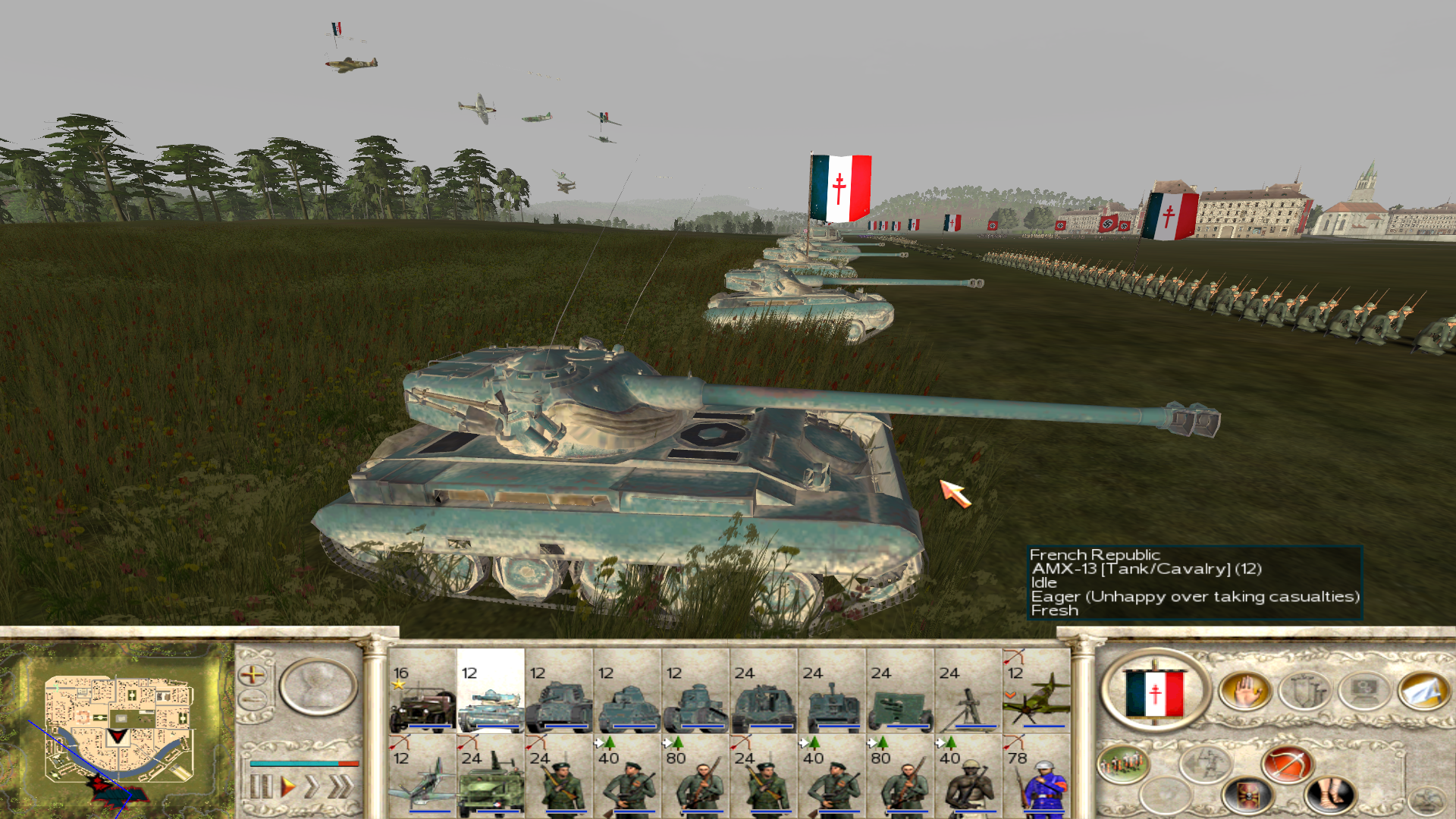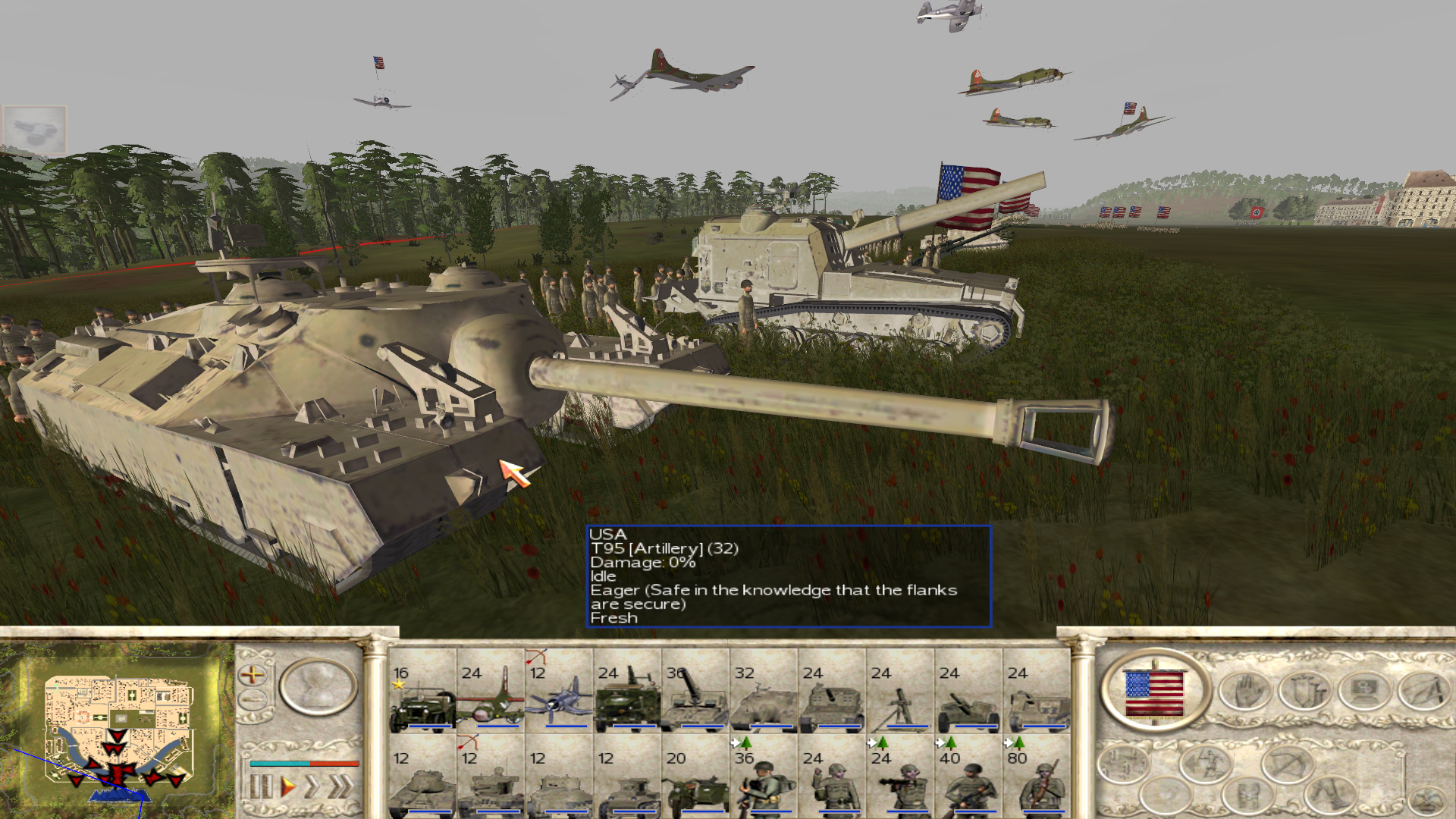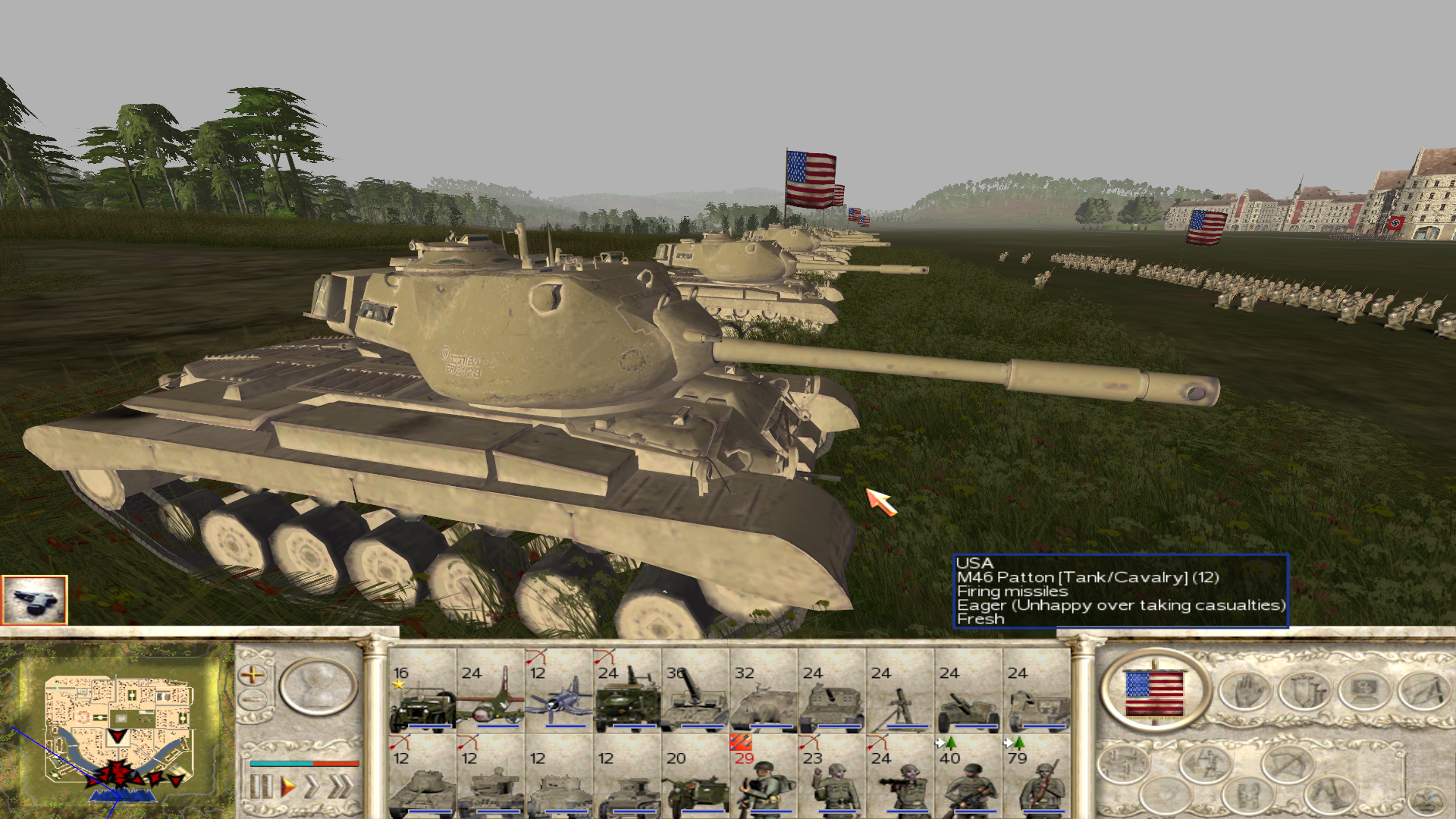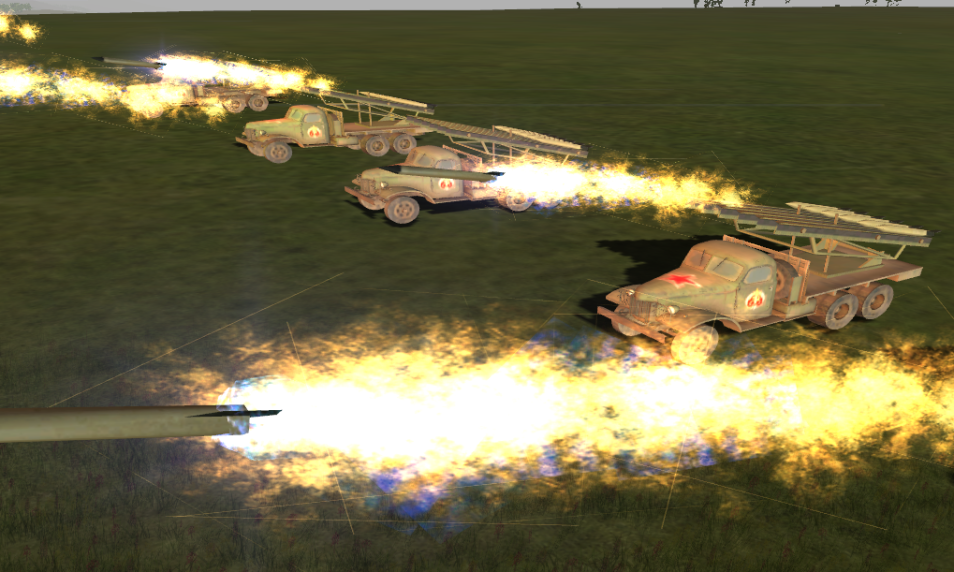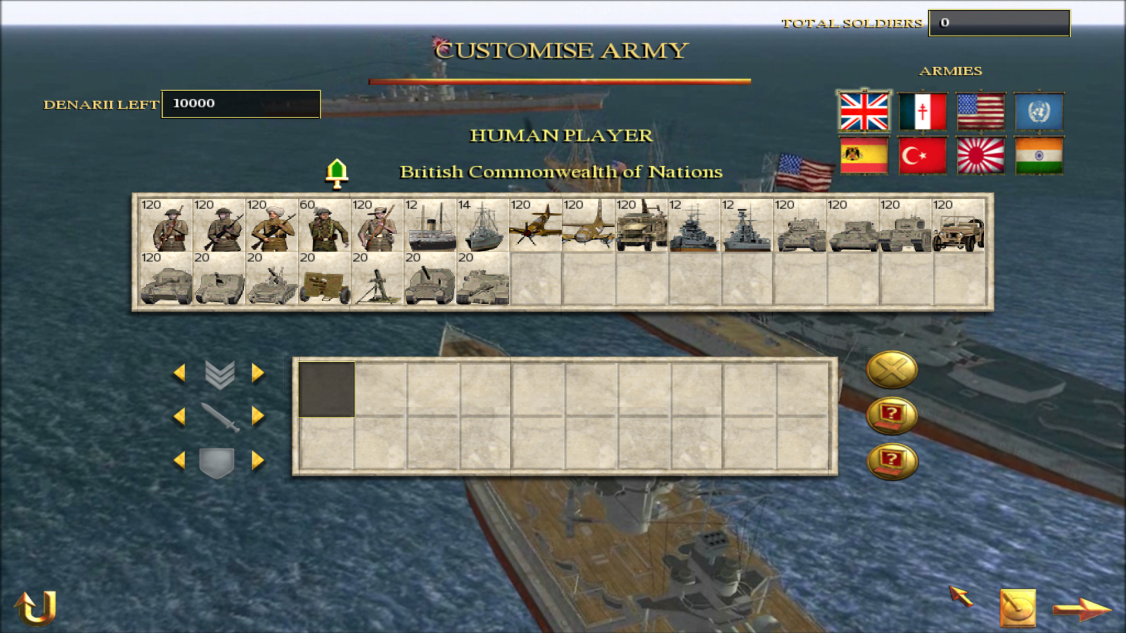 7. All the new animations except the plane-anims from version 2.01 implemented.
8. German cities (town, large_town, City and large_city) in use everywhere - no more vanilla settlements.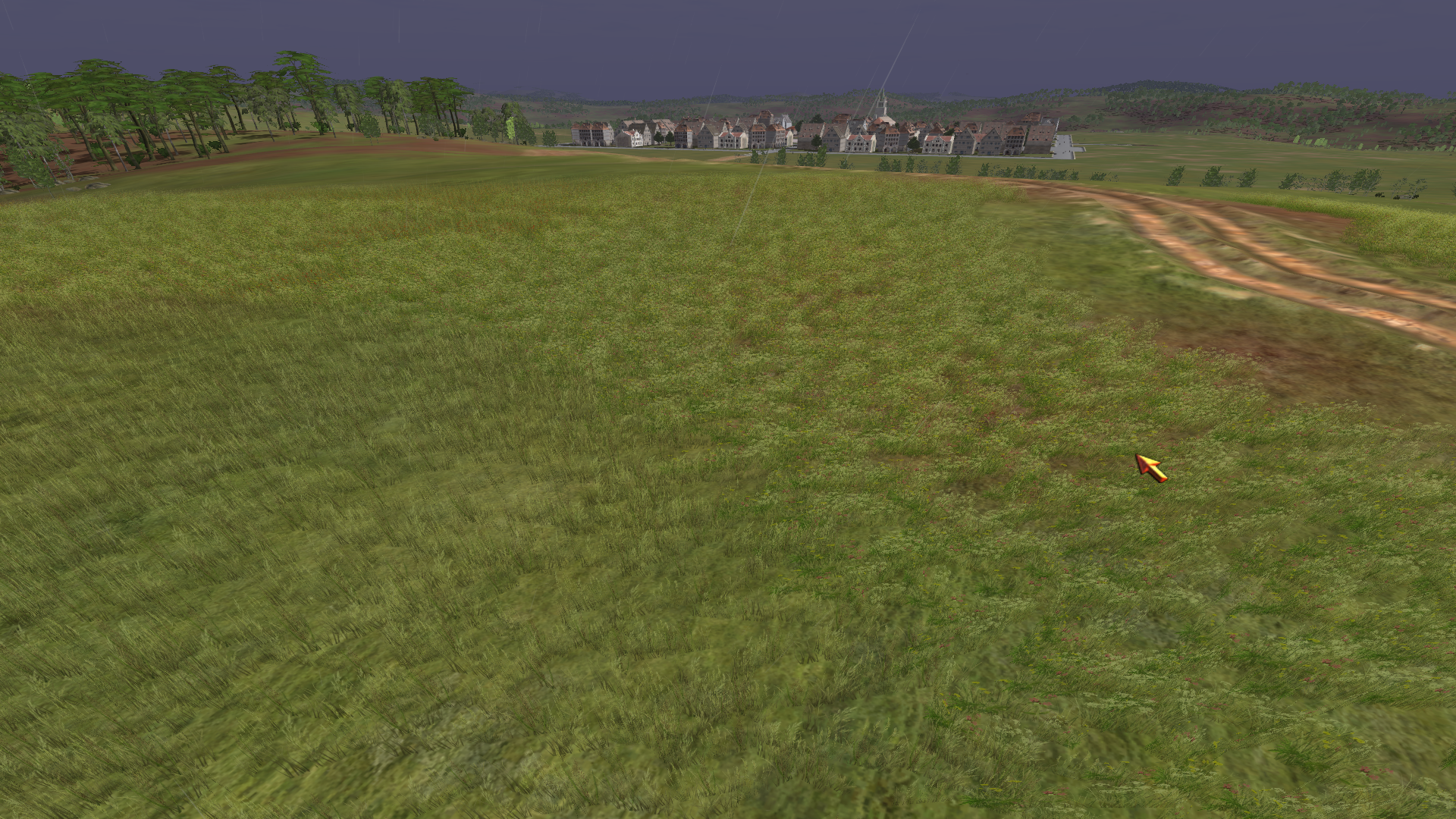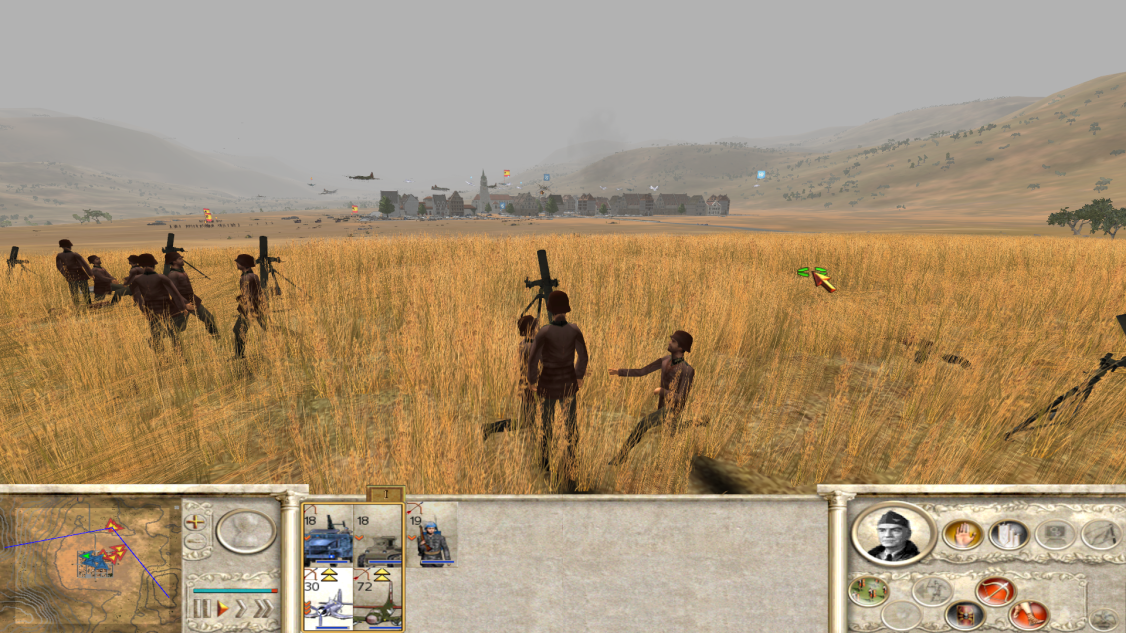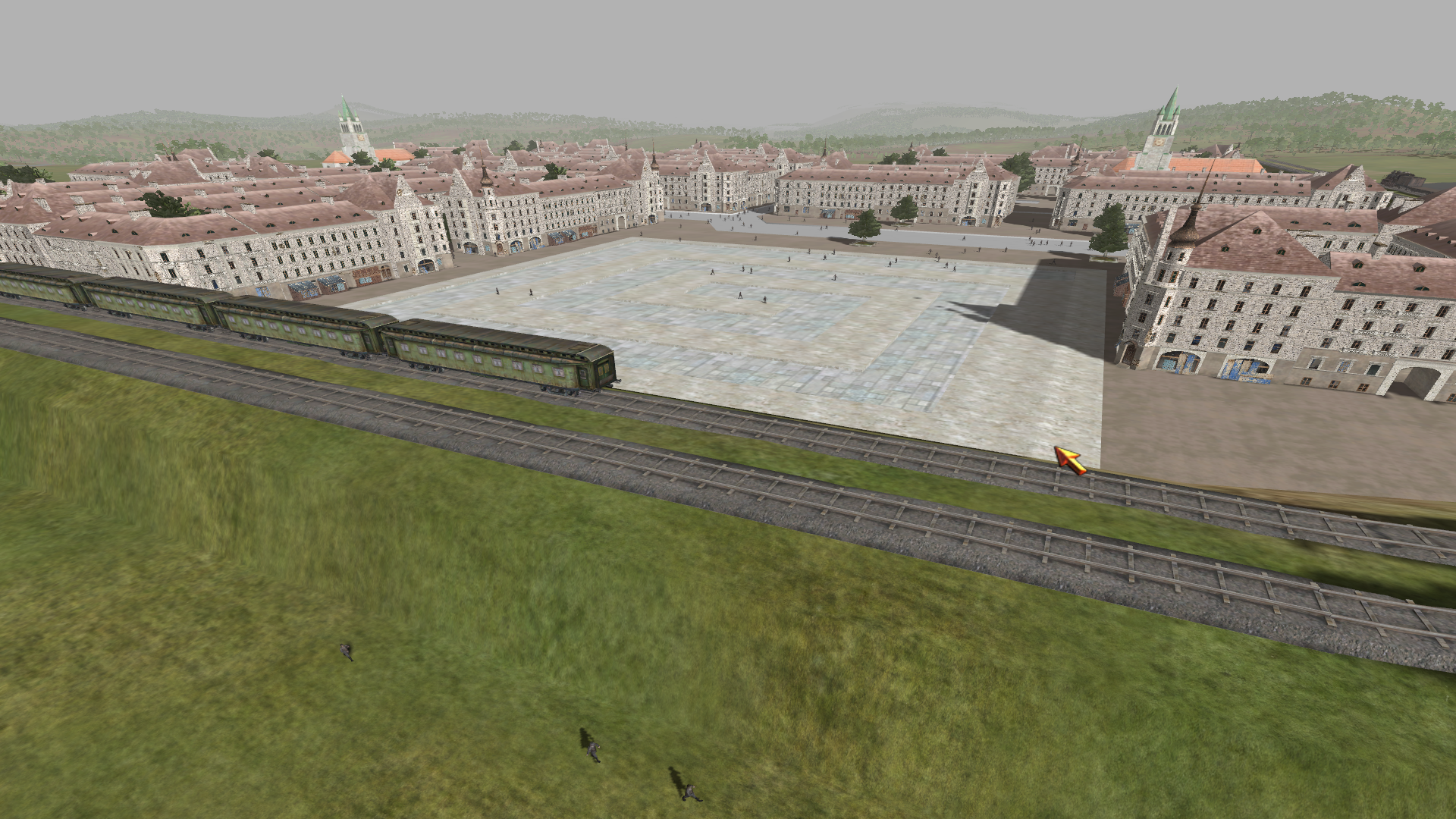 9. A larger gate for the brick-wall enabling tanks, bikes, trucks and panzers to move through.
10. A new German UI for the factions using the German culture.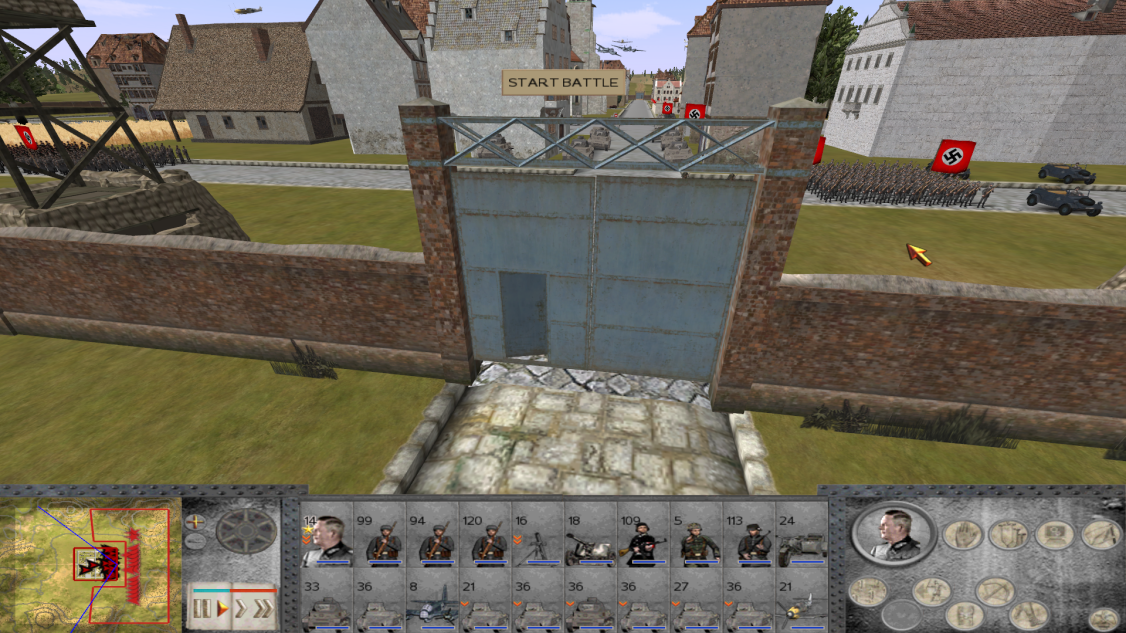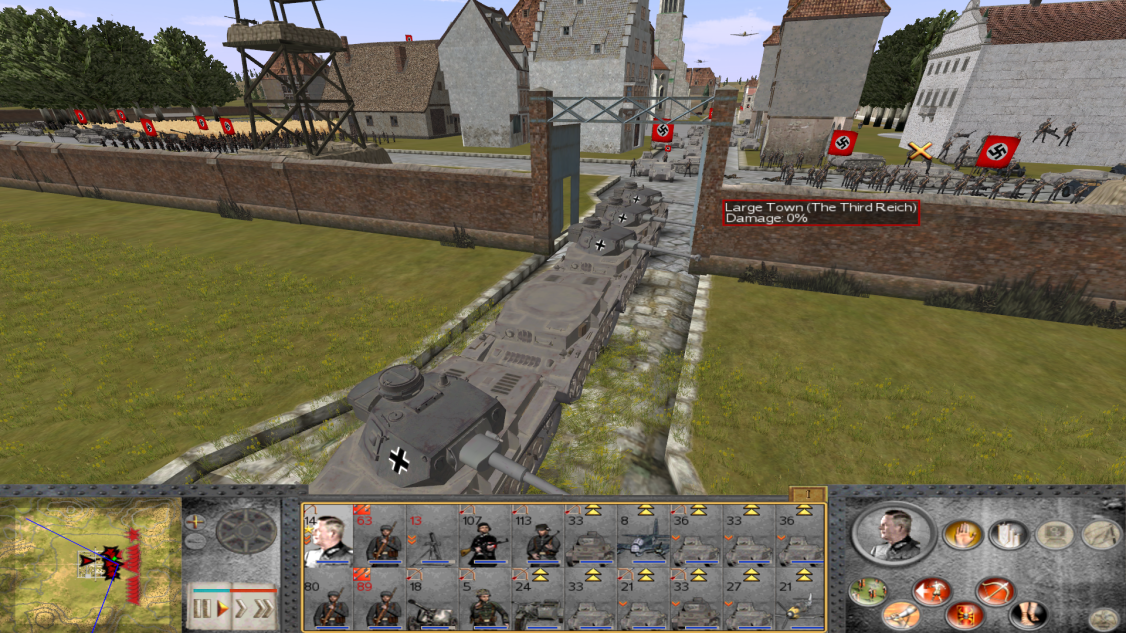 11. Every faction has tanks and planes - most factions have both bombers and fighters.
12. The Empire of Japan nerfed in Asia, Germany nerfed in Europe and Soviet starting armies won't move.
I did spend about two weeks modding the alpha-2.0 version of Total War: 1942 that I had received from Dagovax Sirrianus, the main creator of the mod, back in January of 2020 - in order for the submod to be done back in October of 2021. Made it in October based on 1.3/alpha-2.0 - a much improved 1.3 - where I moved over as much as I could from Version 2.01 because version 2.0 were unstable at the time. The mod already had the German cities excluding Berlin itself - but it didn't have the German cities outside of Germany, something I had to change myself in order to rid the mod of all the vanilla RTW cities.
I plan on doing similar changes to the latest release if Saloth-Sar indeed fixed the gamebreaking CTD which I'm very hopeful he has managed to do.

He released the fix a few days after I was finished with my submod.
Credits for Total War: 1942 - Dagovax Sirianus & Saloth-Sar - with some minor contributions by Mr_Nygren.

Submod of alpha-2.0 which I call 1.9 - Mr_Nygren.
Videos: