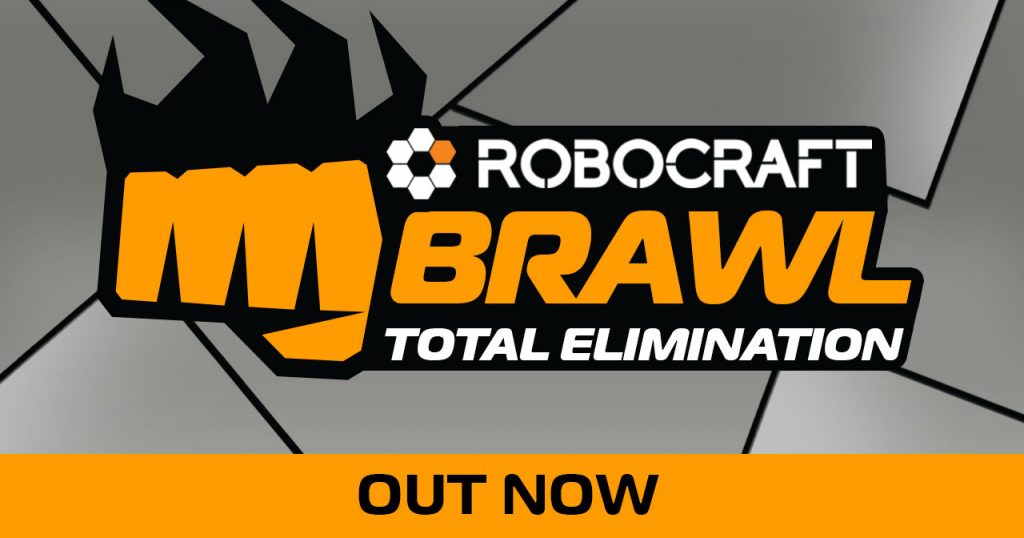 We've taken down the Hellion Crater Christmas tree, packed away all the festive baubles and xmas presents for another year and will be swapped out the BRAWL. Our latest Total Elimination Update brings with it a new BRAWL that's even bigger than our Christmas Craft II BRAWL with 15 players a side battling for domination on Vanguard's End. We've also be made a few balance changes; all of which can be found below.
NEW:
Total Elimination BRAWL
BRAWL Rules:

Game Mode: Elimination
Players: 15v15
Autoheal: Off
Map: Vanguard's End
BALANCE CHANGES:
All Mech Legs have had their speed increased from 145 mph to 155 mph.
Wings and Rudders have had their Speed Boost percentages significantly reduced.
Lynx and Panther Thrusters have had a slight Speed Boost increase.
OTHER CHANGES:
Gravity has been buffed by 45%
Removed Christmas Craft II event
BUG FIXES:
Fixed an issue with missing audio in the tutorial cut-scene