Today I'm revealing some stuff a friend and I have been working on in sort of secret for the last couple of years. A remaster of Total Chaos is indeed in the works, and is using the Unreal Engine 5.
Here is how it is shaping up!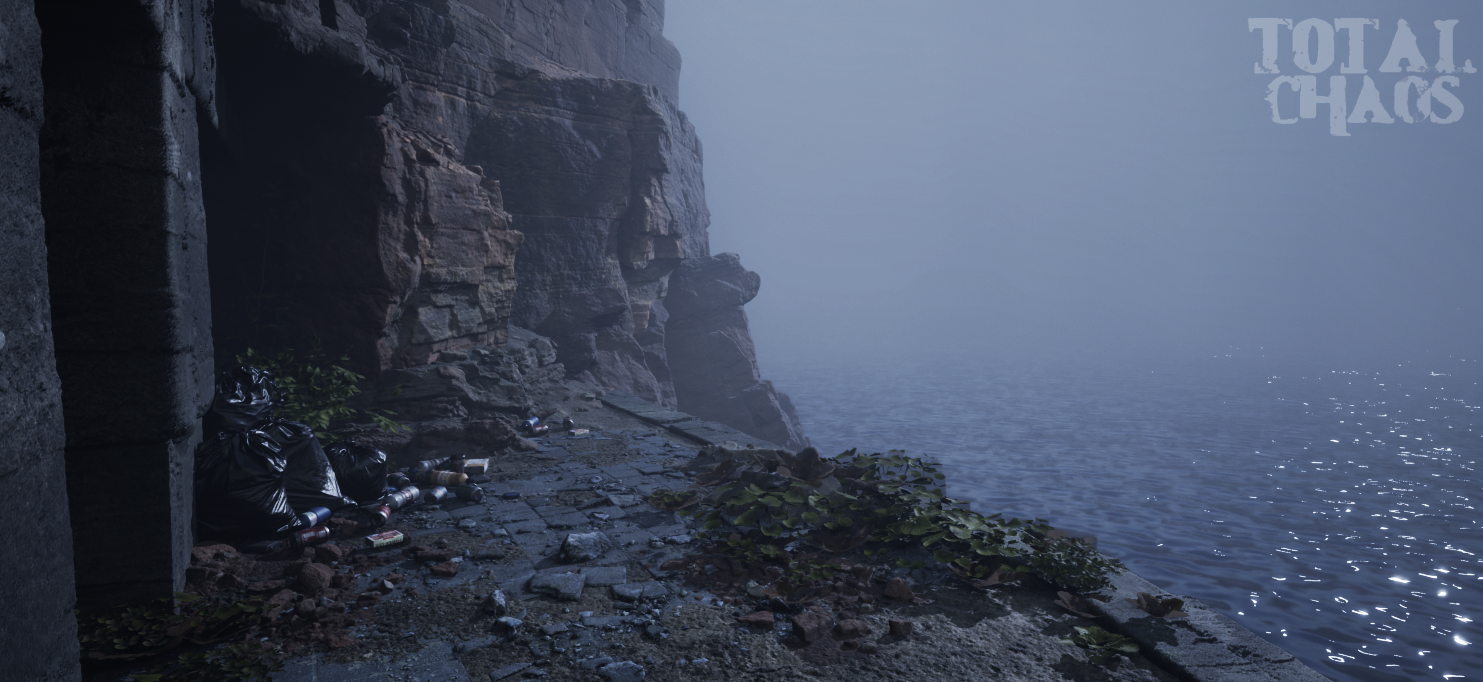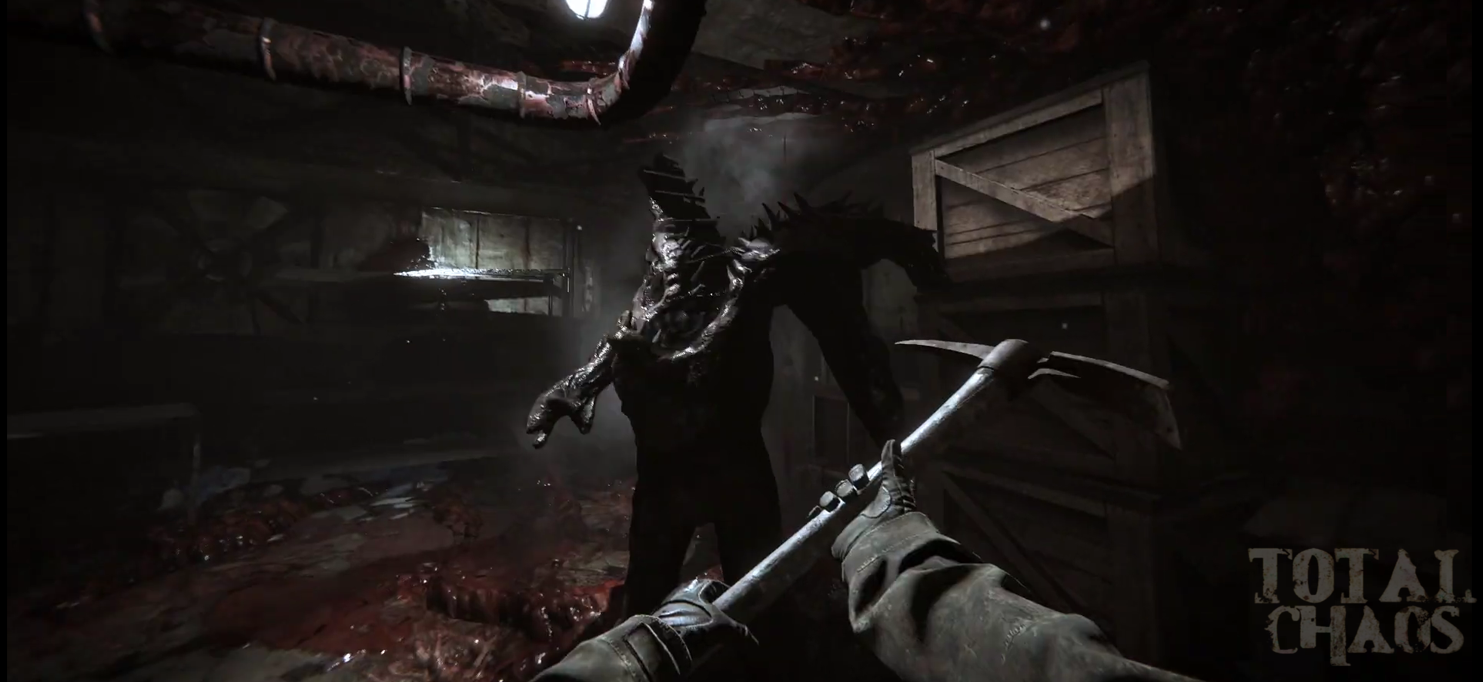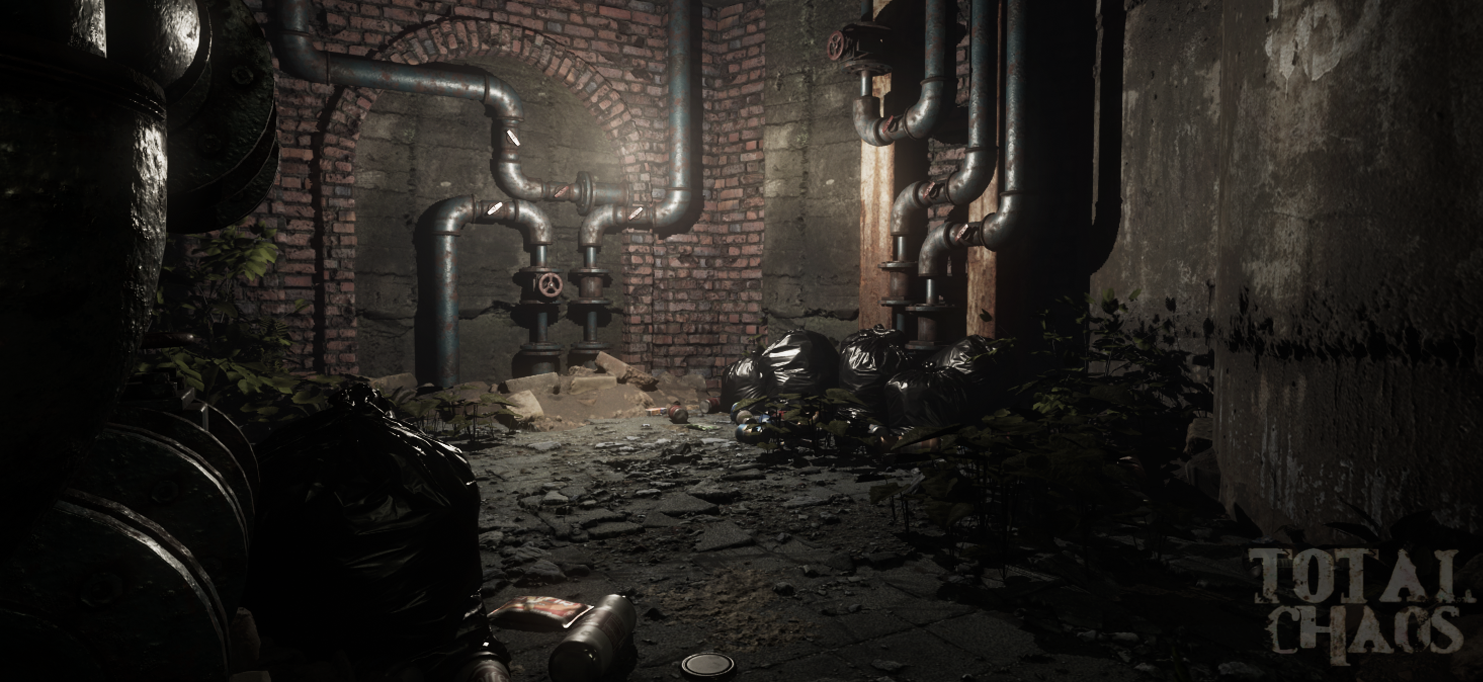 No announcements for release dates at this time (still a couple years away), however the game will be dropping as its own standalone package.
Check back soon for more information, and don't forget to join our communities!