After many delays and setbacks the full release is finally here!

New Game + and Retro Edition
New Game + mode, the Directors Cut content and the Retro Edition are now all compatible with each-other!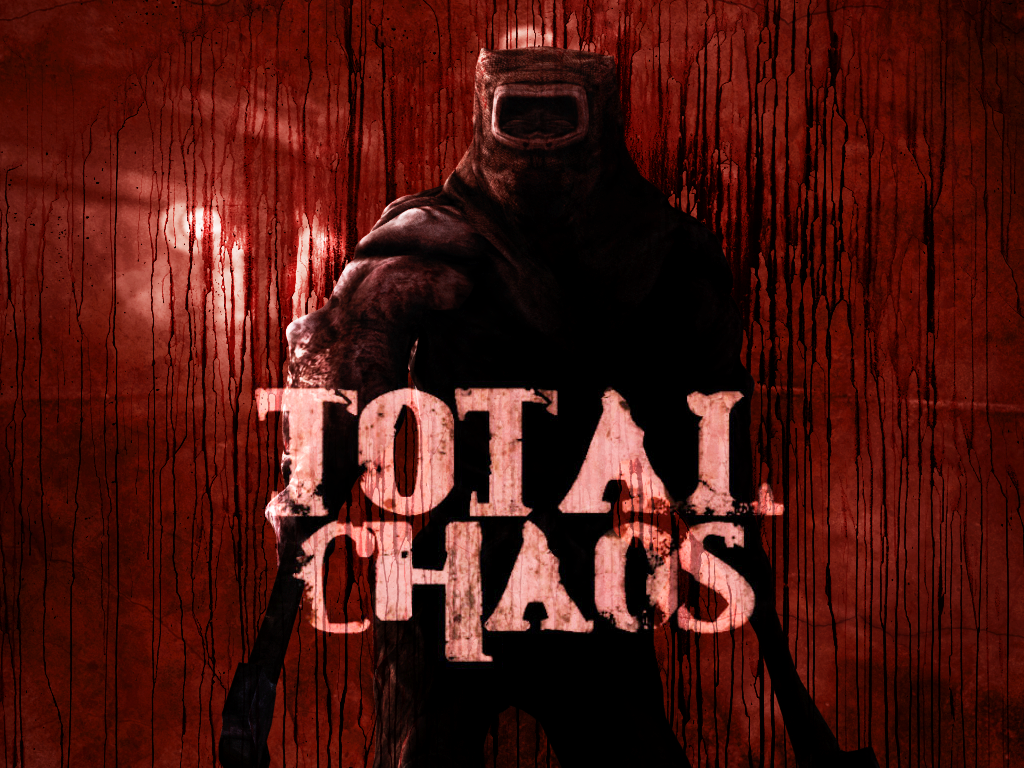 This is the FINAL version of the mod. From here, there are no plans to develop further content or major updates (unless something horribly breaks with this release).
It has been fun all! Hopefully when I return to this universe it will be in a more modern engine. We will have to wait and see...
Regarding crashes
I have received several crash-logs, and while I was hoping to have this issue resolved by the full release, I am not sure if I have successfully done this. My best guess is it comes down to RAM usage. The textures have been compressed further to assist this and load times, although one of the largest usage of space is the MD3 model files. Sadly, I am unable to get these compressed further than what I have already done.
If crashes persist, might be worth giving the Retro version a go.