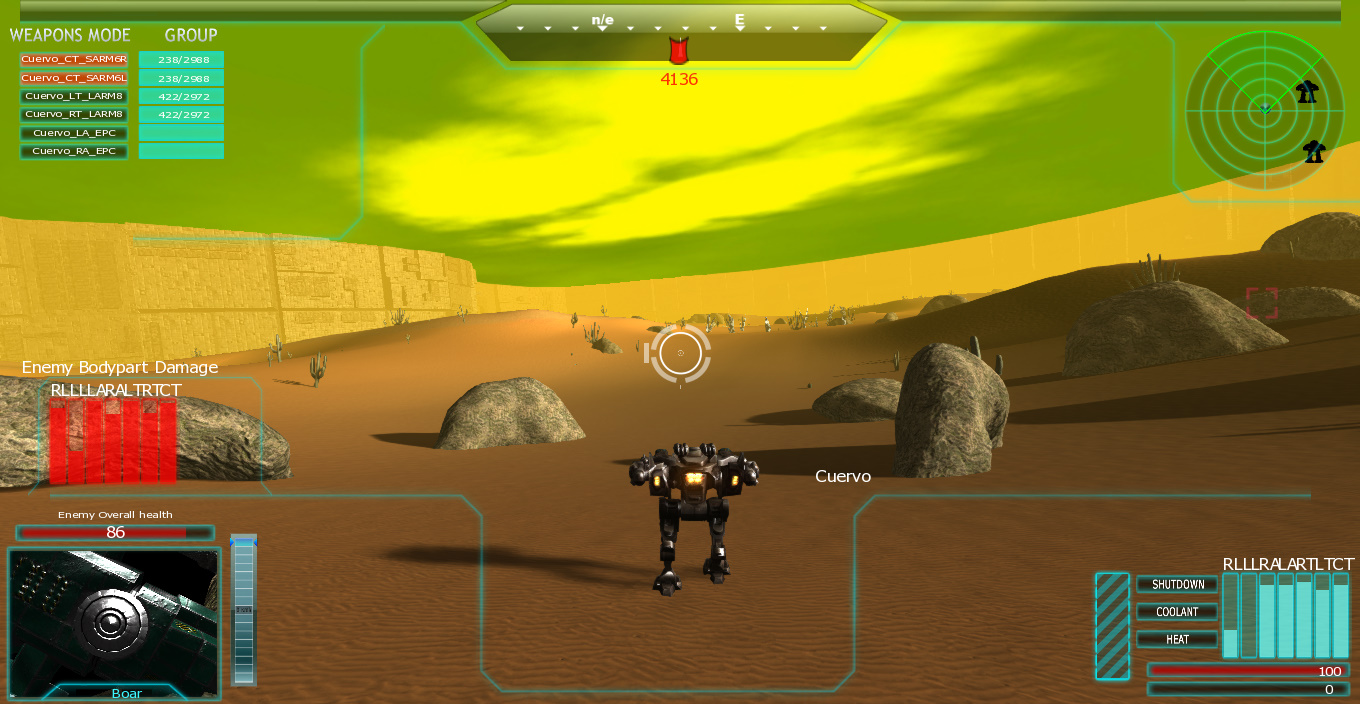 Thanks to our newest forum member ThunderOwl we now have torrent files for the game and patches. You can download them below!
I highly recommend Ares for torrent files. It does not have any kind of adware or viruses. And is completely free. And can download from just about all the other torrent sharing software. I personally think it is the best. But either way. Here are the new torrent files for the game. Along with the patches.

AKTorrent


AKLiteTorrent


AKPatch3.3.2.220Torrent


AKPatch3.3.2.209torrent

Again thank you so much ThunderOwl for doing this. You're awesome!