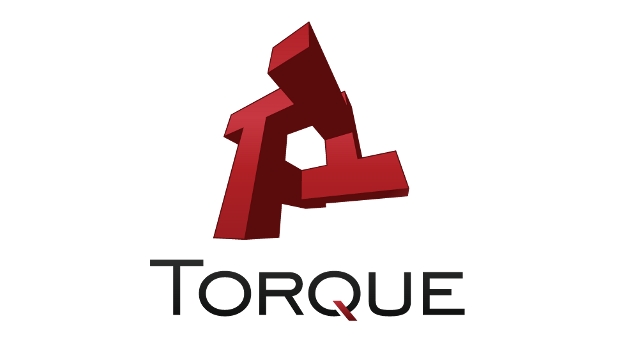 GarageGames aims to expand on their company vision and "focus on innovative uses of game technology." As part of a step of taking a new innovative direction, GarageGames has decided to release Torque 3D as an open-source engine under the MIT license. The company is not giving up on T3D, but rather they believe this step will help T3D grow, as they plan to continually work on T3D. GarageGames does not plan to release any other of their engines as open-source.
Torque 3D is available at GitHub, GarageGames decided to use GitHub because they believe that "it allows for great community interaction, encourages the forking of code bases, and easy merging of changes." T3D developers on GitHub may recommend changes and create a pull request, where someone with Write Access can then amend those changes to the engine.
GarageGames wrote: Anyone may have Read Access to the public Torque 3D repositories. You create your own fork and do your development work there. You can merge updates from the master branch into your own as they become available. And if you have changes you wish to share with the community to be integrated back into the master, you create a pull request and someone with Write Access can review the changes and merge them in.
The version of the engine being released is Torque 3D 1.2, however, some art assets were removed to minimize the download size. You may download items such as the FPS template separately.
You can read the announcement article about this at garagegames.com.