Hello Everyone,
We are pleased to announce that a Free Demo for Toricky is now available on Steam!

Thanks to all for your support for Toricky!

We've recently exhibited a Special-Booth-Demo of Toricky at few Game-Events
and the player's feedback were far beyond our expectations!


That's why we decided to bring it on Steam as a Free Demo introducing some of the game's main mechanics through 5 short and simple stages:
Introduction to Flying
Fighting Enemies
Mini-Dungeon
Swiming
Boss Battle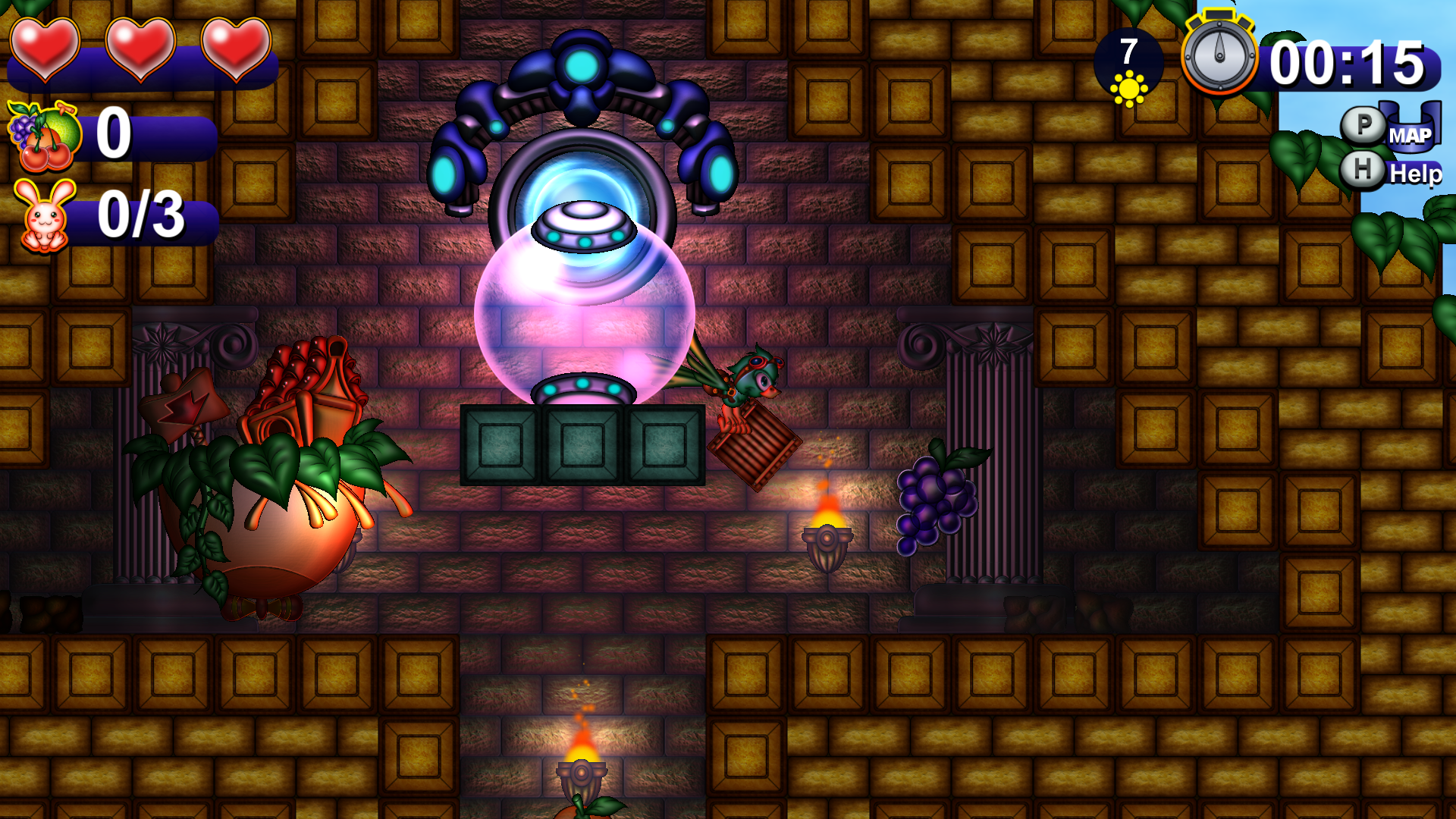 We hope you'll enjoy your first steps in Toricky's world !
Also Toricky have been updated to version 1.1.2.
This update includes:
Minor bug corrections.
Minor adjustments.
If your game's version is 1.1.0 or below, please update your version to 1.1.2.
Thank you for all of your support and feedbacks.