Hello everyone, today we're coming with 2 great news about the "aerial action-adventure game" Toricky!
Up to 49%OFF Discount on Toricky Deluxe Pack (Dec 21th~Jan 4th)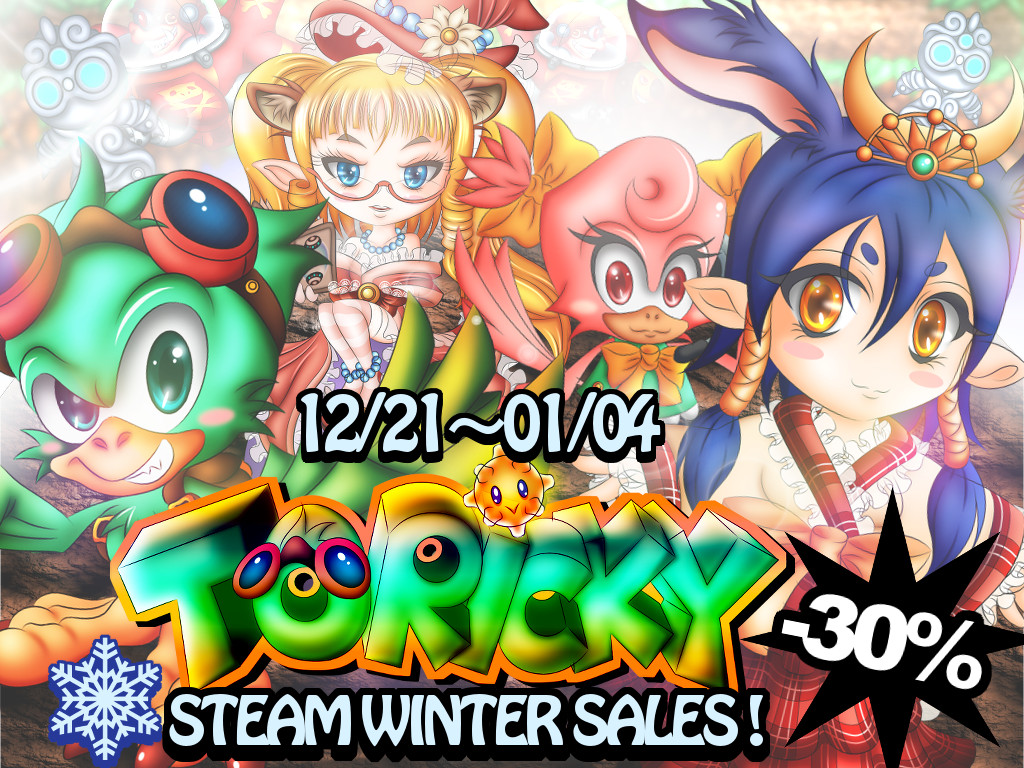 We are pleased to announce that we're celebrating Steam Winter Sales with:
30% OFF discount on Toricky
40% OFF discount on all DLC
Up to 49% OFF discount on Toricky Deluxe Pack including:
Toricky (Game)
OST composed by Hiroki Kikuta (Secret of Mana) & Dale North
Strategy Book DLC
Toricky's v.1.5.0 Update is here!
Thanks to all our community's support and feedbacks which let us improve Toricky up to this point!
The latest version is coming with a LOT of new features!
Discovered Items Informations on the Map Menu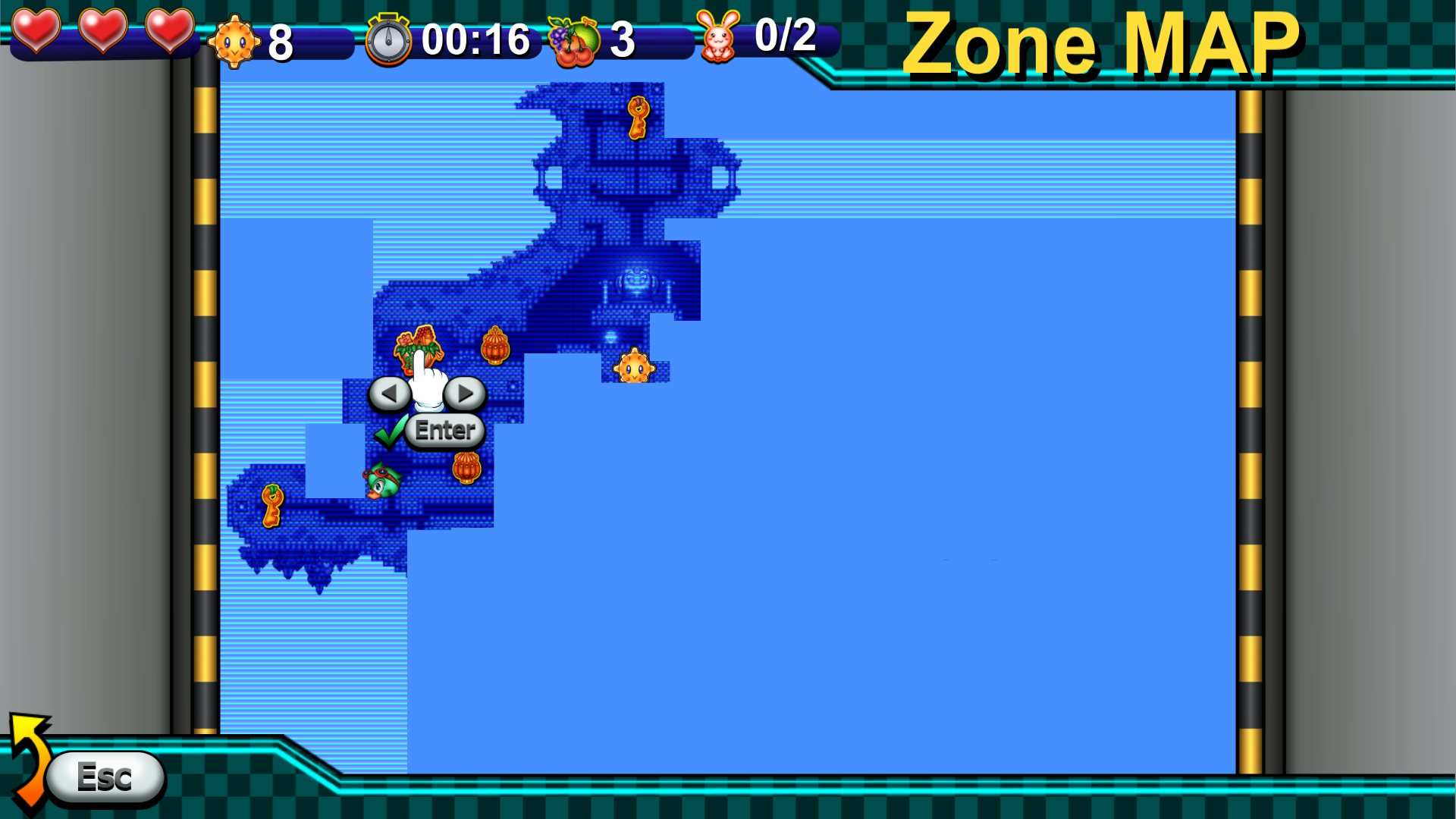 Already discovered important item's (Crystars, Keys, Generators...etc) position are displayed on the Map Menu.
Additional Event Scene
Difficulty Level Adjustement
Visual Enhancements & Optimization Improvements
Collectible Crystars Indications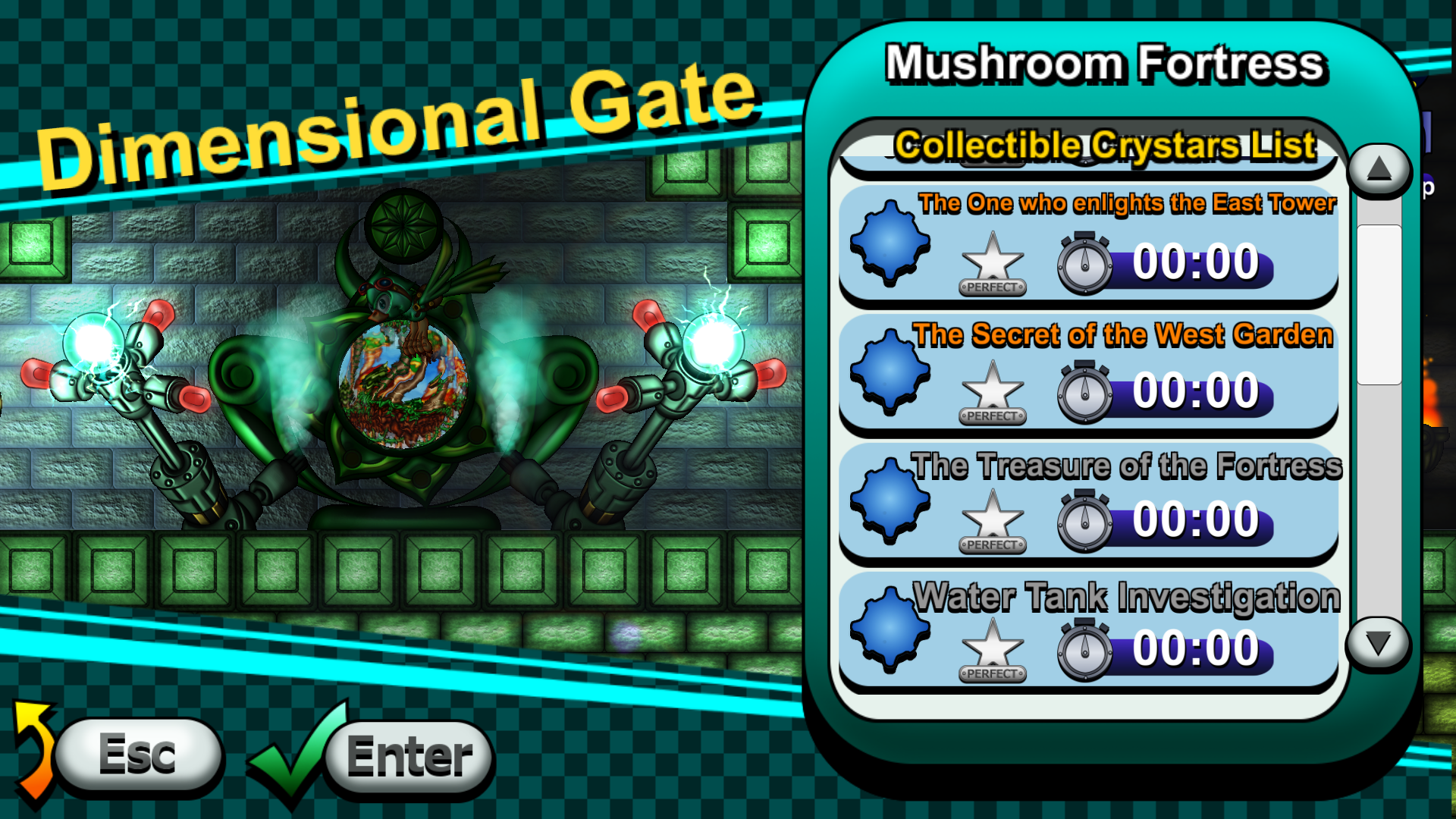 Missions which you can't clear before obtaining particualr Power-Up or progressing in the game are now grey-shadowed.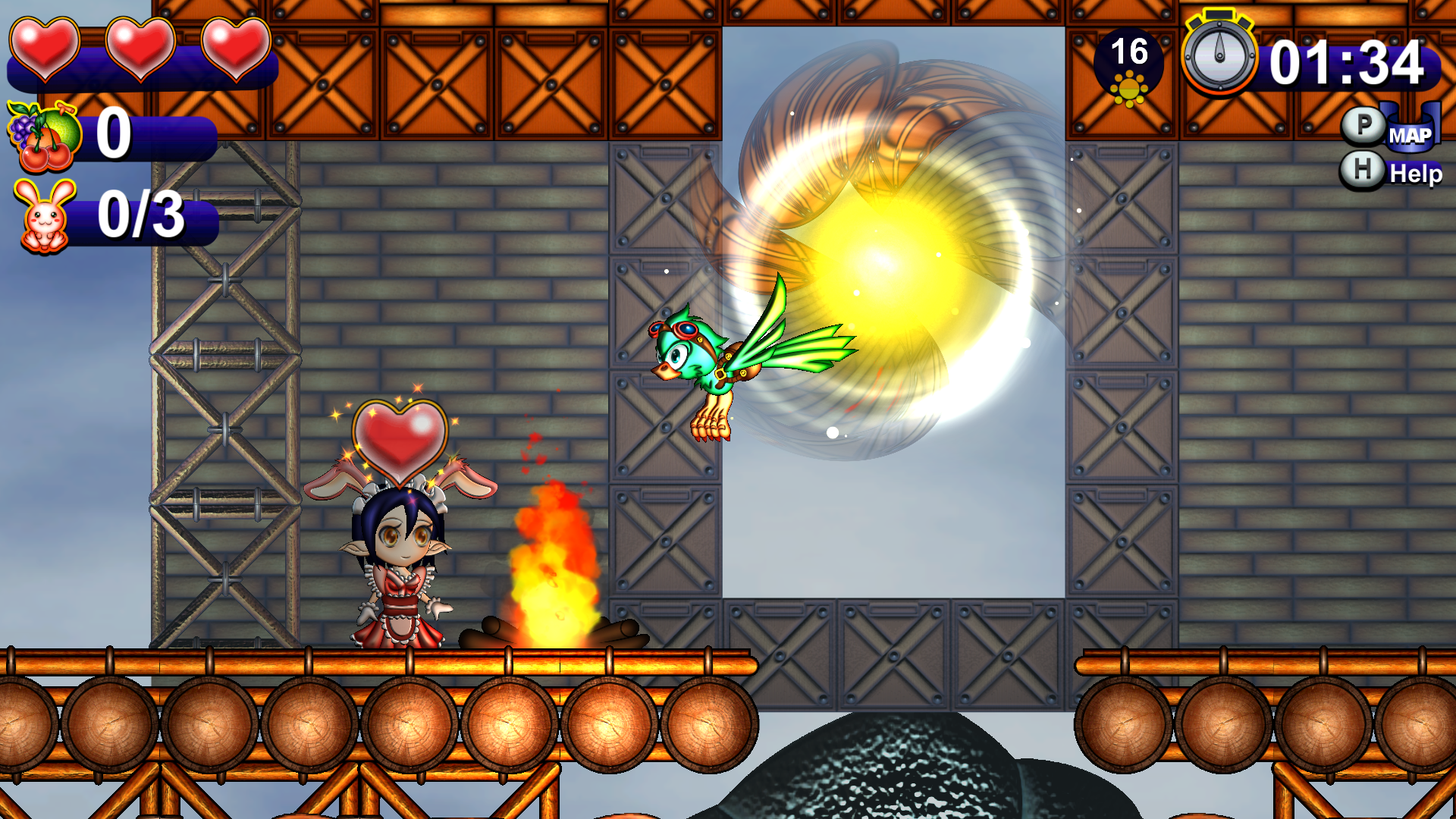 Usanins are special characters you save by collecting Pink Crystars. When you've saved an Usanin in a Zone, he/she will appear to support you by healing all your Hearts.
Additional Weapons
New Rewards for Perfect Medal hunters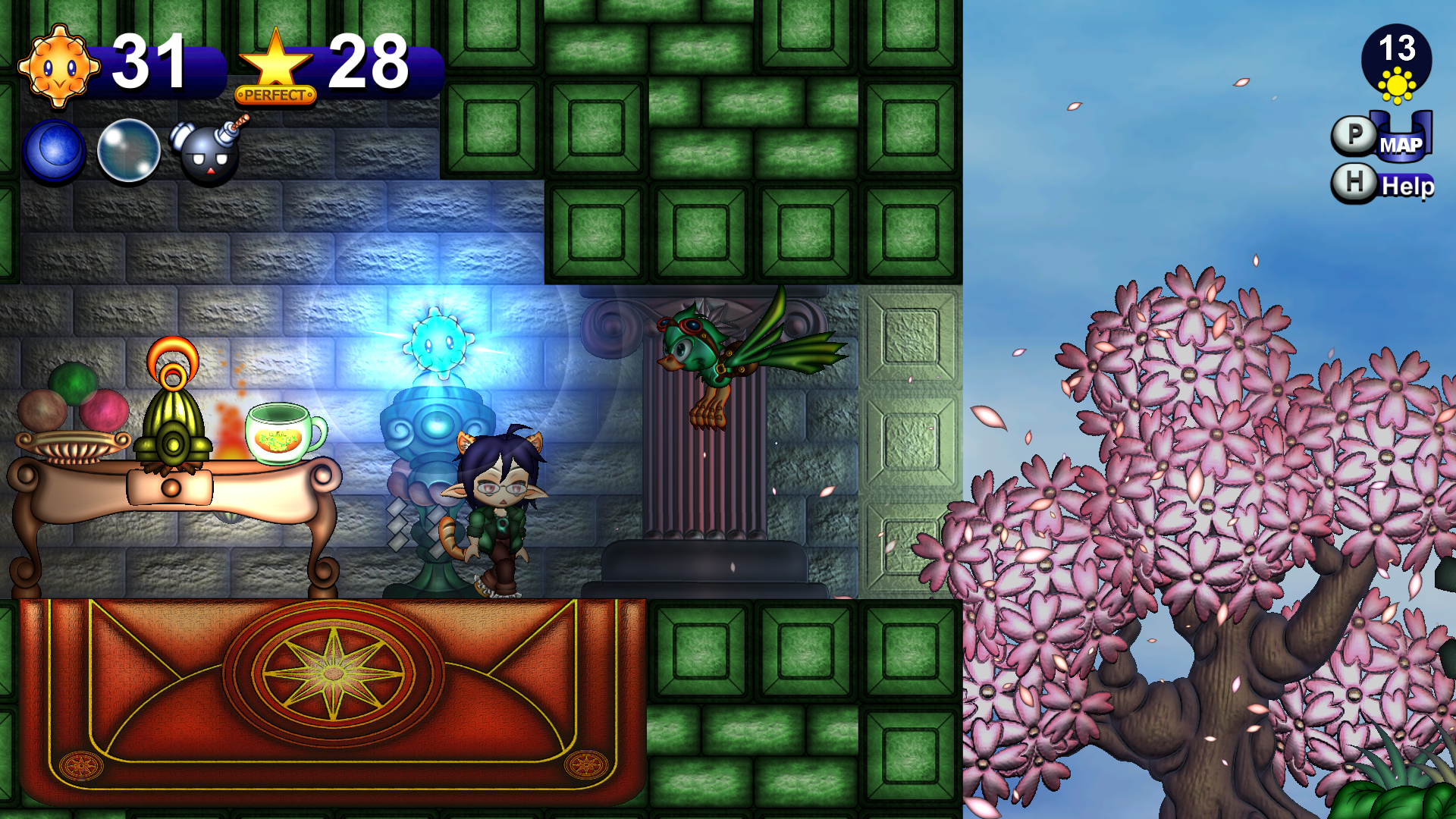 By collecting Perfect Medals, you'll unlock special Bonus.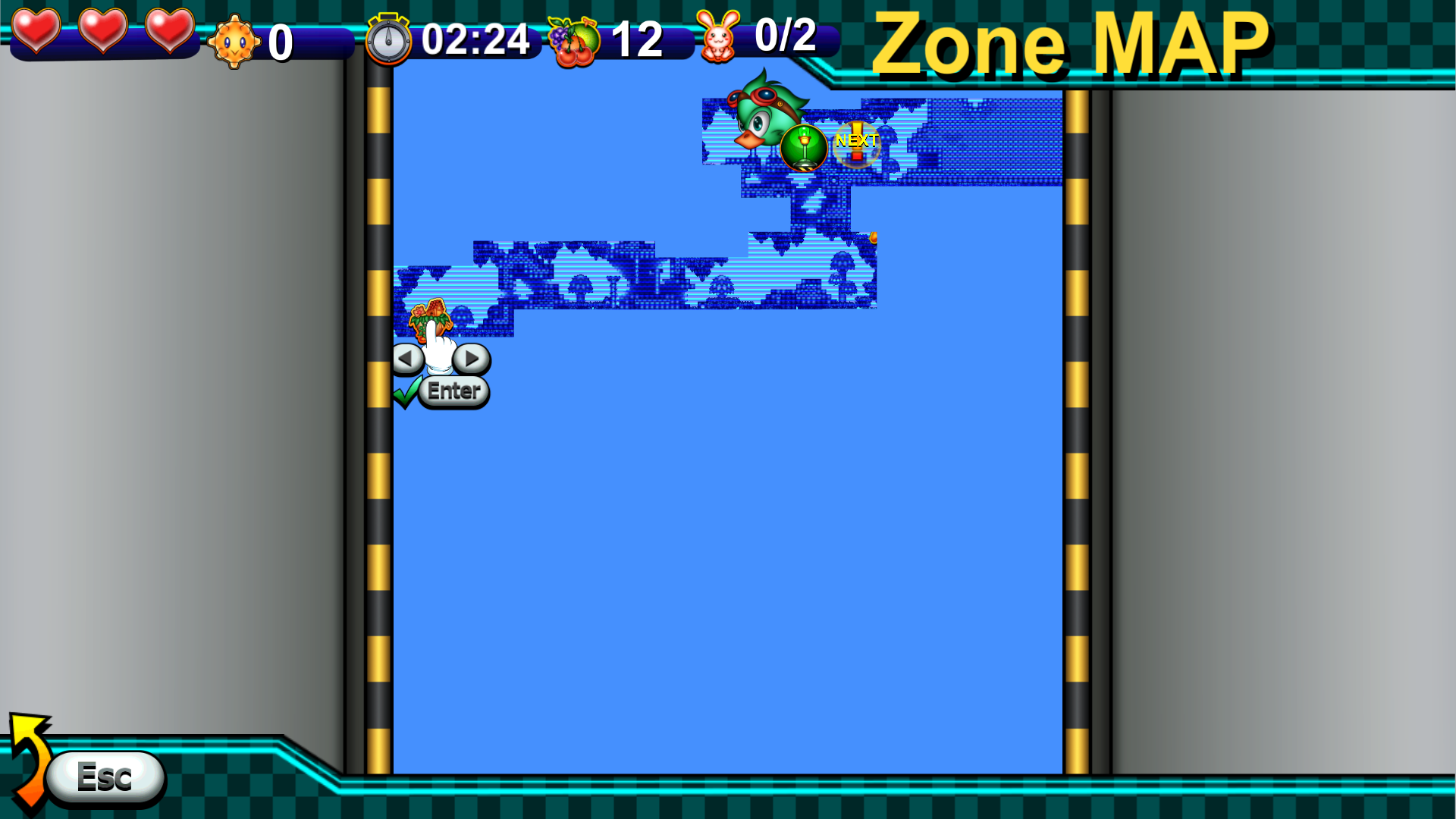 As soon as an important mission is required for the progression of the story, an [!] icon will appear on the map to guide you to your next destination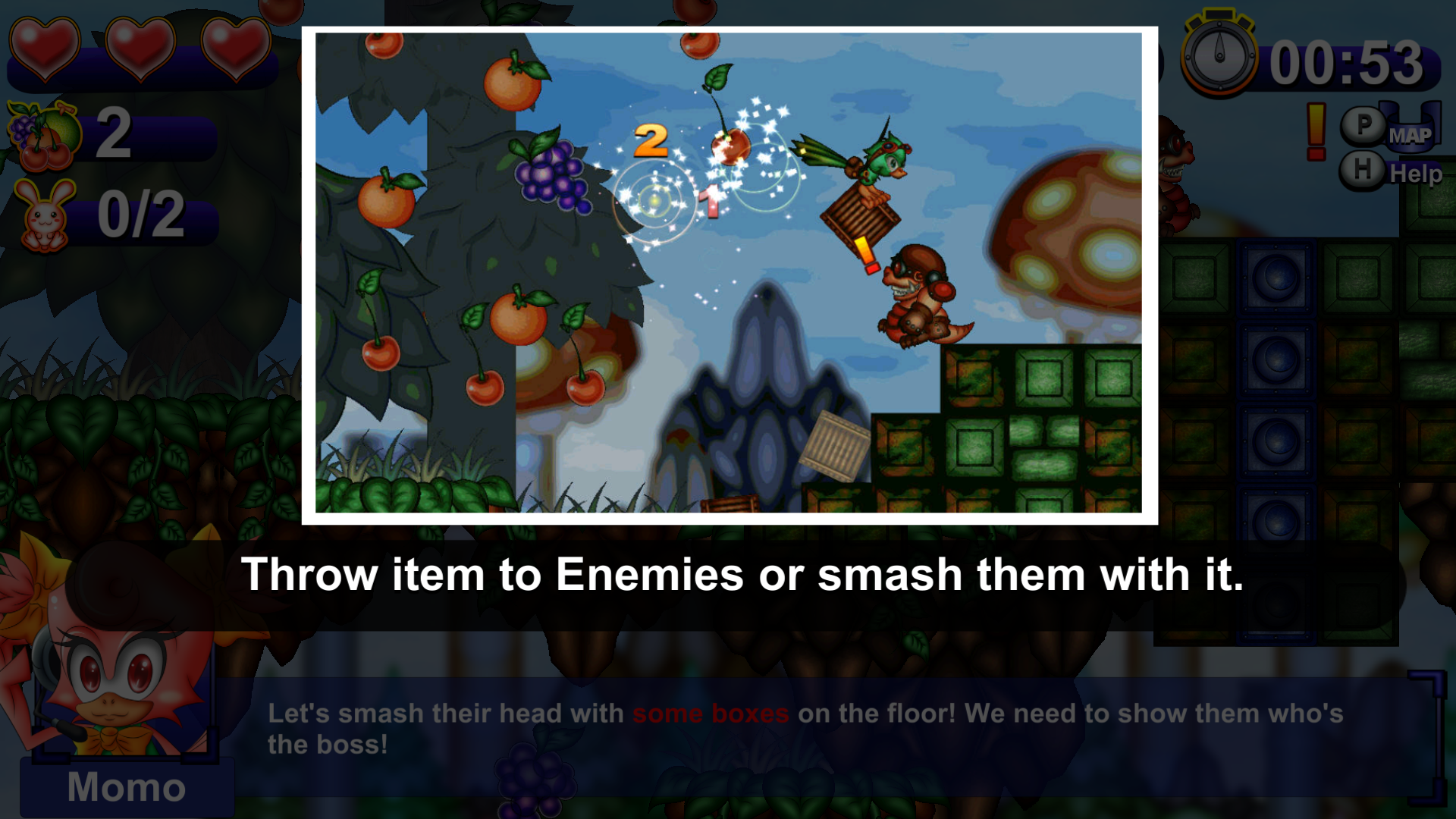 *If your game's version is 1.3.1 or below, please update your version to 1.5.0.
We hope you will enjoy our game.
Have a happy Holiday everyone!