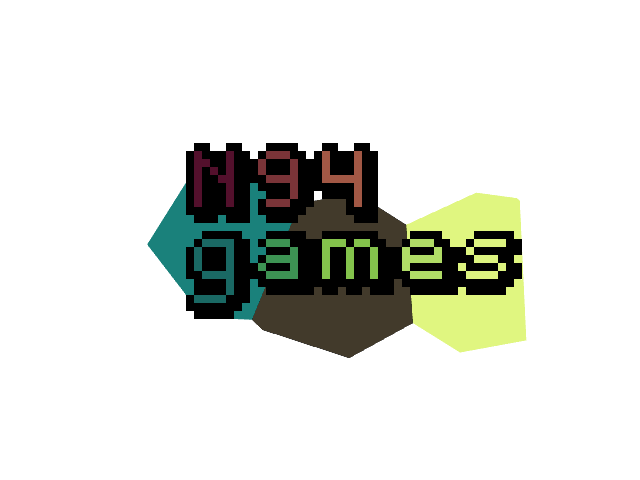 N94 GAMES PRESENTS!
Top hat alpha version! Now it's time to test the game, and You must do it! Look for bugs, play the game and leave your opinion here.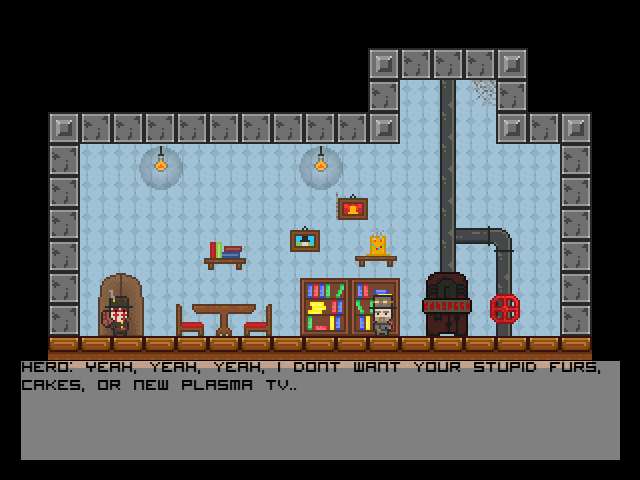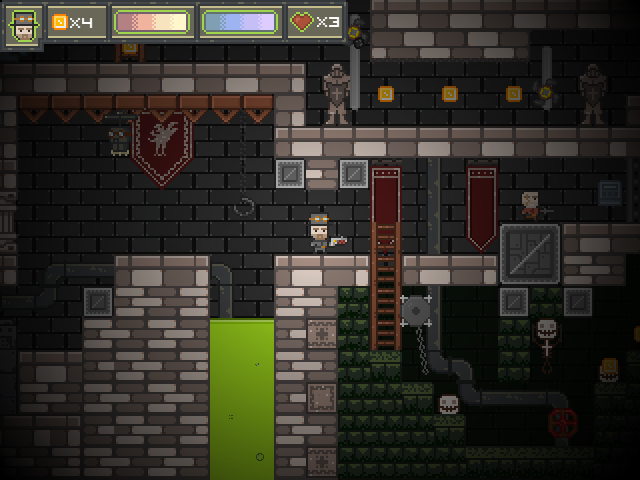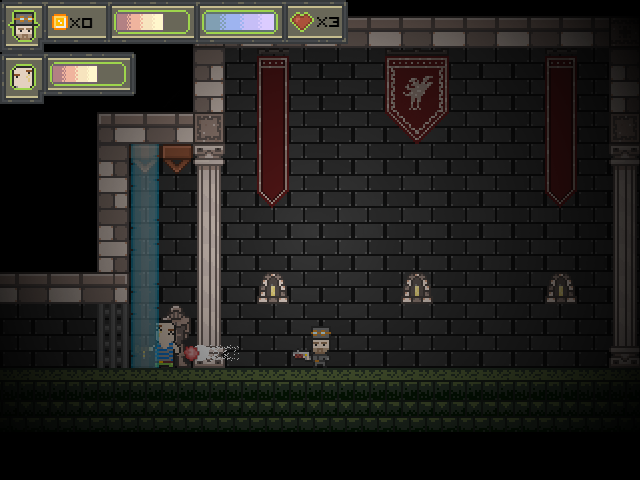 Known issues:
some problems with animation
if you will fall outside the room, you will not loose life
you need to run to the left for example, and then click UP to jump, otherwise you will glitch with jump
little bug with boss animation while "speaking"
You want help the game more? If you have an account on yoyogames forum, just leave a comment here:
Greets, Nikas.