The moment you have all been waiting for has finally arrived, after 15 days and more then 83 thousand votes the public at large has decided what mods should be the top 100 of 2010! Right now you can head on over to our top 100 page and vote on what you think should be in the top 10 list for both unreleased and released lists for the final Mod of the Year award.
Again you can vote as many times as you want on any mod in the top 100, however if you voted for them all that would defeat the point of the whole event now wouldn't it?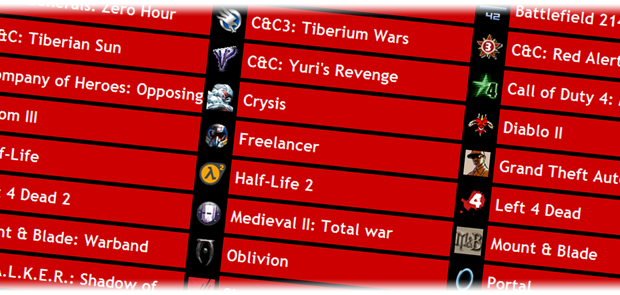 Here is but a small glimpse of the mods found in this years top 100 list, make sure you check them all our, who knows maybe you will find that mod you have always been searching for?