App store optimization is very important for mobile applications. But to track whether your application is ranking or not for your keyword you need to pay 3rd party tools. This can be done for free using Google custom search option.
You need to build a custom search engine and set it to search Playstore and then use an automated application to scrape out your rank. This is a easy task for a full time coders but there are many game/app developers who are artists.
So Vionixstudio has come up with an APP rank checker. All you need to do is to get your API key from Google , enter your App id and keywords. Google allows 100 free searches with 10 results per search for free. This should allow you to check your rank for 5 keywords for free everyday.
App Screenshots
Screenshot1
Screenshot2: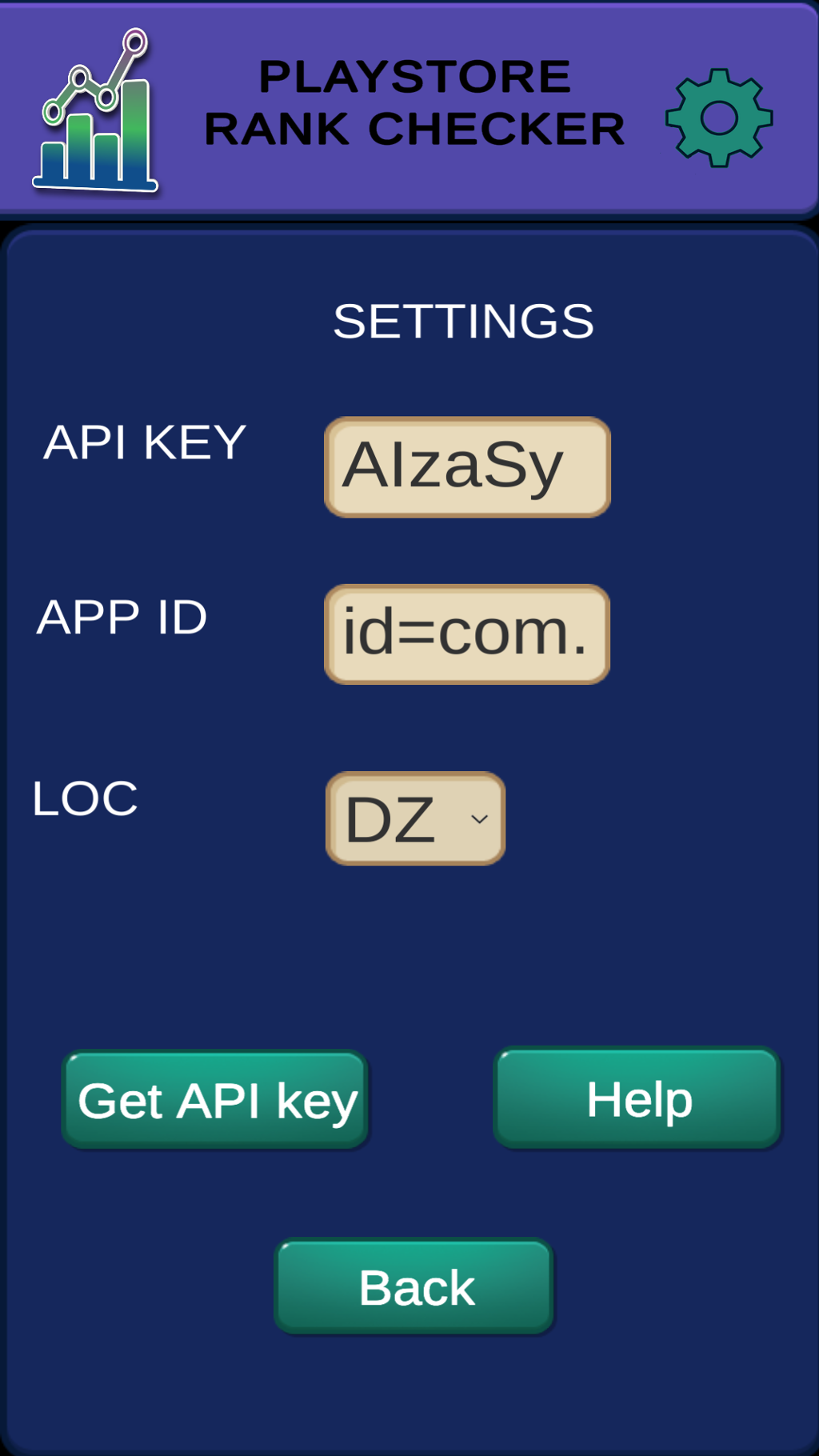 You can read our complete guide on how to get your playstore app rank for more details. You can download the app from Google Play store for free.
Demo Video: