EDIT!!!: 10 Minutes of (very) raw game play!!!
---
With the underpinnings all laid out for the core game (Upgrades, Quests, AI, Fighting, Enemies, Storyline, etc) I've moved over to building out the components of the levels.
The first thing I've been spending a lot of time on is reworking my humanoids. To date, I've had only about 3 working rigged models. I'm happy to say that thanks to reworking my animation scheme, and doing a lo t of rigging, I'm over 10, with tons of capabilities for new characters.
For those of you who have followed me for a while, you'll notice the character Im controlling is older with gray hair. Since your character is a clone you will encounter versions of yourself across all age ranges. Also, you'll notice the baja jacket the man is wearing. I'm putting deformable cloth into the game. (Work in progress!)
The first thing I did was great a generic body with a configurable head. Here's what they look like separate: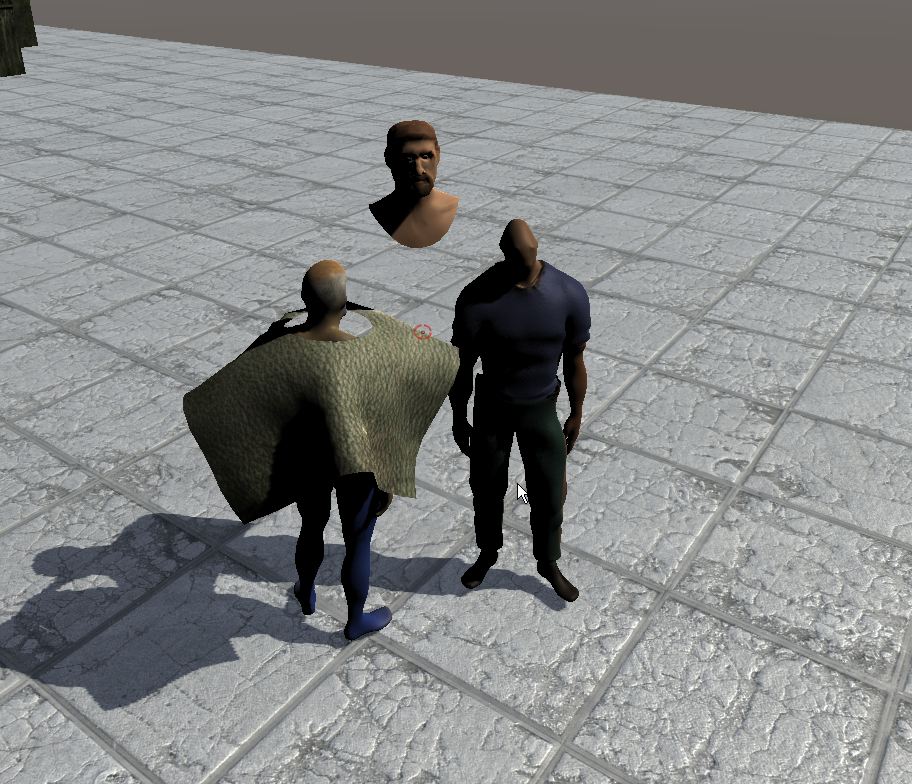 And finished: (Excuse the bizarre look, I'm showing that he has separate eyes)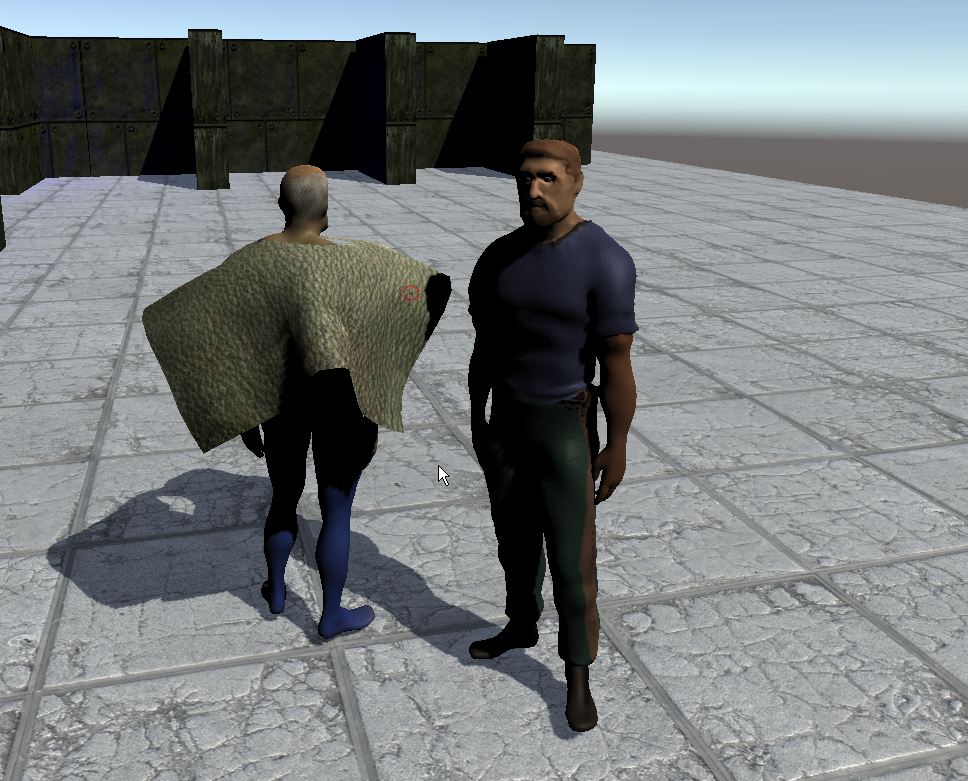 But humans are boring, right?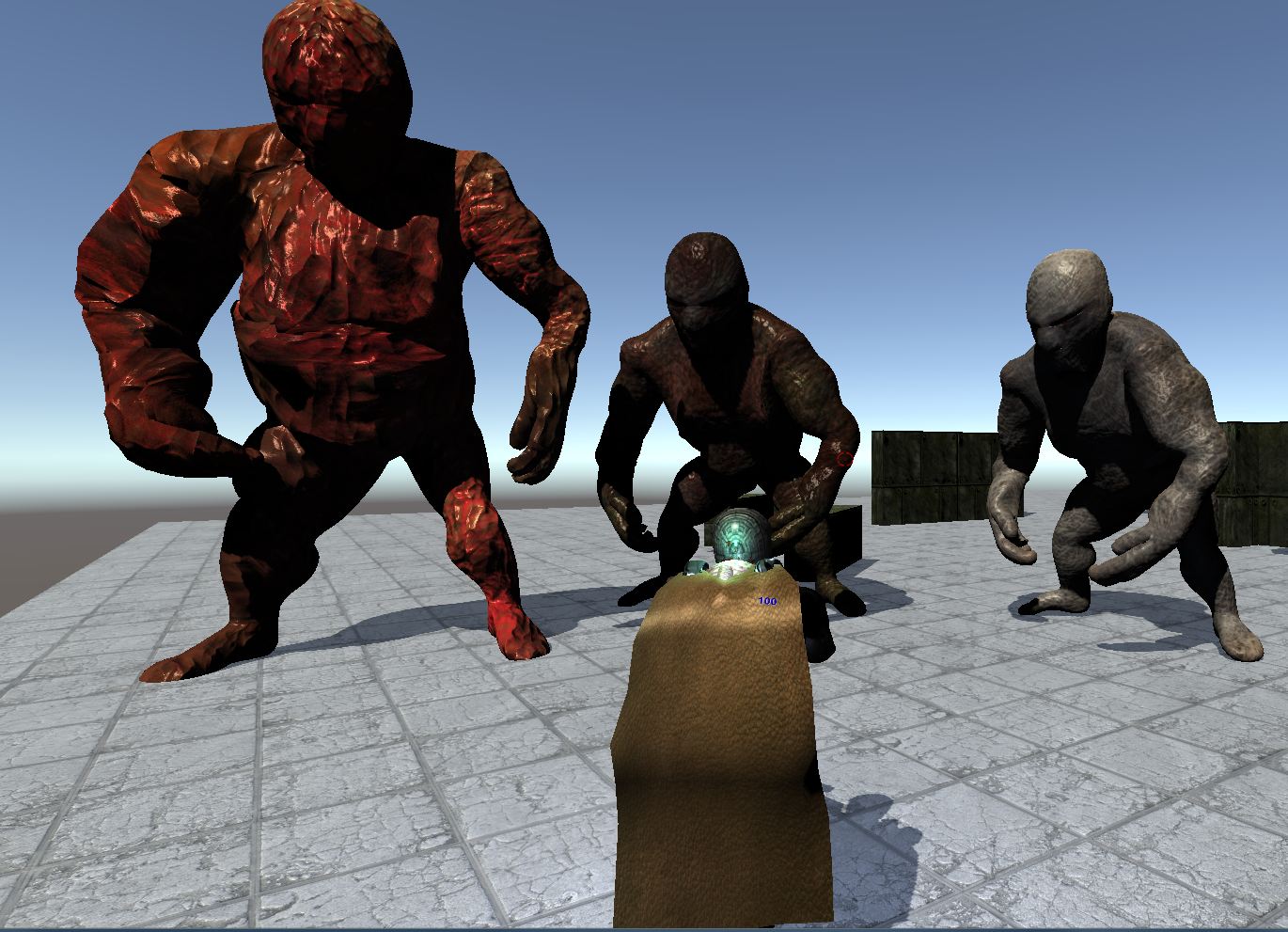 How about some golems? I have several models of these, with several skins and different animations for each, to provide some real variety to the mobs.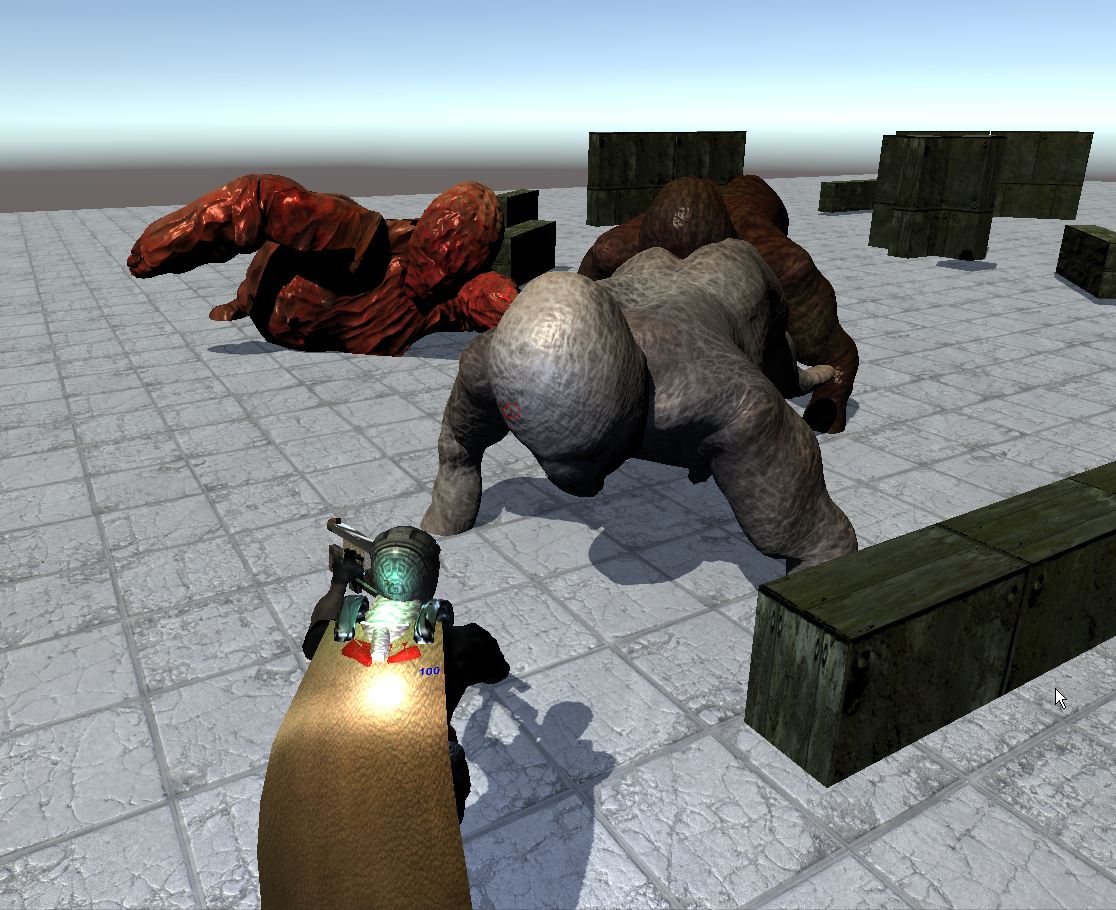 They attack similarly to gorillas when they aren't flinging volcanic rock at you.

Here they are at home on their volcanic island.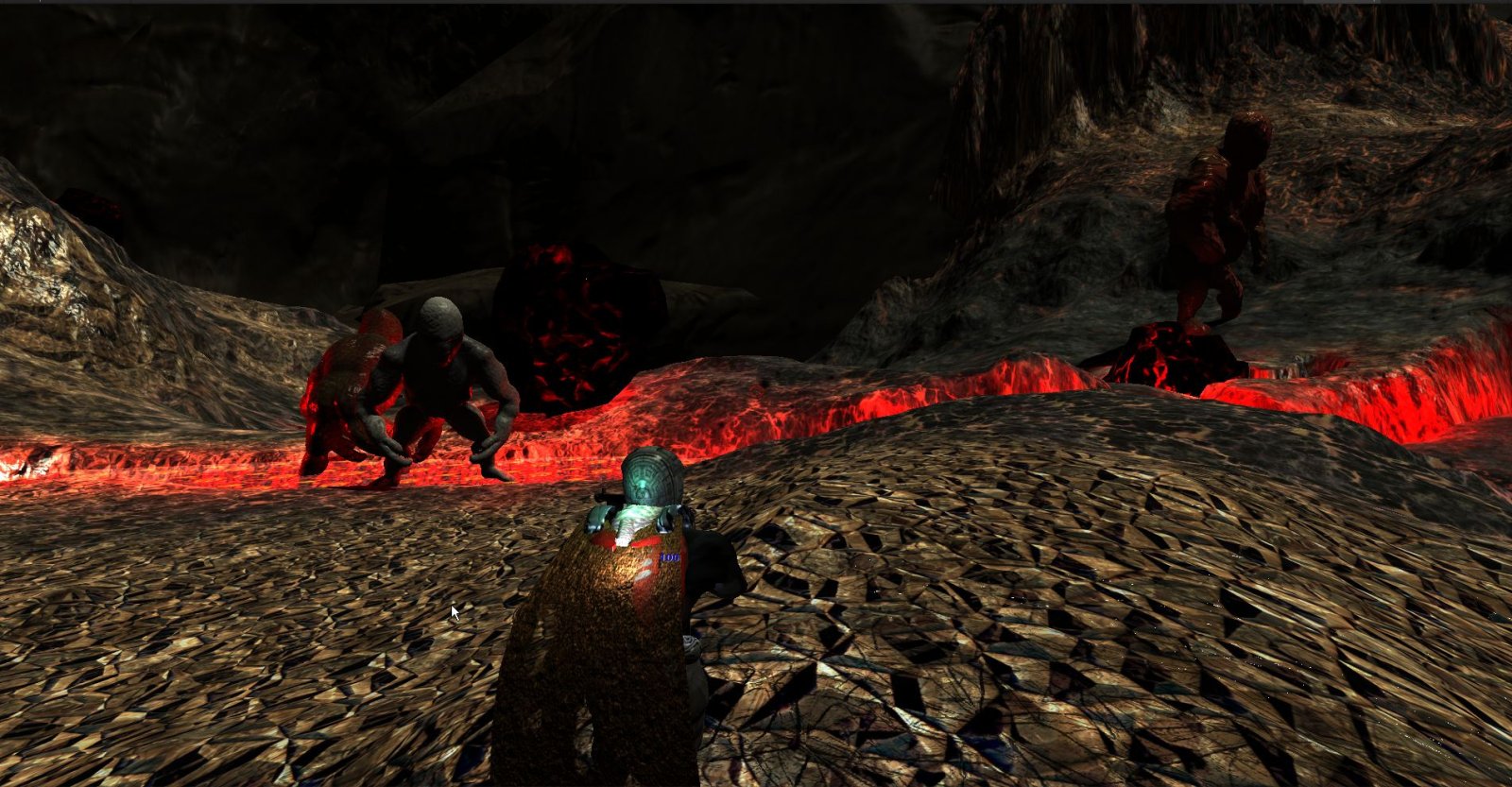 ---
In addition to the models, I've been working on reusable base components. Here is a sample I constructed.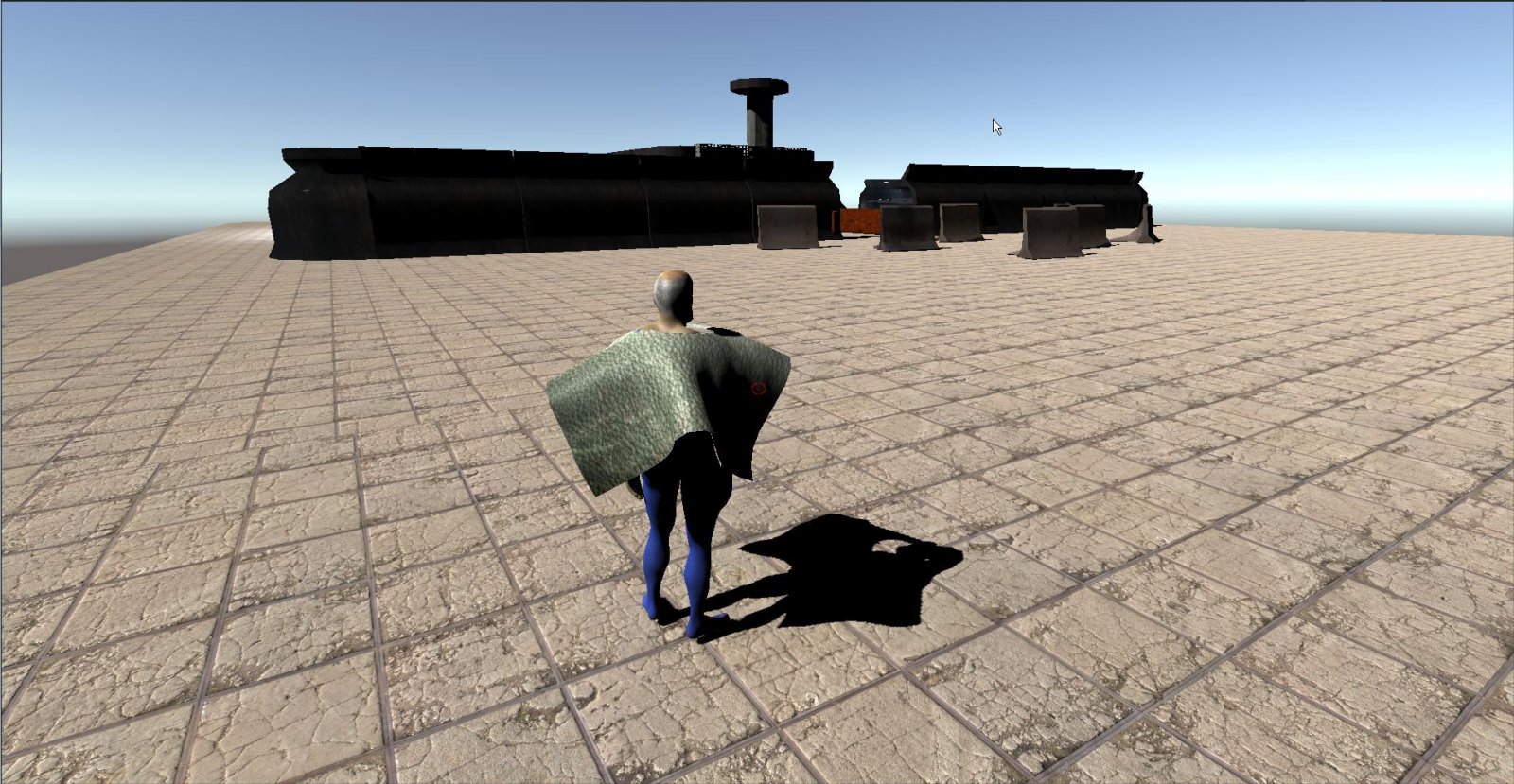 An upclose of the outside barriers. These are standalones, and all have different skins. I've been trying to have at least 3 skins for every component to really give some variety in game. Jim Sterling (Game reviewerfrom the Jimquisition) always harps on games that use off the shelf Unity assets and I'm not only not doing that, but really trying to go out of my way to add hand painted variety)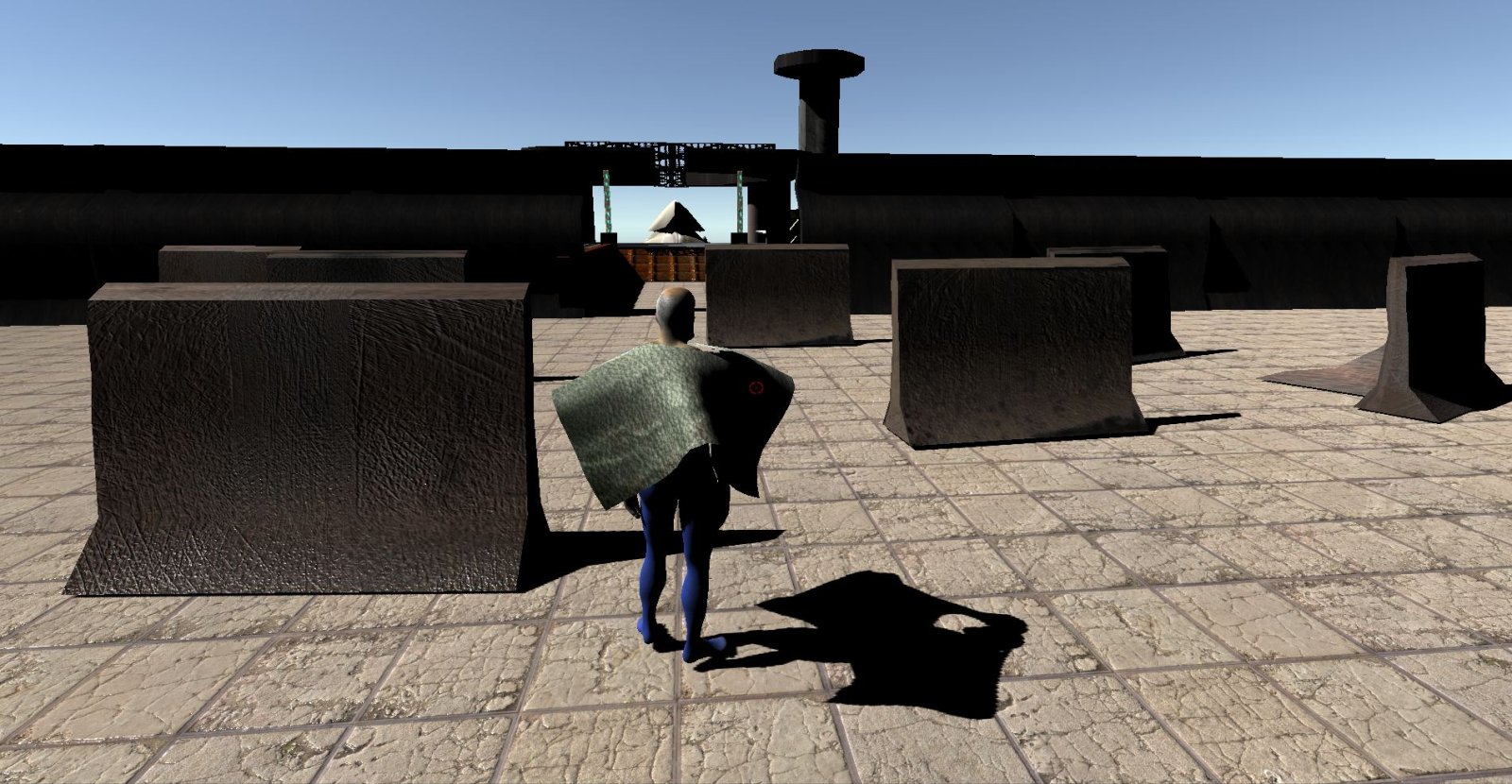 Another component shot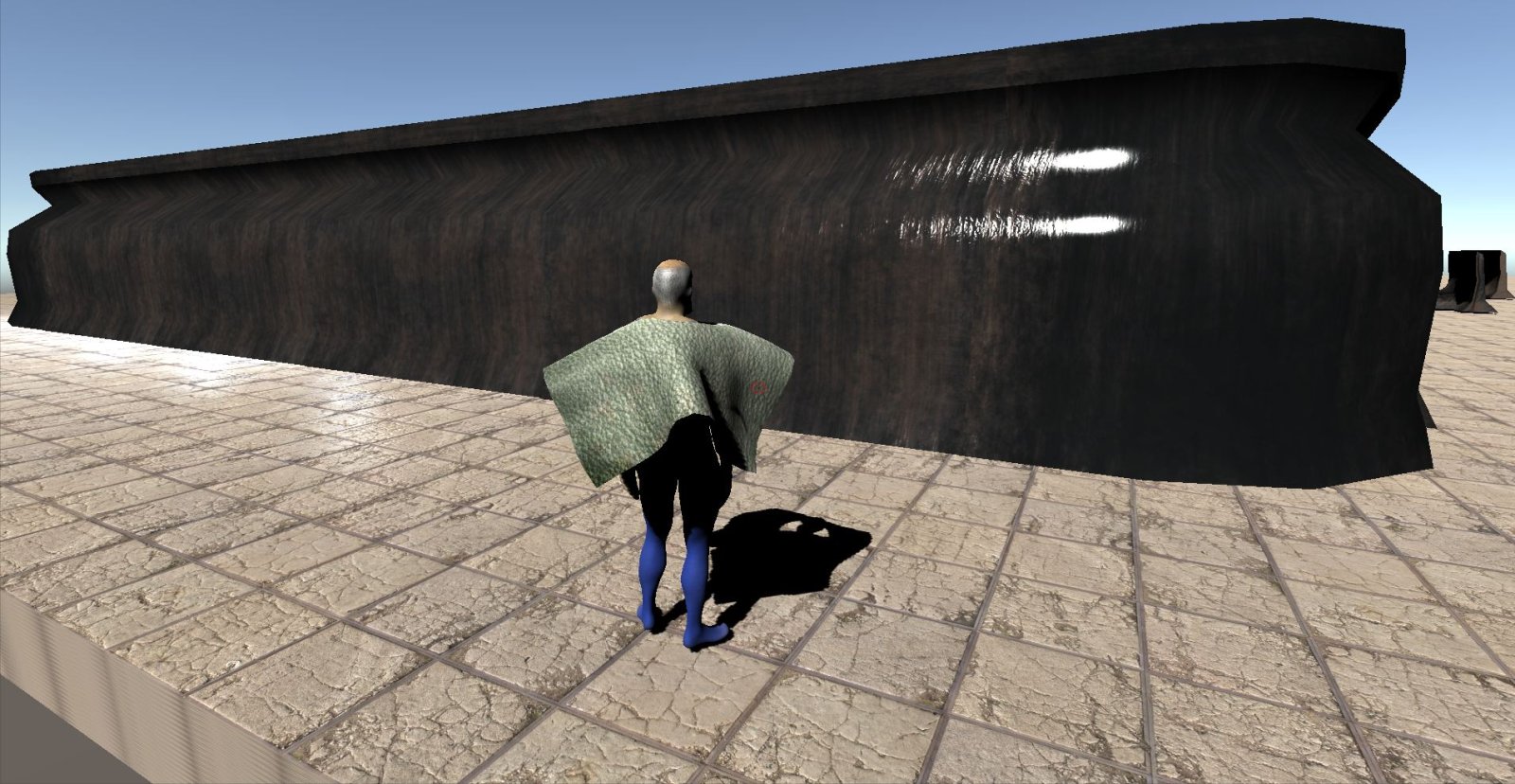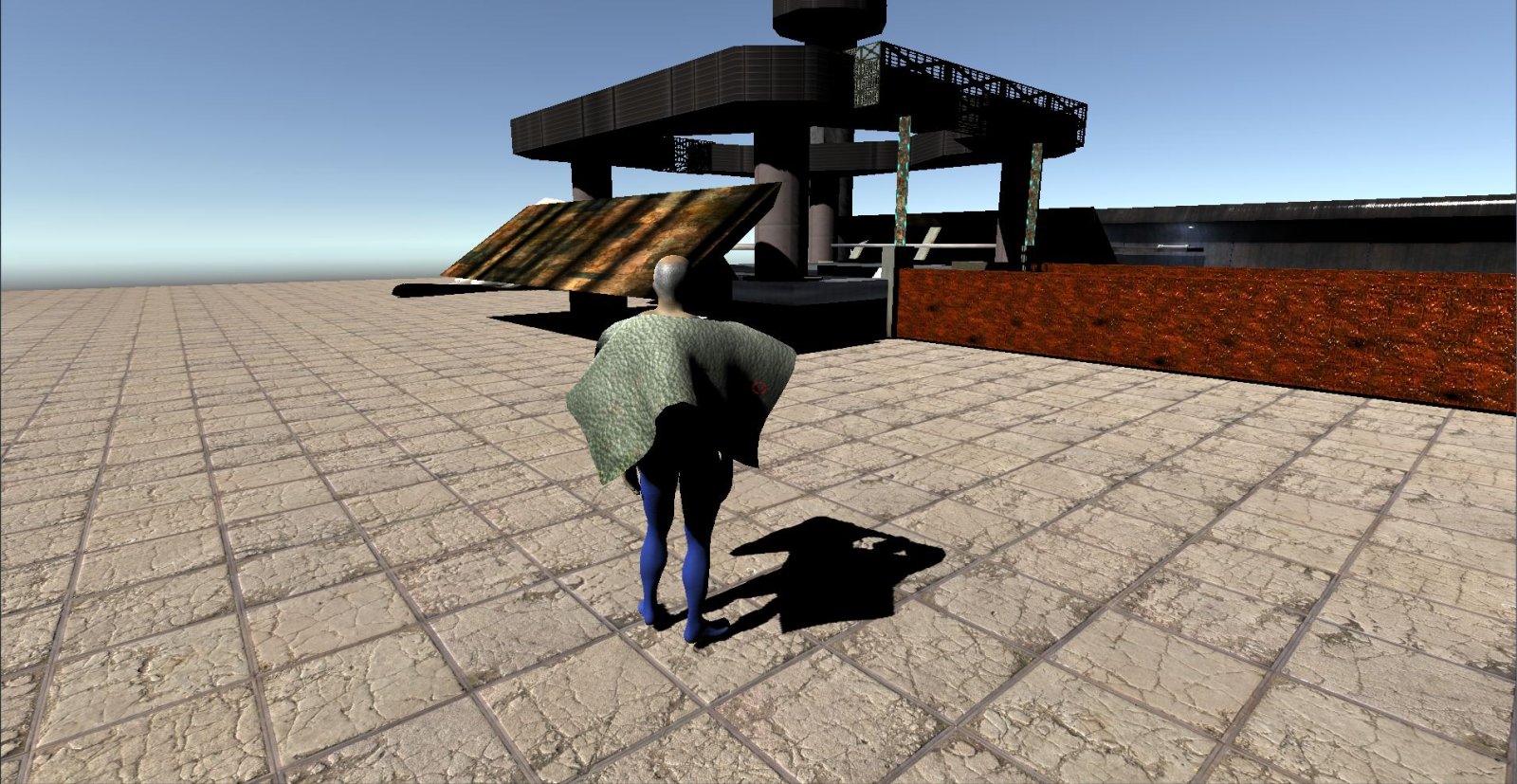 In addition to all of the art and models I've been working on, I've been redoing my animations and building out the "friendly ai" so that ai will now converse with you prior to following you and helping you, etc. The new animations fix problems like not being able to shoot in midair and annoying things that have been around for months. If you get a chance, Follow the game on twitter I update there at least 5 times a week and that's where the most up to date info is. If you're a game developer, give me a follow anyway, and I'll follow you back. Thanks for looking!
Oh, and for a laugh, for anyone who read all the way down here, heres a half man, half dinosaur inspired by Juraissic Park.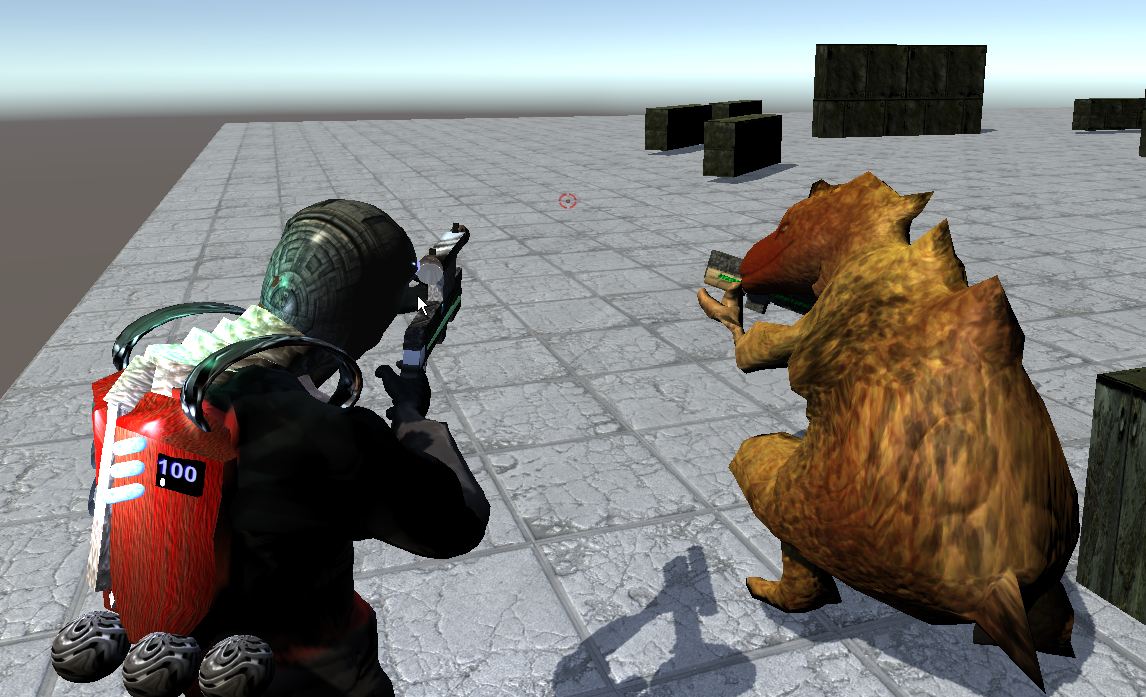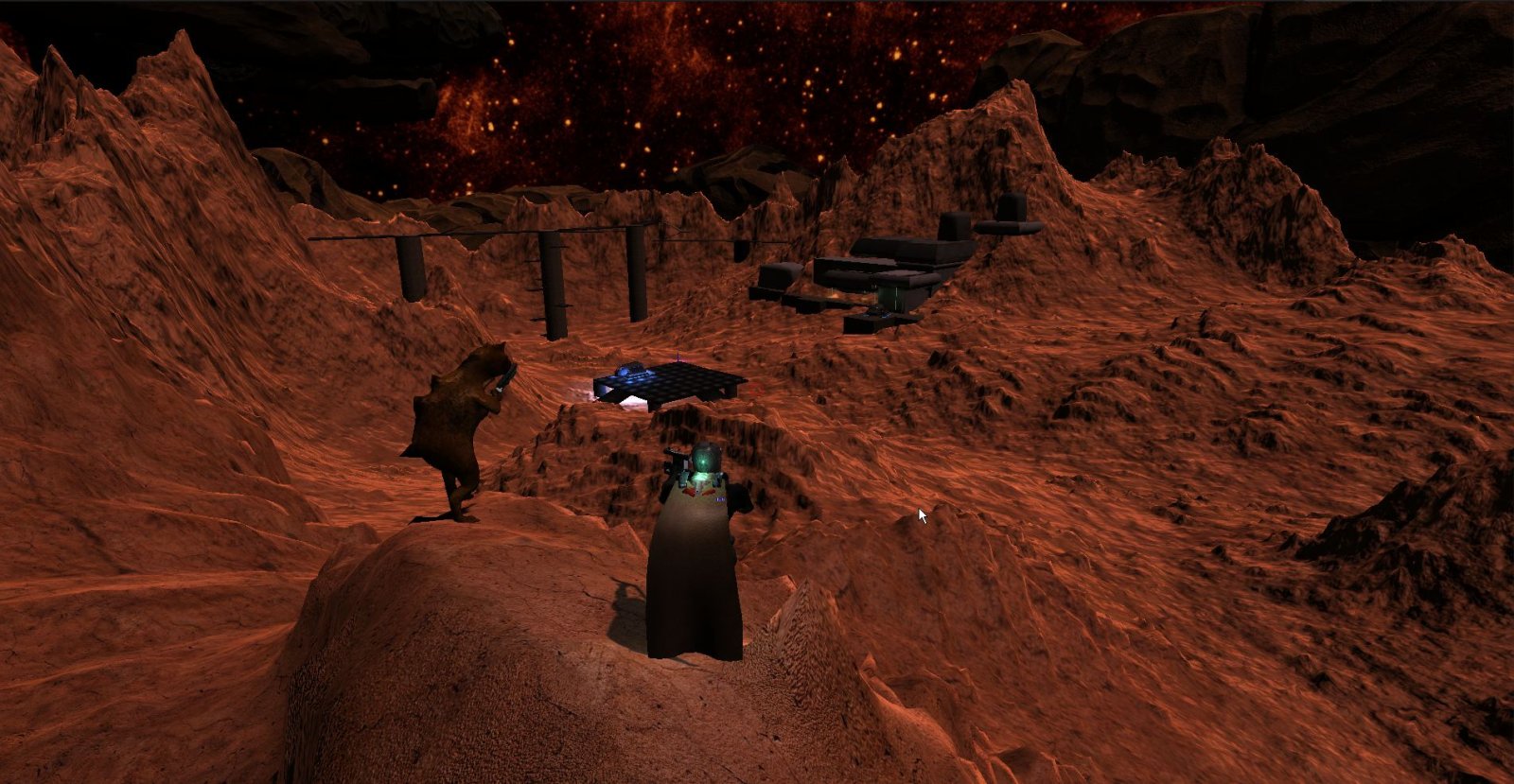 Bye!