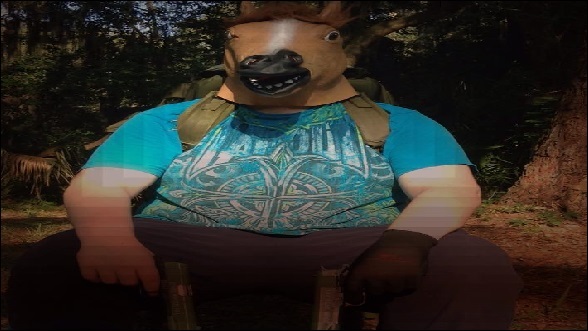 Call Of Horse is releasing tomorrow! (Exciting isn't it?)
I'm giving you guys the list of Game modes that releases with the game, as well with the optional bonus map!
Zombies
Team Deathmatch
Deathmatch
Capture The Flag
Domination
Search & Destroy
Hostage Rescue
And with the bonus map, (Choose the desired one comment the map's name)
Hunger Games map
Free roam zombies map
Remember, don't change anything in the filters settings, that is what is allowing you to play on COH servers.