First of all, here is the demo link Download Link.
EDIT: Demo is updated to version (v1.1). This update has improvement to control responsiveness, and performance especially in the "dark" levels. It also works on Windows/Mac/Linux.
Tomb Towers has been in development since early 2017, and now it is ready to be released on Steam as Early Access. The date is set at May 10, 2018. To celebrate that, I made a demo of 8 levels featuring some of the enemies and mechanics which can be seen in the game itself.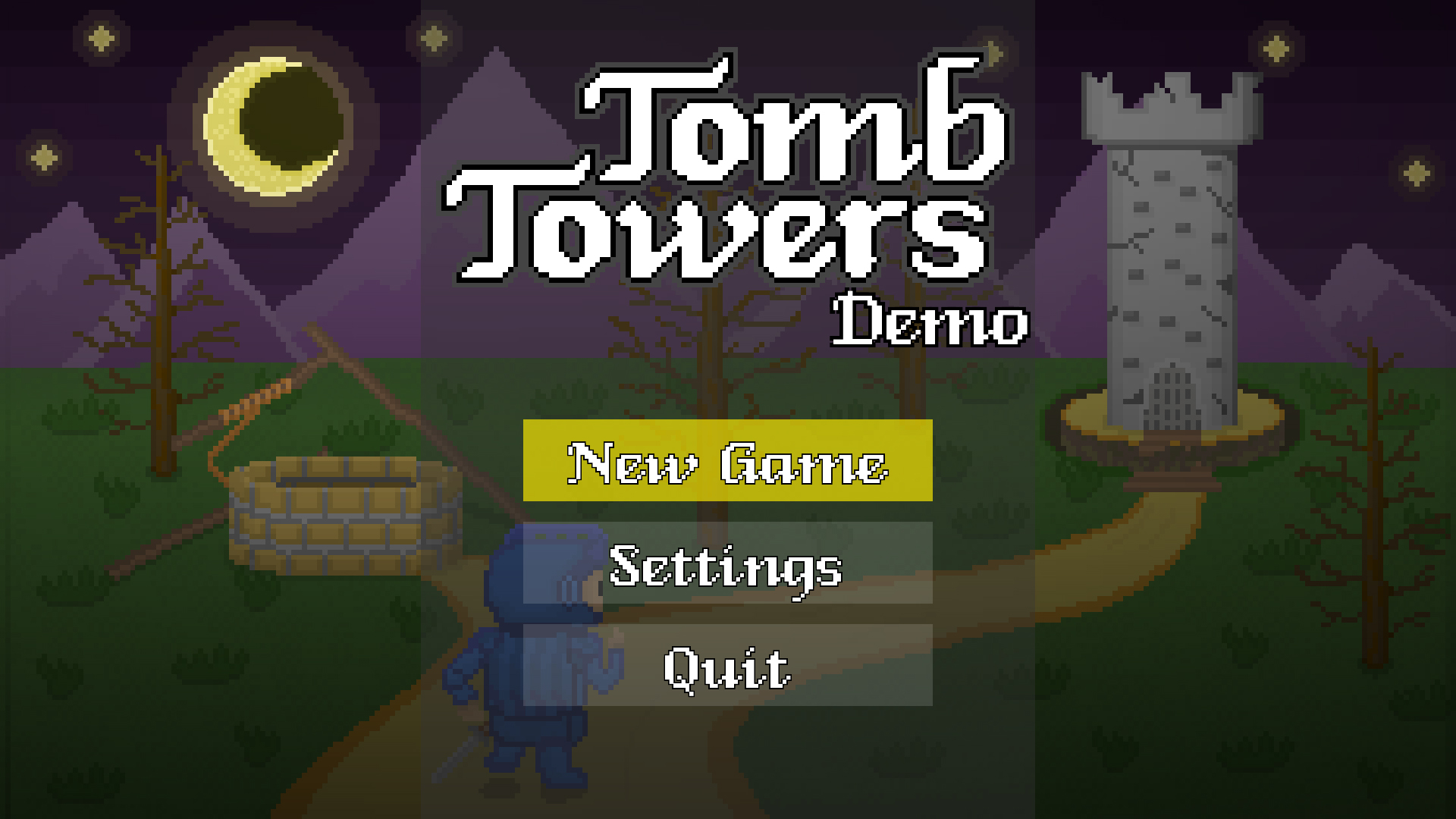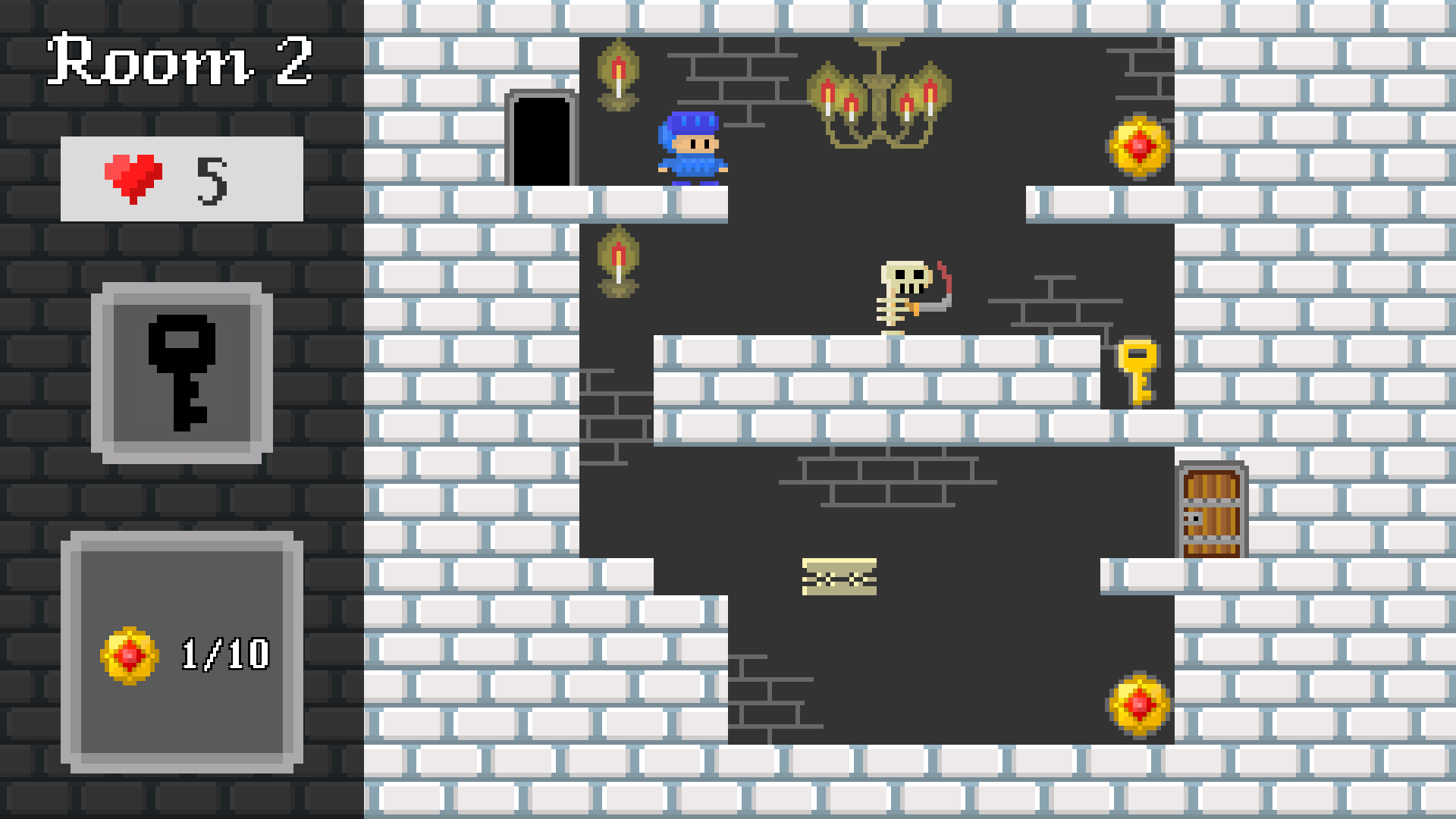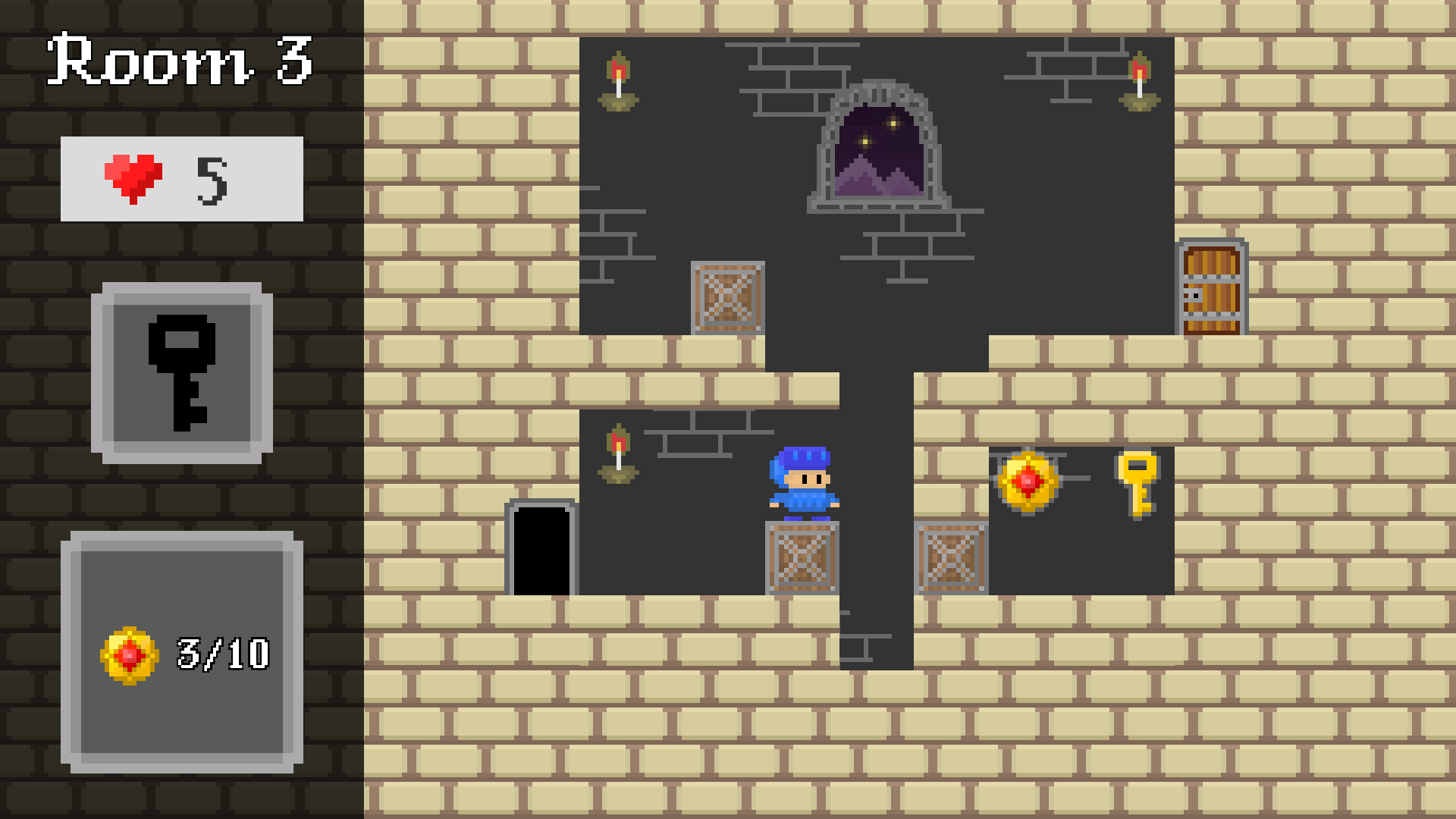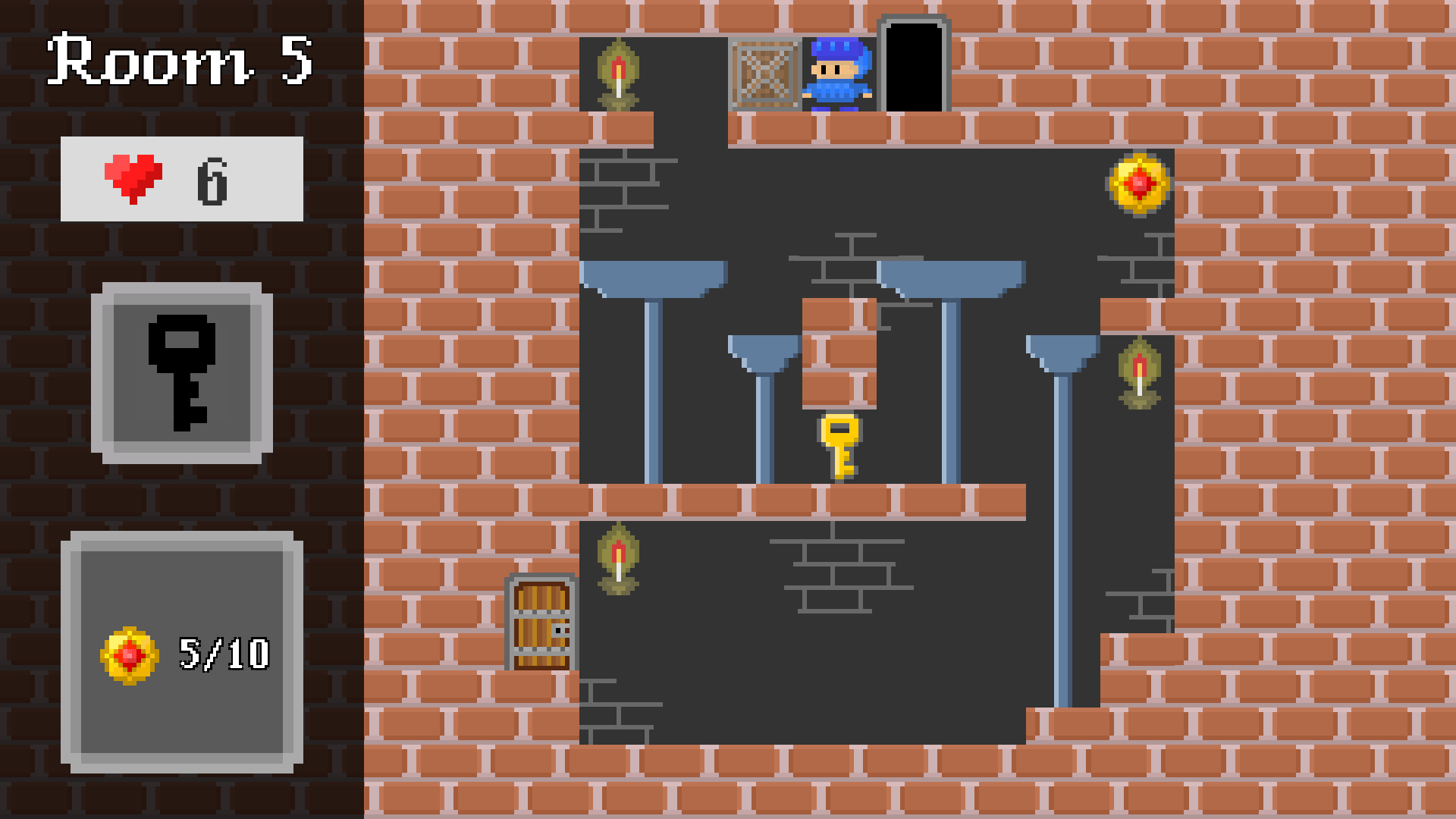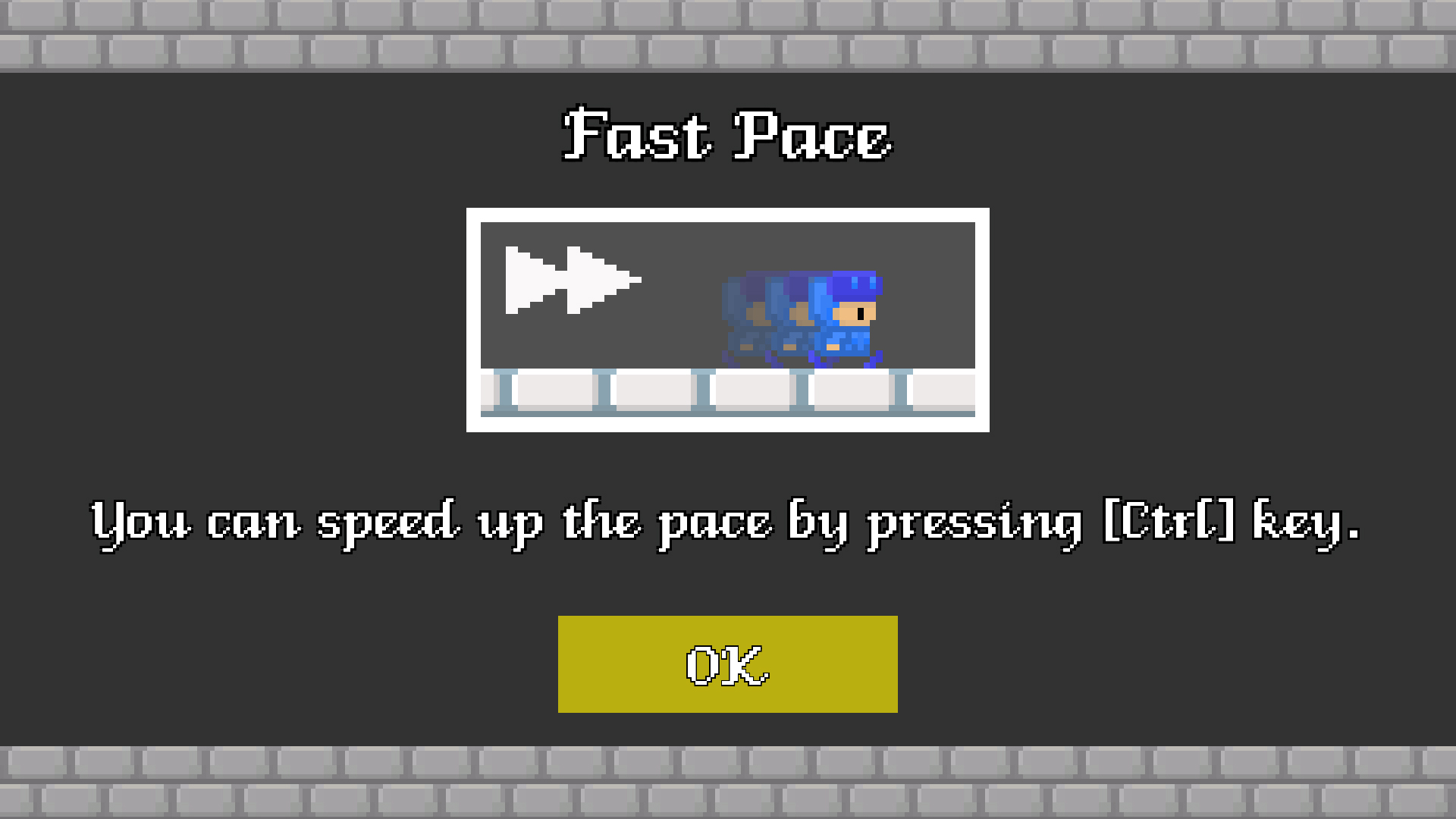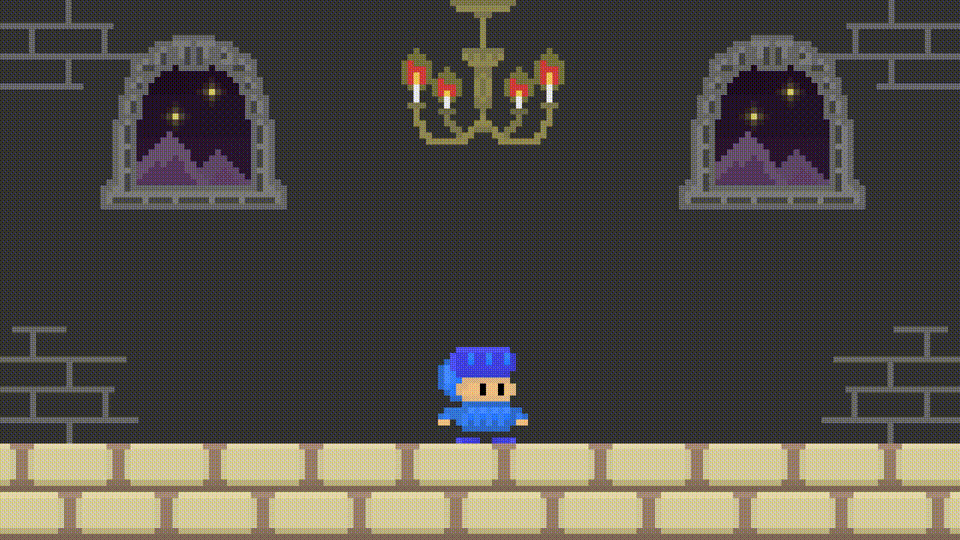 I would appreciate if you tried the demo and told me what you think. You can also contact me on Twitter or send me an email mosaiquegames@gmail.com