Tomb Explorer is an arcade top-down action game. Your character moves and leaves footprints on the floor. You can open tombs by circling them with footprints. The levels are filled with various enemies and traps. Move carefully, collect treasure and items, open keyblocks, break walls with hammers, and get to the exit!

You can play the adventure mode where you will go through a variety of levels or you can play the arcade mode where you will play at an increasing difficulty at arena levels.
Features
Adventure mode with 128 levels
Arcade mode, infinite levels, increasing difficulty
Tight controls
Original Soundtrack

Very Soon : Online Version with online score leaderboards!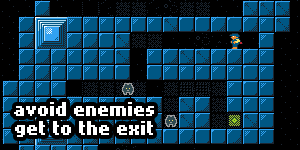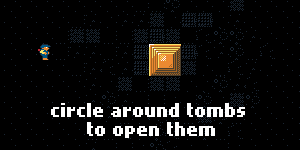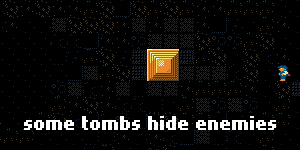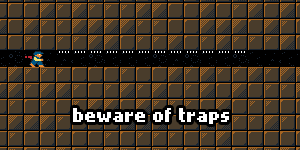 AVAILABLE NOW
You can get the V1.0 of the game right now over at itch.io
DEMO VERSION
A demo version is available including the Arcade Mode. Check out the game page over at itch.io
John0032.itch.io
BONUS GIFS from ADVENTURE MODE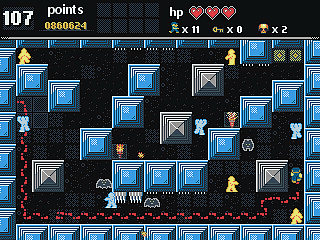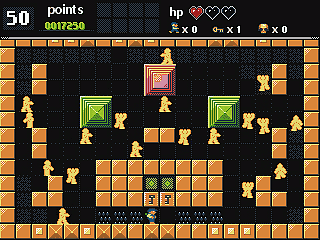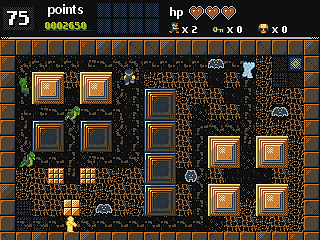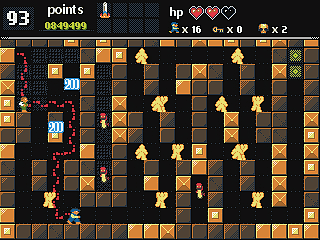 CONTACT INFO AND CREDITS
Tomb Explorer created by John32B
Graphics: John32B, Interdimensional <http://opengameart.org/users/interdimensional>*
Sound and Music: John32B
Code: John32B
* some sprites used under CC-BY-SA 3.0