Ok People.

Its been a while since the release Jul29, there has been a lot of work to fix the issues peple reported and since previous update a lot of work has gone into adding stuff.

This release brings new tanks, skins, new camera controller, reworked menus, additional control modes, custom music files support, Japanese radio chatter, earthquakes, new filtering and a lot more stuff.

You can check the complete release here:
Steamcommunity.com

With all that stuff the previous trailer got obsolete, so time to make a new one.
This release has covered the major demands from the player base and settles the platform for future growh with the internal changes it has received to accomodate new tanks and new factions.
Well, and its not just 1.4 ... 1.45 Just whent out with a new map and some new image filtering options. :)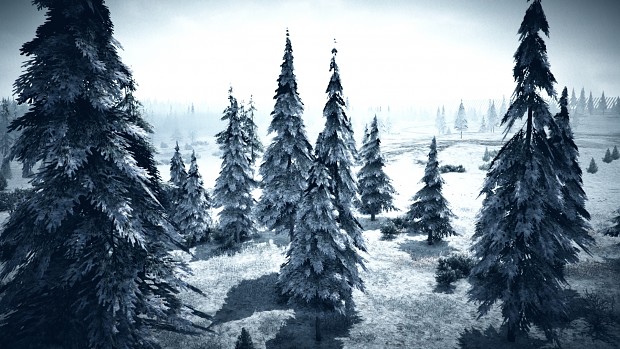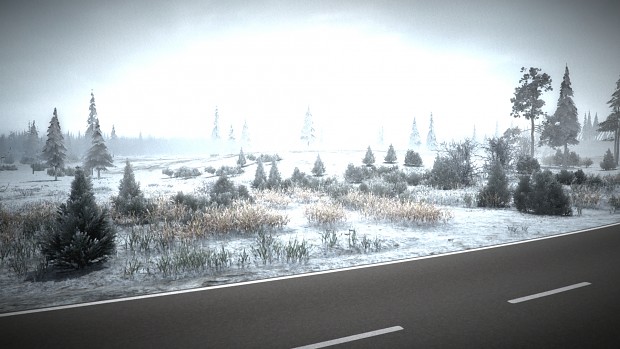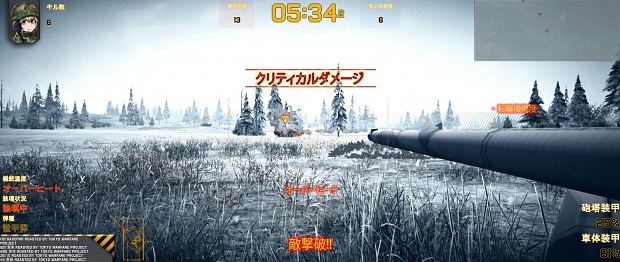 Tanks gifting some shells one another due to Christmas season.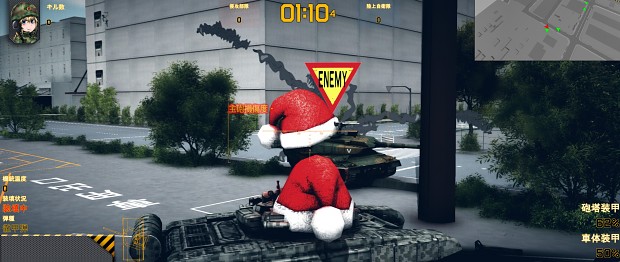 New cold color grading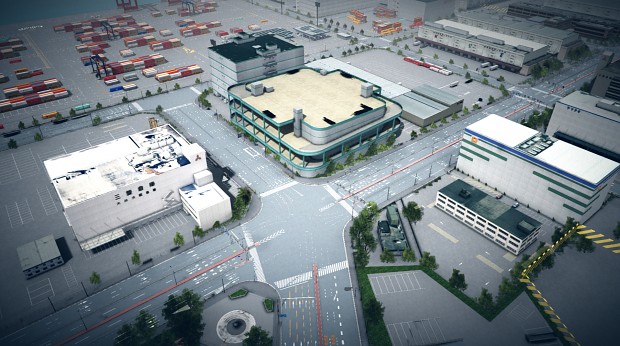 WIP FX for future releases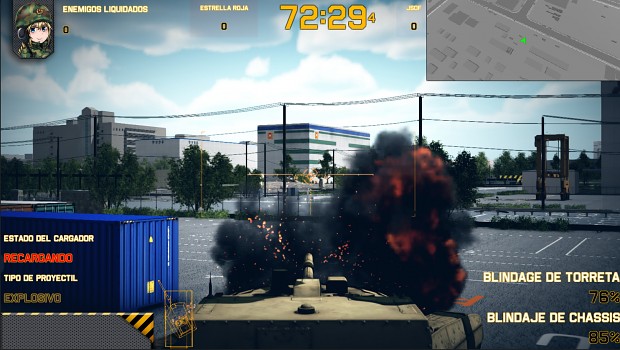 If you still don´t own the game you may give a look to the Steam store page during next week... things may happn... U know...
Stay safe!