Tofu Zombies 1.0 Released!
Click the above link to go to the download page!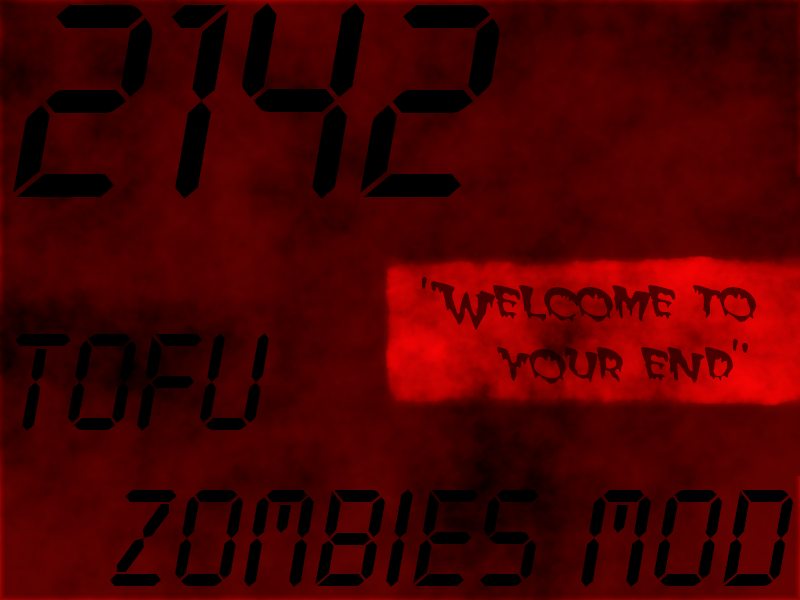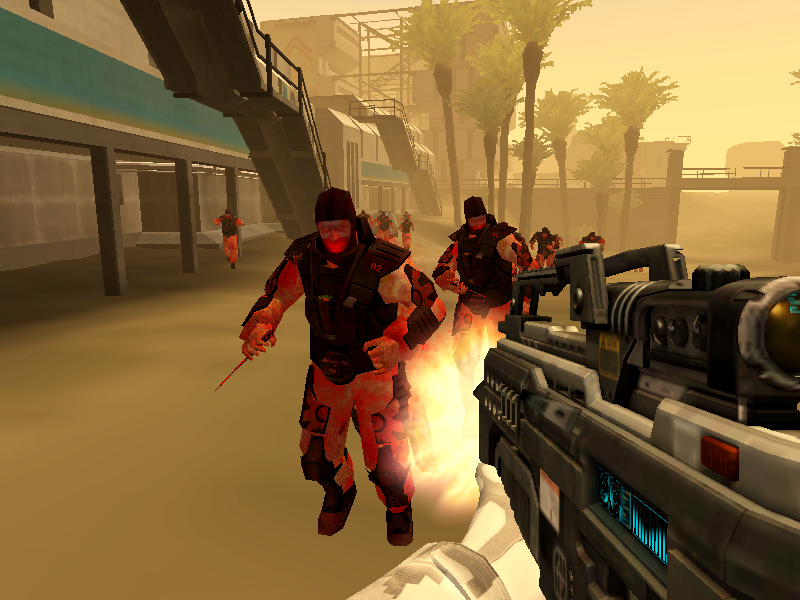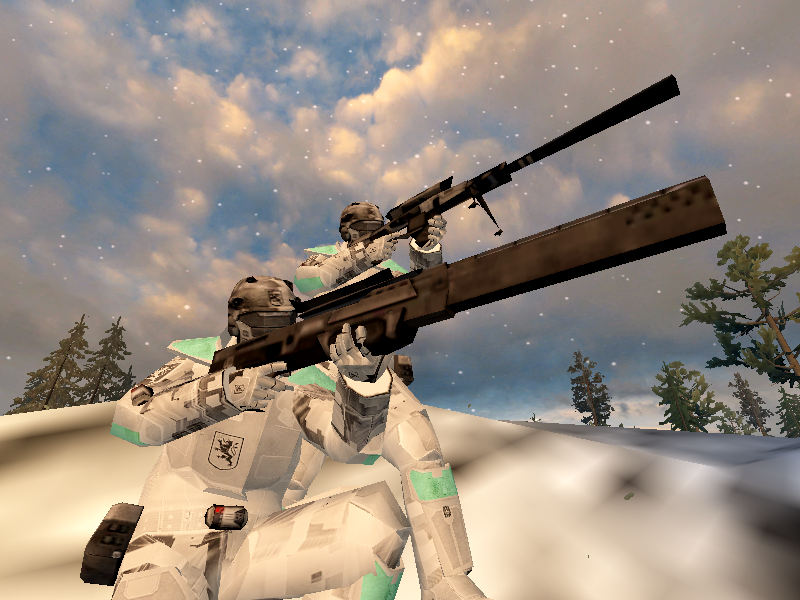 After many months of being inactive, and then restarting in July, Tofu Zombies 1.0 is finally ready to be released! As you are reading this the download for 1.0 is available, however the download may also still be being authorized. I will update this news post once the download is available. The mod is being released with 4 maps: Cerebe Landing, Camp Gibraltar, Fall of Berlin, and Belgrade. If all goes well I will release more maps next weekend. This mappack will include the rest of the vanilla 2142 maps that have been made for Co-op. After the release of 2142 1.51 final, I may release a second mappack with the northern strike maps if I can find good Co-op versions of them.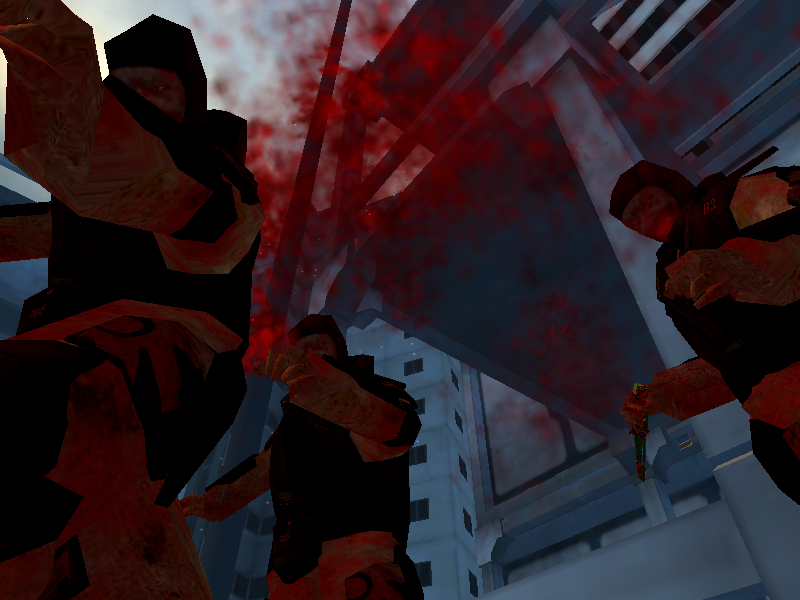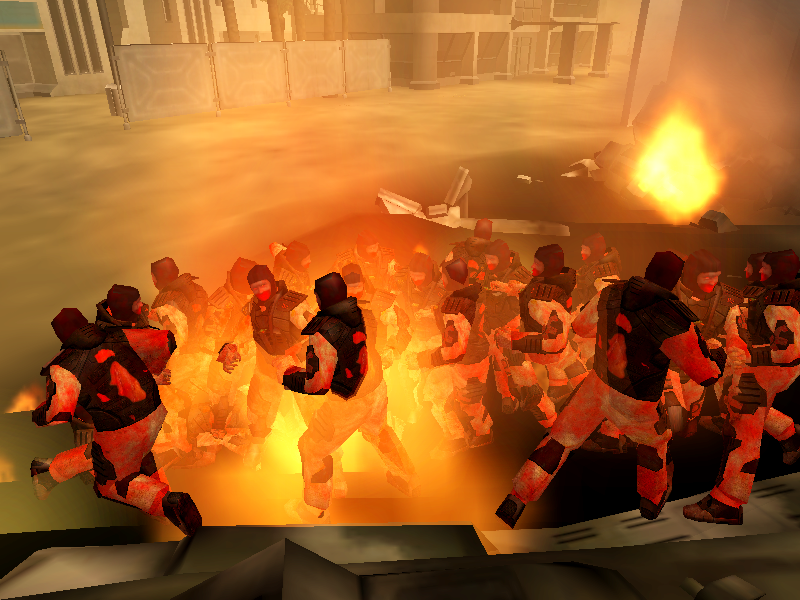 I have bug checked the mod as much as I could, but there still may be a few bugs. If you encounter any bugs, please report them to me by doing any of the following:
-Telling me on Xfire: Tofugamer
-Sending me a PM to my moddb profile
-Commenting on this News Post
I will look into any bugs that are found. When reporting a bug please include on which map, and what happened prior to the bug occurring. Thanks!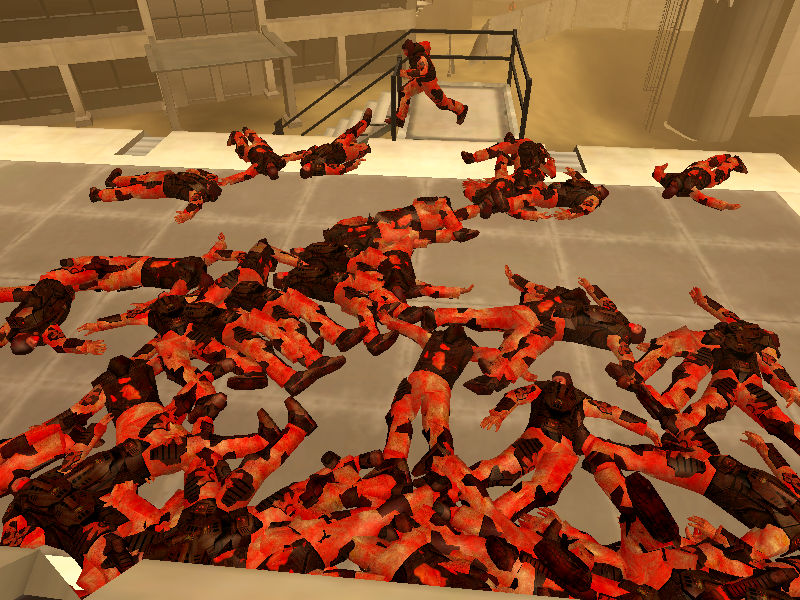 Before playing the mod, be sure to read the readme! It includes information on starting a game correctly so that your game will not crash!
I look forward to hearing feedback from anyone and everyone who tries the mod! I hope you enjoy playing it as much as I have enjoyed creating it! :D
~~Tofugames :)