No more tech support, sorry.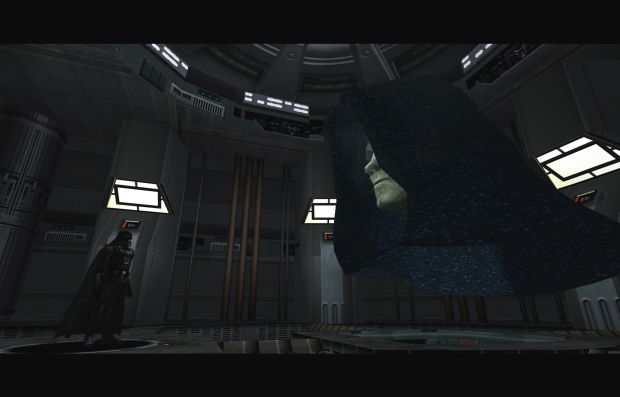 ---
The JK SP project TODOA is now finally finished and available for download. It took a huge amount of time to make a project of its scale for JK. Even though there was still so much that I wanted to do, so many parts I wanted to adjust and improve, bugs too complicated to fix - it's finally finished.
Right now I can only express my gratitude for those who helped me with the different versions of the project since July 2008 and hope there aren't any game-breaking bugs. I hope you're going to enjoy playing TODOA.
All FastGamerr releases on ModDB and elsewhere have entered their end-of-life product stage for good in December 2015, meaning that absolutely no further technical support will be provided by FastGamerr. I am not omnisciently aware of how files that work perfectly fine on most systems can be harmful on others - use FastGamerr projects at your own risk!