Greetings!
Some time has passed since our last News post, but be sure we haven't rested all the time...
Our ToDo List
Like you probably already read in the comments, we try the ToDo-list approach to come to release. Because it is subject to continuous changes, posting it here would not make much sense. Moreover it is rather cryptical written and therefore hard to understand if you're not a developer. Nontheless we can give you a rough overview what's still on our list:
4 ship model updates
several minor model updates (subsystems, probes, ...)
texture updates (colour adjustments, team colours, normal maps, ship icons, ...)
final balance tweaking
create Installer & Desura distribution
... and a couple of minor tasks.
This doesn't look like much, but most of the items are modelling and texture jobs, which can be very time consuming. But be sure that we'll post News items once we get another step closer to a release.
Federation Starbase Mk2
I'm currently busy with one of those time consuming jobs: The new Federation Starbase. The old one was more or less a placeholder, which was fastly created by me, because there were only few models of the federation spacedock avaiable on the internet and none was really satisfying. It was good enough two years ago, but now an updated version is more than overdue.
Sadly I'm not the fastest at texturing, therefore this update drags on for quite a while now and I haven't finished it yet. Nonetheless I've done some remarkable progress during the last weeks and I want to prepare you for what's awaiting you in our first release: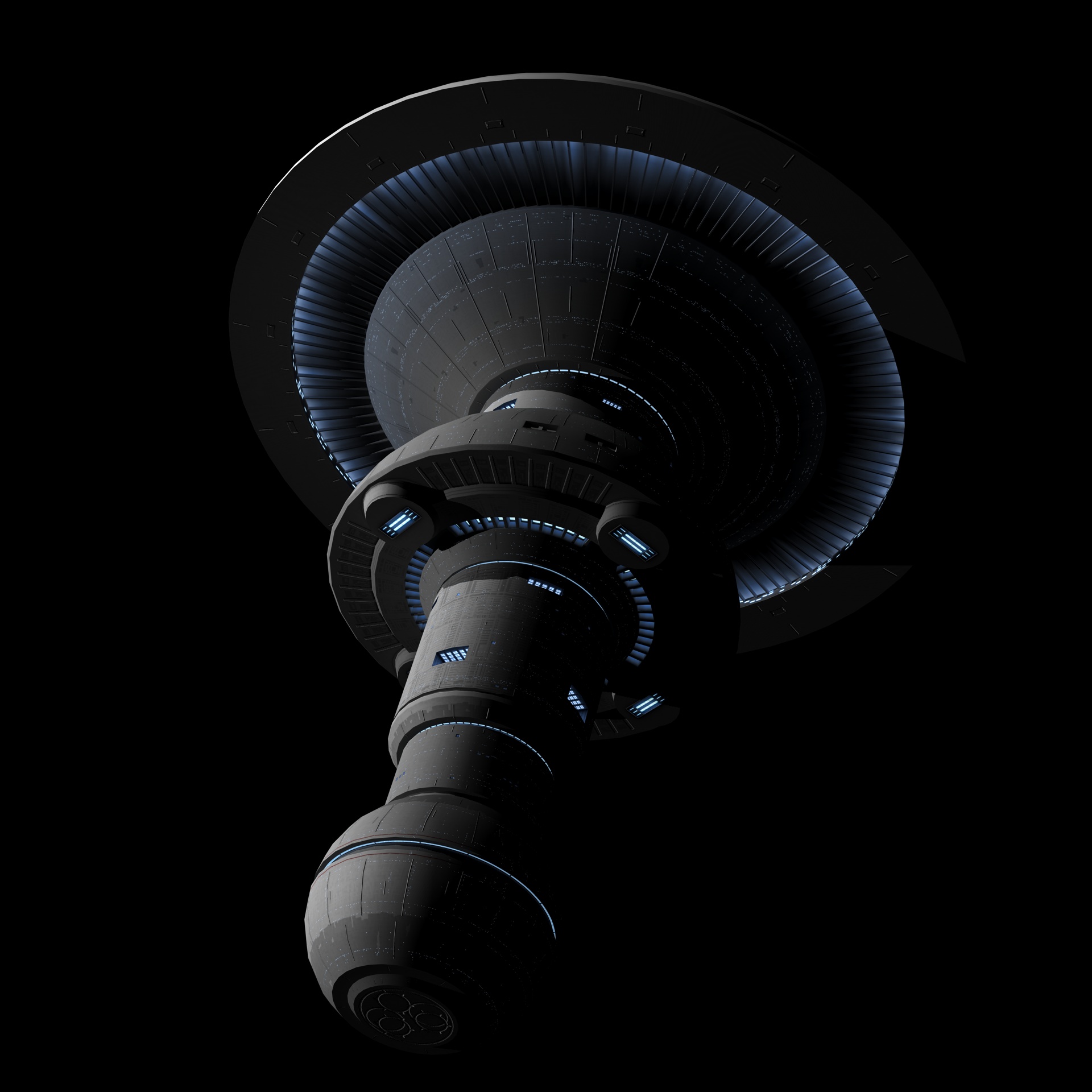 That's all for now. Don't forget to check the gallery! New screenshots have arrived inter alia showing our new galaxy class. Many thanks to the SoA mod team, which generously supports us with high quality models! Moddb.com