Steam page is live now!
Thank you for all the support you gave us! Our wonderful Steam page is well on its way. In fact, it's actually available to admire right now. Take a look at the live preview and give us your thoughts. Of course, sharing is caring! Be sure to send word far and wide. Early Access is not too far away, and we would like to generate some buzz ahead of time without relying on an expensive arrangement of war drums, smoke signals, and shamanistic visions for a change. Add the game to your Steam wishlist, if you're goblin enough, and follow us on Twitter and Facebook for day-to-day updates. Plus, you can always subscribe to our newsletter if that's your thing to do ;) (click here to do that).

Check out our Steam page here.
We've been quiet for a little while, which we like to blame on the amount of work hours we've been putting in. As you know, Alpha 3.0 has just been released with plenty of improvements and new content. Check down below the fact sheet of what we have prepared for you: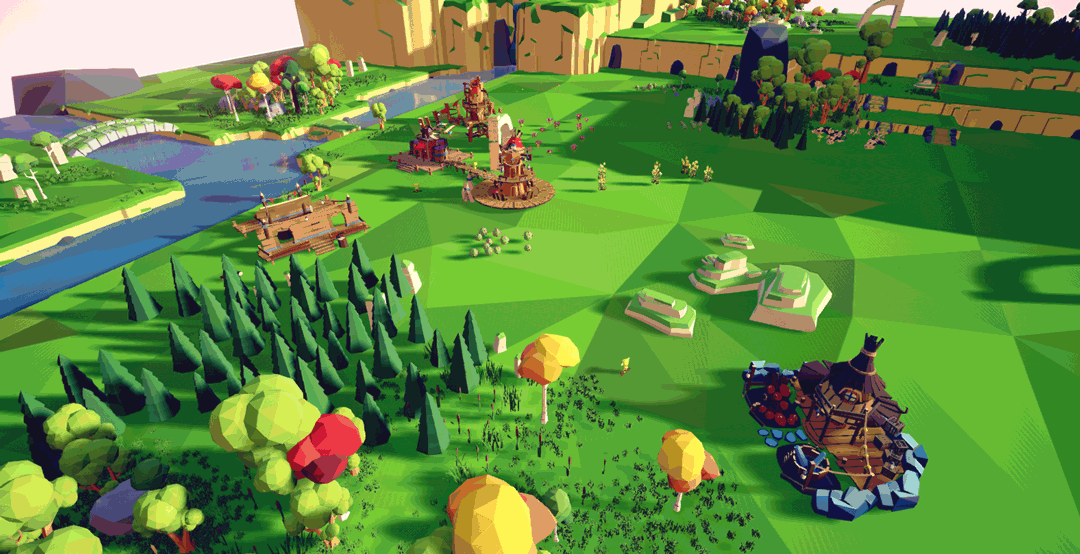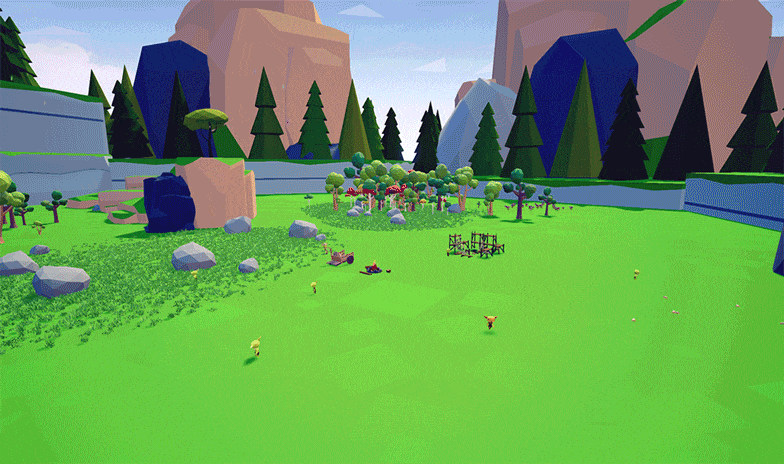 New features:
- new camera controls (more standard)
- Right Mouse Button for rotate and yaw,
- Middle Mouse for grip panning the camera
- new shortcuts - space for pause, 1-3 for normal, fast, faster time
- Goblins may now burn down buildings when Rioting
- Fire can spread to other buildings and along ground
- New building: Well - peons will collect water to fight fires
- New watchtower - only new in art, same functions - town watch
still, don't stand on top, that will come soon
- new clan creation screen layout
- new population UI in main UI (reflects the warren info)
- Many new Tooltips to provide more information
- lots of small bug fixes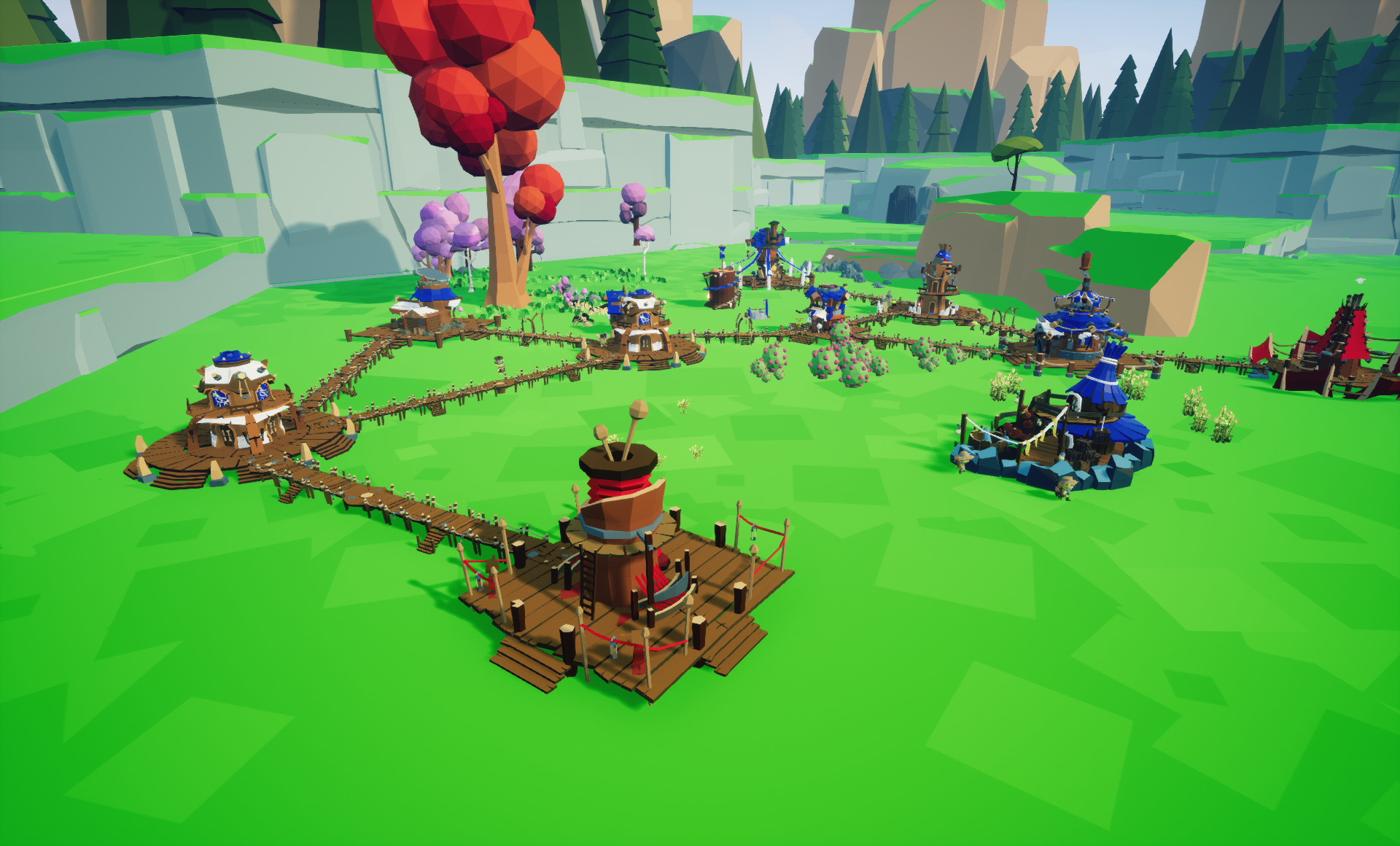 But wait, there's more! We have also features that are in the game but still need to be polished and we would love to hear your feedback about them and any suggestion you might have.
Unfinished features:
- Buildings that are not functional yet: Tavern, Trade Post, Butcher,
Worg Den, Pig Site, Workshop, Faith Hall, Laboratory,
Witchdoctor's Hut.
- Regional gameplay is still very bare bones and broken
- Diplomacy is deactivated as major work needs to occur.
- Gods and NPCs do not have an AI yet
- Goblin stats and traits are not fully functional yet

As always thank you for your incredible support and feedback. Continue helping us make an awesome game by visiting the community forums! We would like to take our relationship with you to the next level. We're talking about having a full two-way conversation. Phew!
Join the conversation!

Let us know if things are moving too quickly. Goblins Of Elderstone now has an official Discord channel! This is a great way to talk to you directly, hear your opinions and suggestions, have a bit of fun, and squash those pesky bugs as quickly as possible. Bring your friends, it's going to be a blast!

Goblins of Elderstone at Gamescom!
Did you know there are goblins in Germany? Or, at least, there will be this year! Goblins of Elderstone is making an appearance at Gamescom 2017. If you somehow found yourself at the event, swing by to give the latest version of the game a bash and raid our swag supplies. We are located at Hall 10.1, Stand C071. Don't keep the goblins waiting!
Your (somewhat) exclusive invite awaits you here.

Cheers!