Welcome back, to the first news letter of June 2020. A short read as you are known to it ^^
Released or updated mods
First the one modding project which got released but which I forgot to mention at the last news letter (which is only partially my fault since they updated at steam but not on moddb :P). Lord of Universalis for Europa Universalis IV got released on the steam workshop, at the moment V 2.0.4 is live. You can find it for now only at the steam workshop here but I hope moddb gets updated at some point too.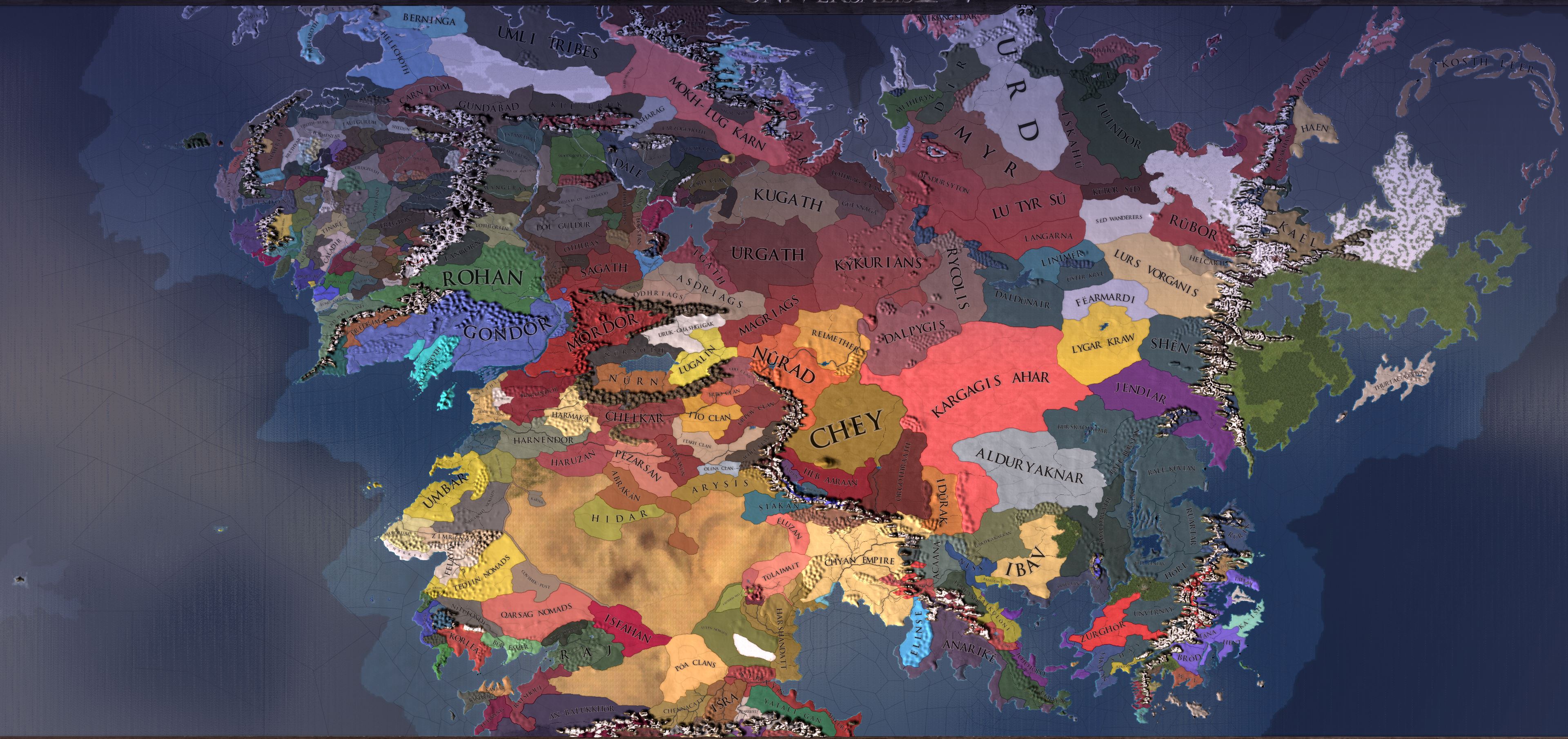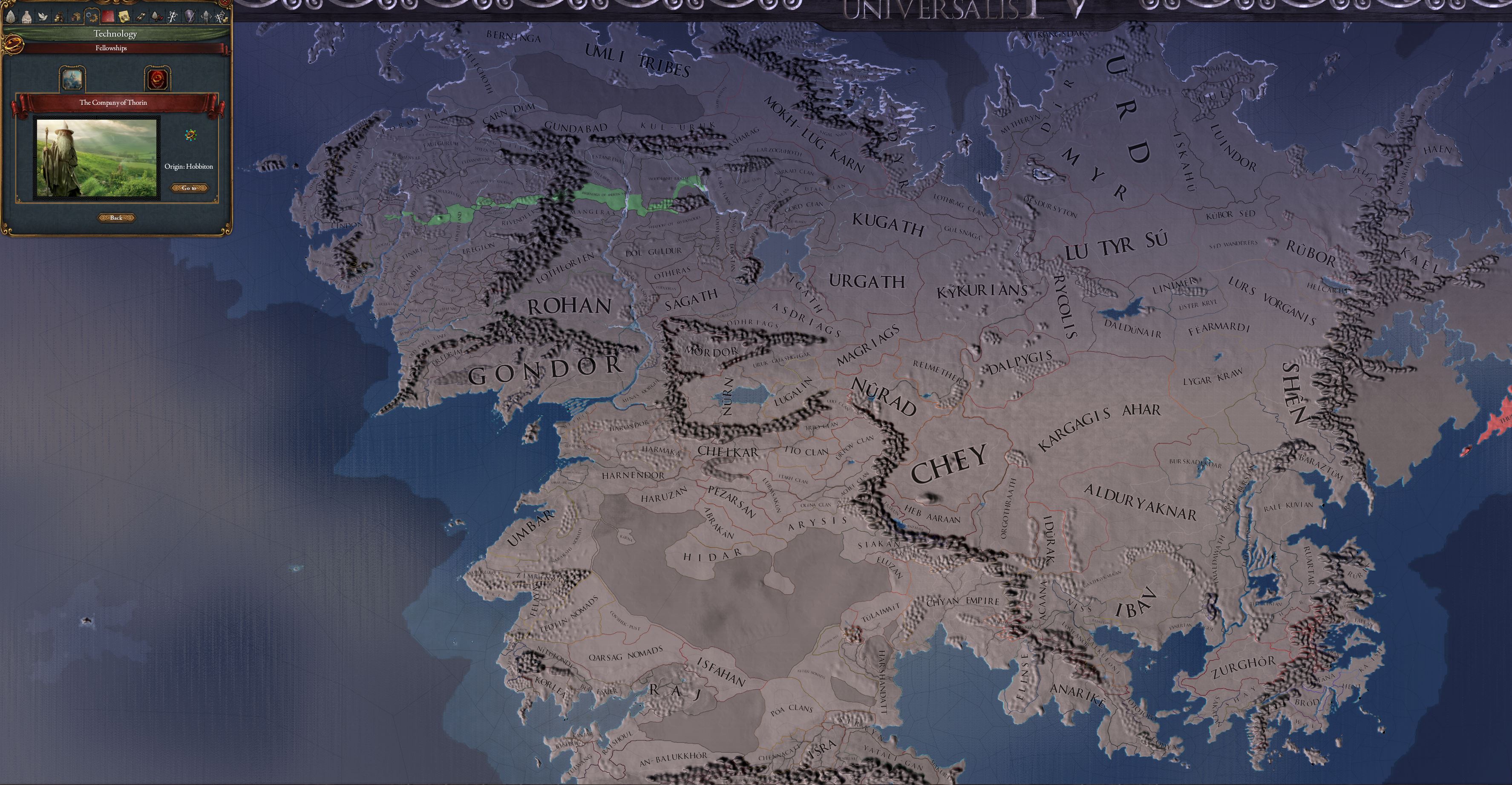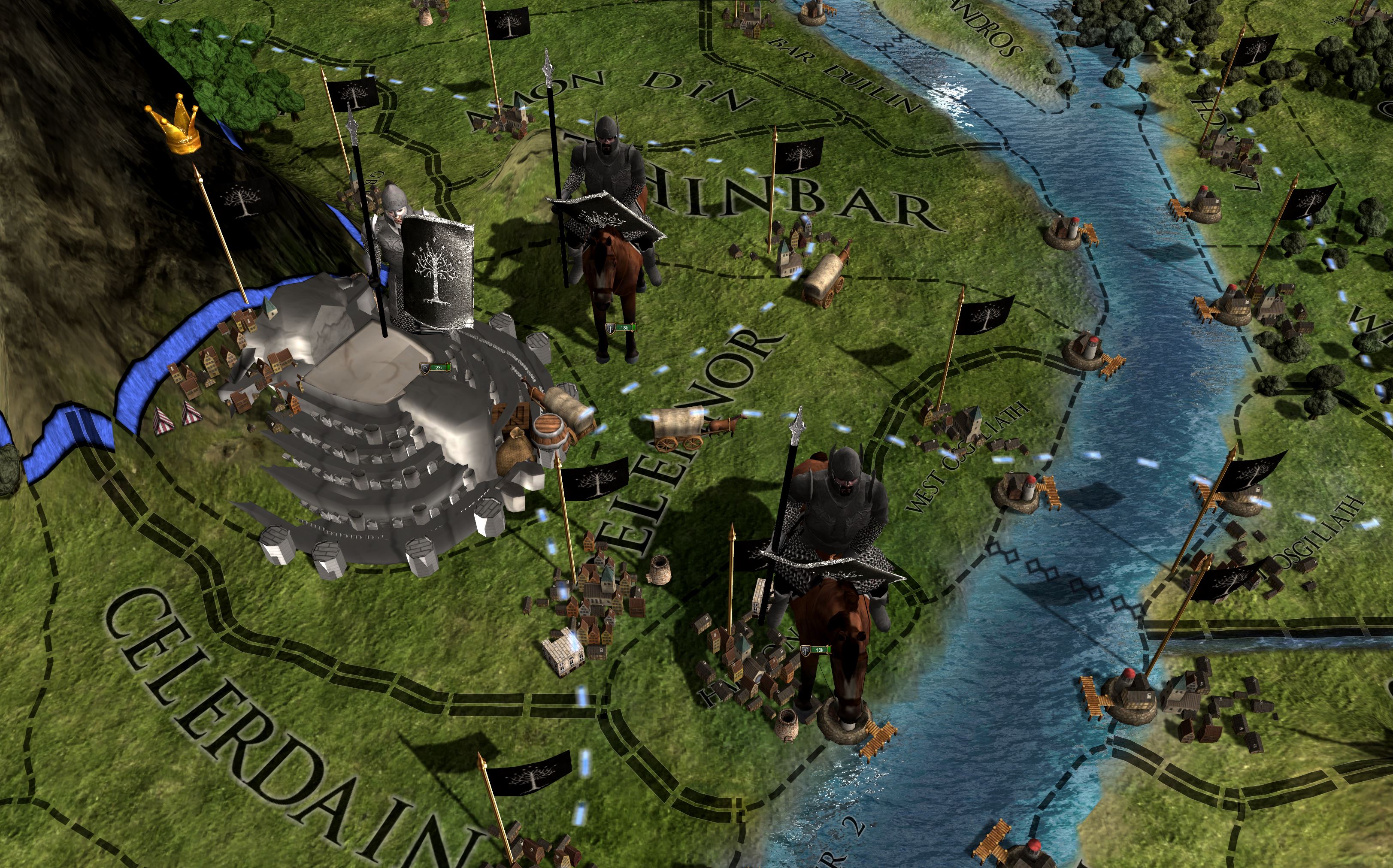 The developers of CK2: Middle Earth Project (CK2:MEP) for Crusader Kings II announced the end of development at their modding project. They have released the final version 0.831 and a developer version containing unfinished work. SinStar87 wrote in an article that
We've found the History overhaul to be a massive stumbling block for any further development of the mod and the New MEP team being, as we stand, unfit to complete it. With the lack of progress has come a lack of interest in whatever minor work we can do and feelings of disappointment and failure in ourselves. This all added together with the growing and widespread movement away from CK2 to CK3 has left us questioning further wheel spinning.

At this point a big 'Thanks!' for the engagement and time the developers have spent at this mod! I hope they will find some new interesting and challenging projects or are now simply relax and enjoy gaming, free of the modding sickness. You can find the full article here.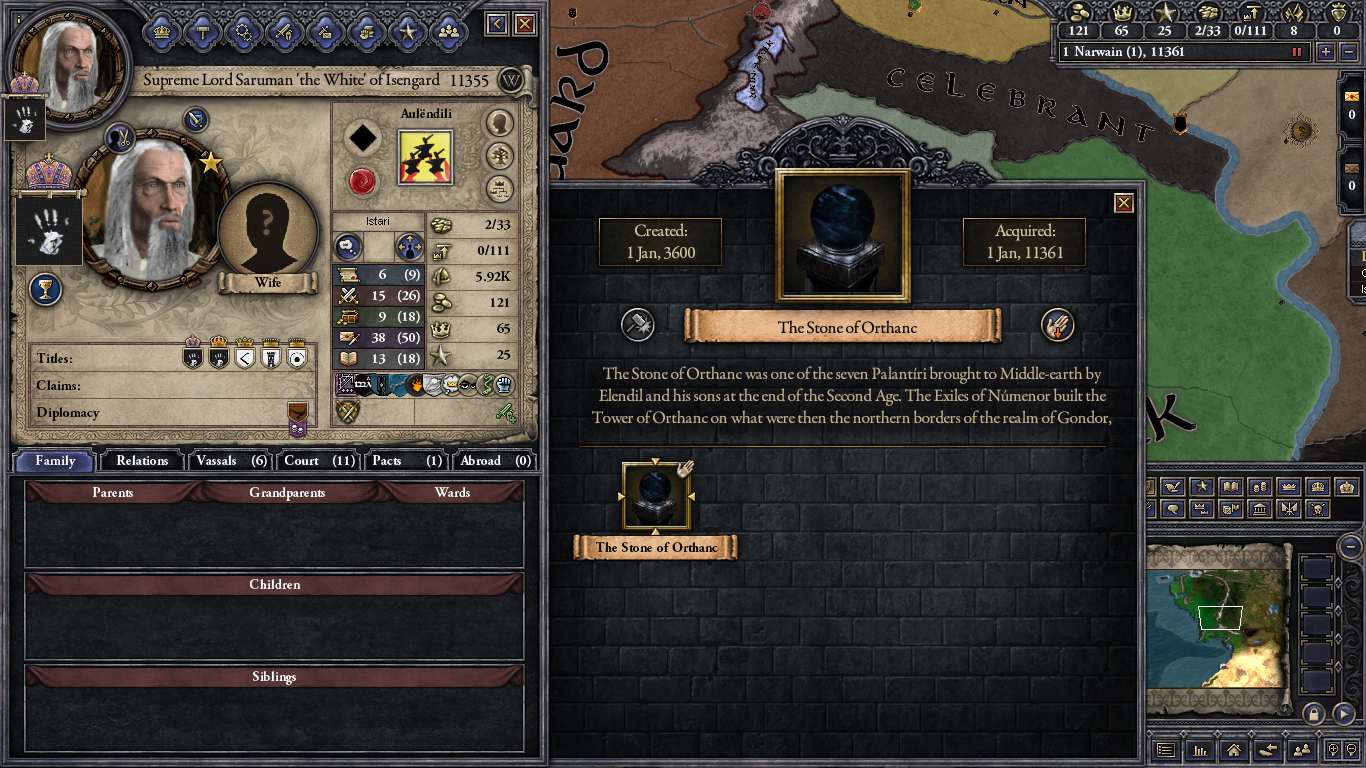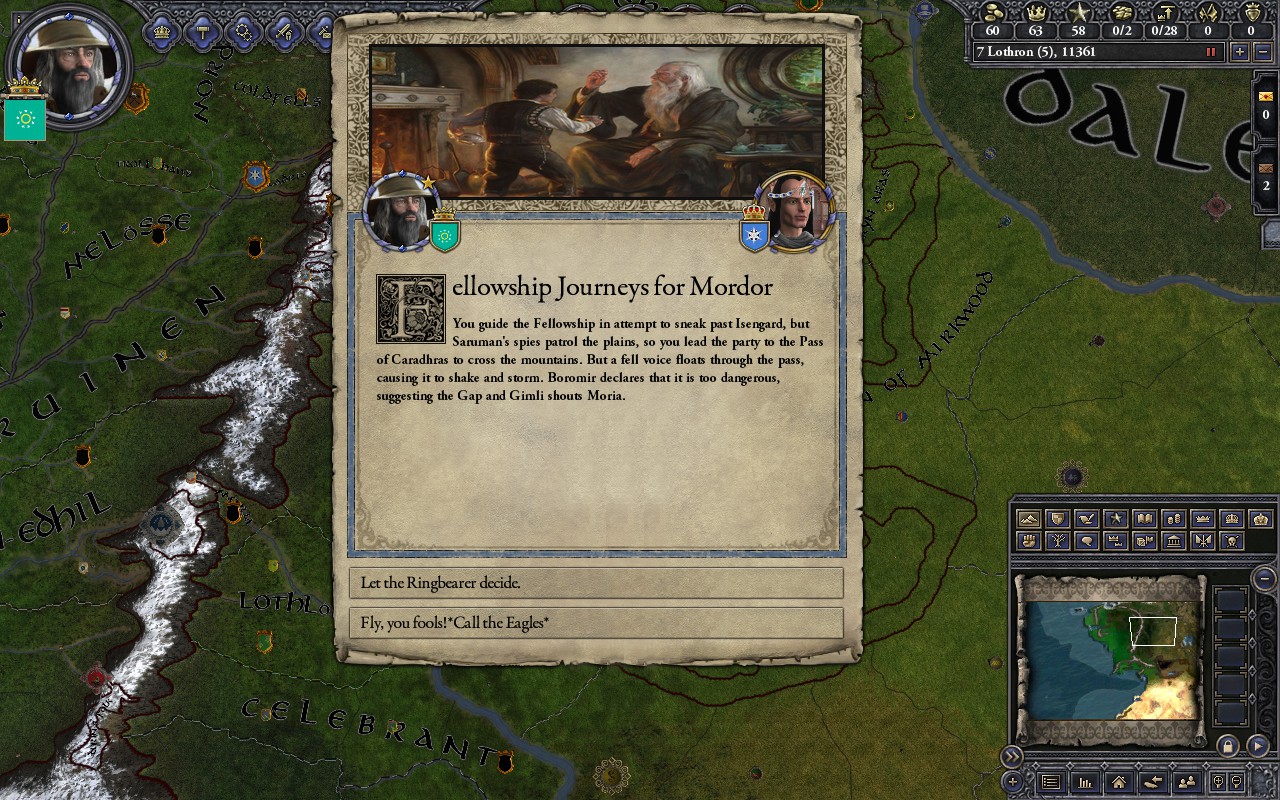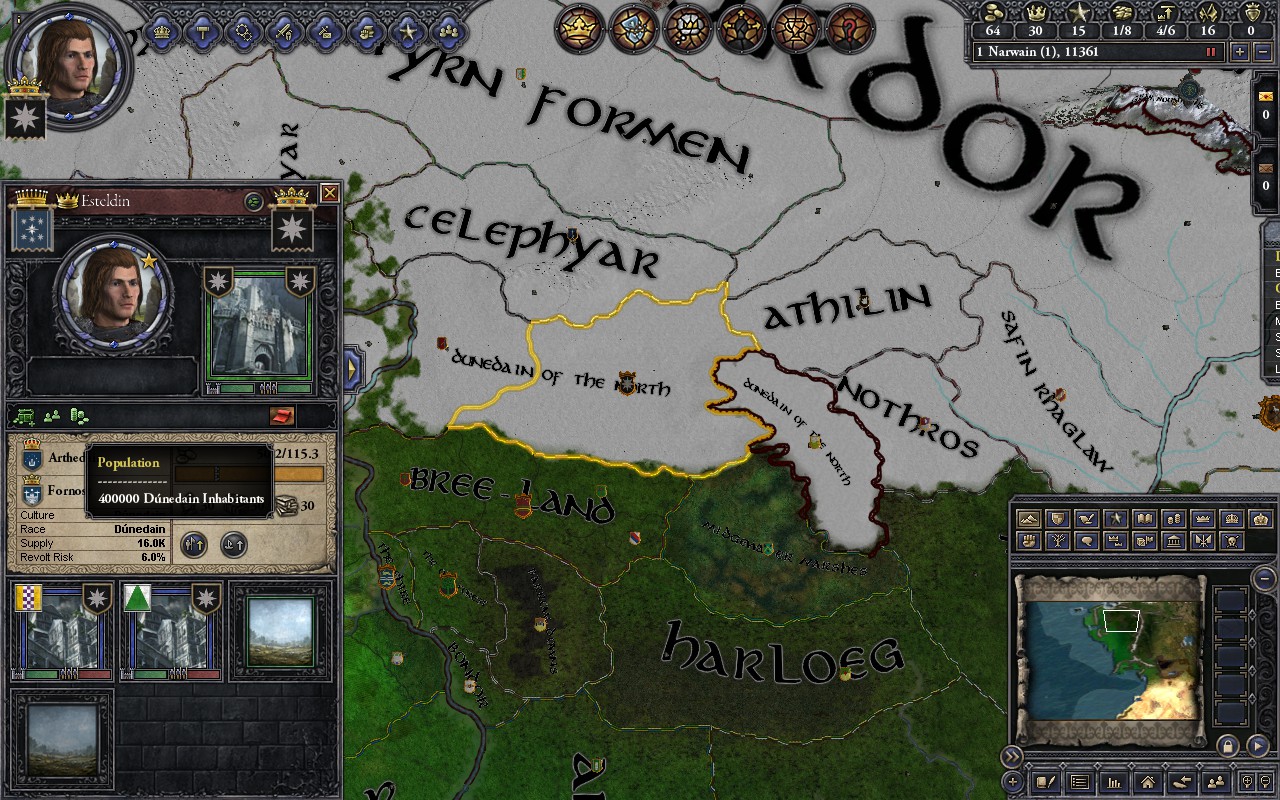 Only minutes after I have finished my last news letter the developers of Age of the Ring for Battle for Middle-earth II: Rise of the Witch King released their new version 5.1 with bugfixes and balance changes. You can find the files here. Also a new map is available for the lowest of Khazad-dum's fourteen levels, the 'Seventh Deep'. You can find that one here. Beside that they are progressing at their work for the upcoming Woodland Realm faction.
Beside that you can find an updated version for Power Of the Ring - Campaigns Of Middle Earth for Battle for Middle-earth II. JUS_SAURON fixed some minor issues at his mod, made some overall balance changes and introduces new powers.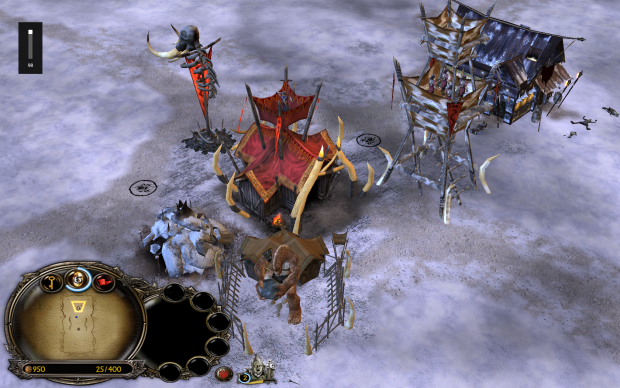 And H4lbarad is also working eagerly at H4lbarad's map pack. For the Edain Mod version 4.5 he created a 'Rise of Angmar' open-world map with Arnor vs. Angmar which has now been updated to v. 1.2. You can read more about it in the file description here.
At Silmarillion: Total War a stand alone version with the Falathrim and the Easterling faction has been released. It represents the culmination of four months of work and includes a host of new changes. You can read more about it in the file description here. They have also released a video with custom voice lines for the Boldogs.
Activity at modding
Venlesh revealed in an article what one has to expect in the upcoming version of Legends of Middle-Earth 5.0 for Age of Mythology: The Titans. The article 'Sumtober in Gondor' tells us about the Gondorian visual overhauls, the New Shadow Campaign, slight AI improvements and RM balances which are about to come in the next major LOME update, you can have a more detailed read here.
Another article about an upcoming patch comes from myself, for the modding project TLD Overhaul for Mount & Blade: Warband. I write there about the last fixes and for now final armament for our Woodland Realm overhaul and also a bit about our plans for the next version update. You can have a more detailed read about it here.
Ubal has drawn beautiful design concepts for the Noldor under the rule of the sons of Feanor for the modding project Silmarillion for Mount & Blade II: Bannerlord.
Another very lovely work of art is the upcoming authentic loading screen, drawn by Sam McKinnon for the modding project Third Age: Reforged for Medieval II: Total War: Kingdoms.
And with that we have come to the Total War mods and it looks like on of the most anticipated ones there, DCI: Last Alliance Total War, is about to get a beta release. The developers released some little trailers as well as an preview article about the Numenórean Kingdoms and one can look forward for it I would say. You can find the article here.
And the second modding project with a setting in the Second Age is also about to get an update soon. Sara_Temer wrote in a devblog about the changes in the upcoming version Alpha v0.1.6 of Last Alliance: Total War for Total War: Shogun 2. You can have a more detailed read about it here. I also really love the texturing videos Sara_Temer uploads on youtube, maybe worth a watch for some of you.
Tolkien in games outside the modding area
MikeTheEmperor wrote an update article, 'Falls of Rauros', showing off some of his recent work. You can find it here.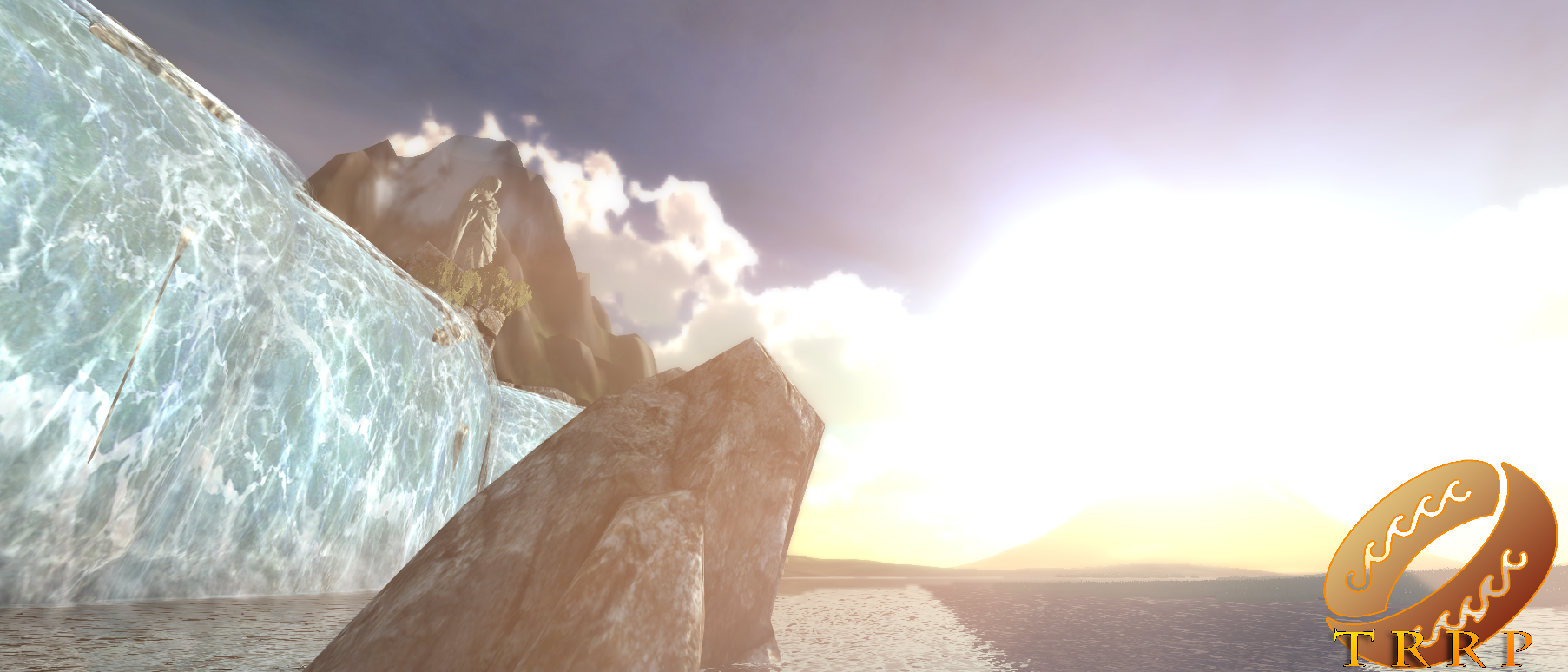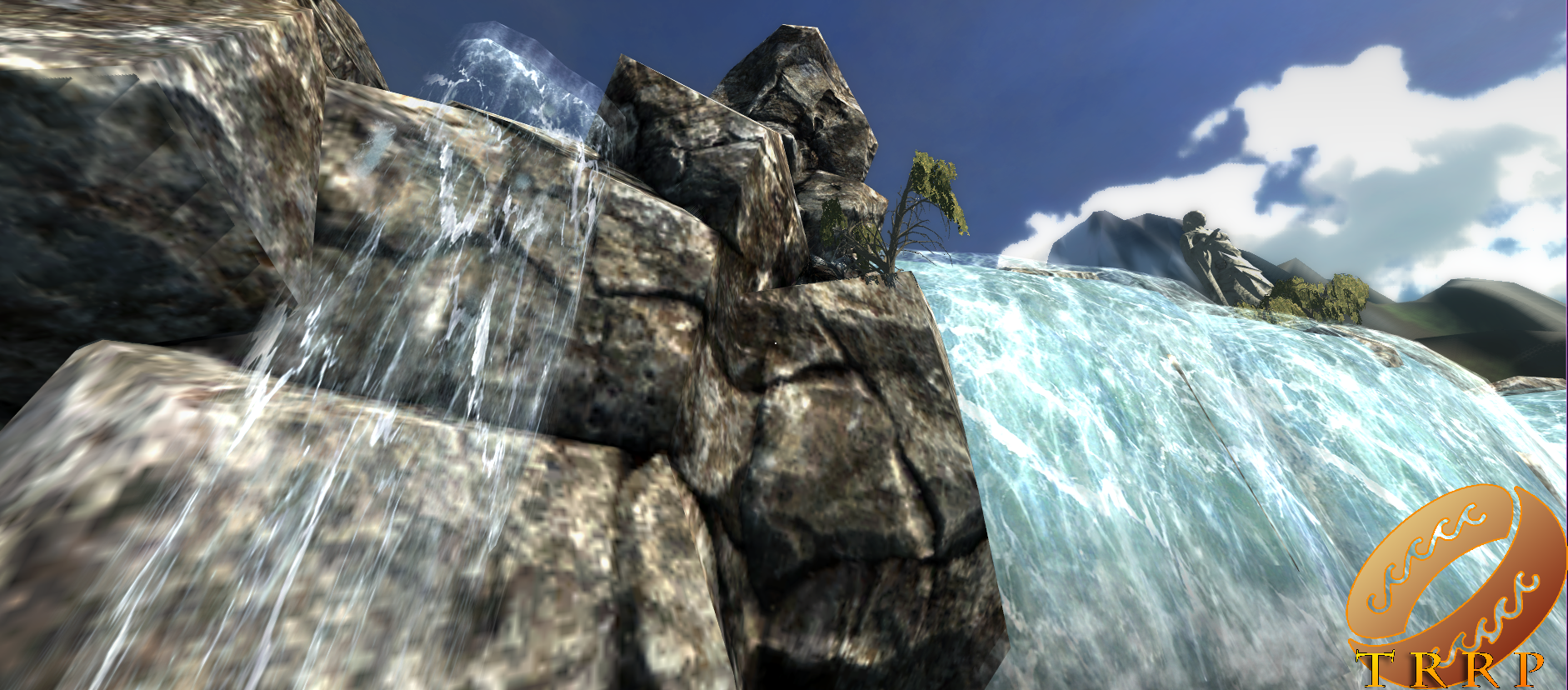 And at the end of this news letter we have The Battle for Middle-Earth: Reforged which present a 3d model of Sauron.