Hello, so I have decided a title that I am happy whit at the moment, it may change.
And I made a new header and changed to icon so its ID instead of MM.
Header


And the new background for the main menu is uploaded.
Main Menu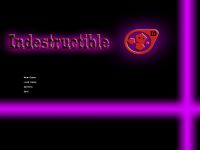 I may change the header, so it more red haven't really decided yet.
But for now I leave it like it is.
//Bobowe