Challenging Action 3D Platformer.
Hi, and welcome to the TIRELESS development log. In this post you will see different screenshots and gifs of the current look of the game as well as some description.

About the Game
TIRELESS is a Challenging Sci-fi 3D Platformer that takes place in a far away universe where the player has the role of a character named Blur. Blur is a robot speedster whose goal is to become the best speedster in the galaxy. To do so, he takes up the challenge of beating the game called TIRELESS.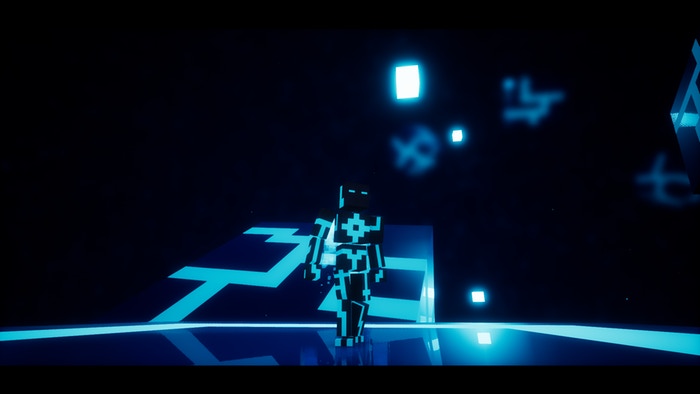 Environment

The game is set in a unique and stylized outer space environment.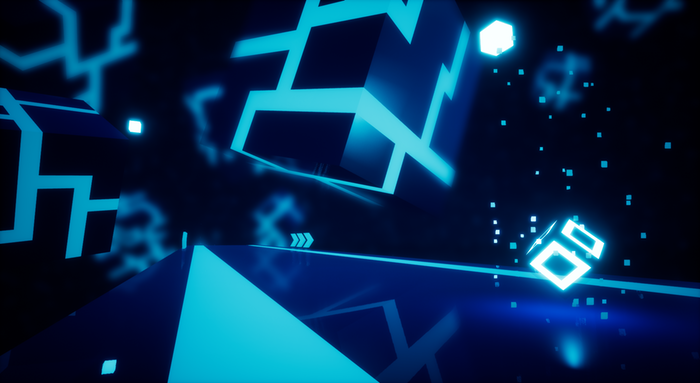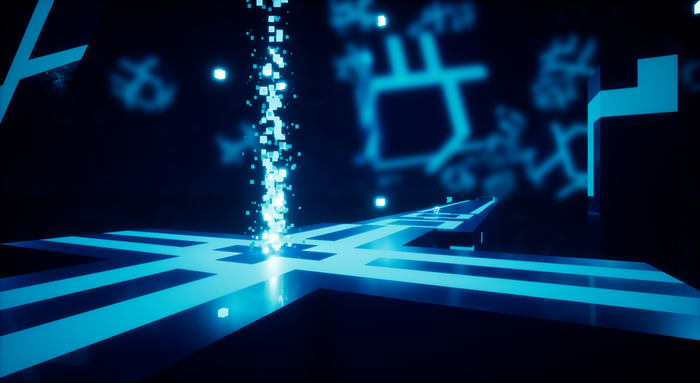 Gameplay

The game requires lots of skill to finish levels. There are no complex controls, simply run and jump your way through each map.




You will go through lots of challenging platforming, avoid many obstacles and collect lots of coins that increase your lives.




There is a unique power up in the game called the Adrenaline Box,
collecting it gives you an insane boost of speed and increases jump height helping you go faster and get to far away areas.


The player can switch through different appearance colors and wings for Blur at any time.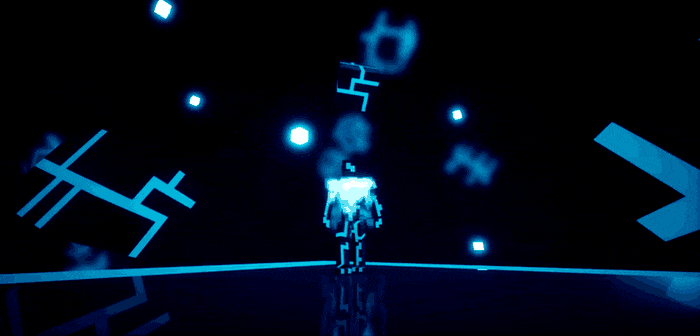 Slow Motion is activated in specific areas throughout the game.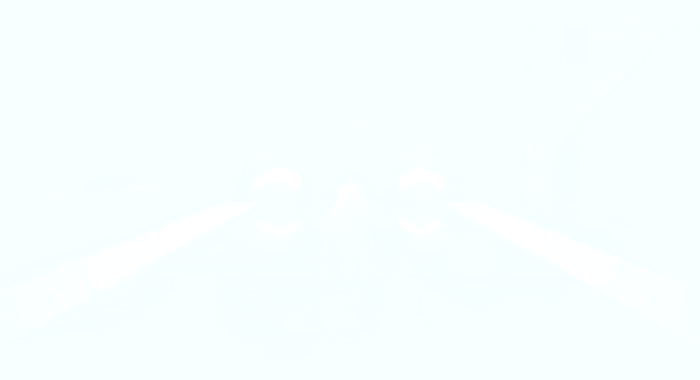 Contact
For any further questions or info contact us
Check out our website for more detail on TIRELESS.
Twitter @the_cyber_clan
Instagram thecyberclan

Please share your thoughts by replying to this post.