It's certainly been a while since our last update but we've all been mega hard at work crunching for the imminent release - and for this little video, the teaser trailer!
The full length extended trailer will be available soon...
Please like and share so we get the maximum amount of exposure possible! Depending on how sales go, we would really love to be able to fund improvements to the game after launch!
Here are also some official launch screenshots we've put together for the game.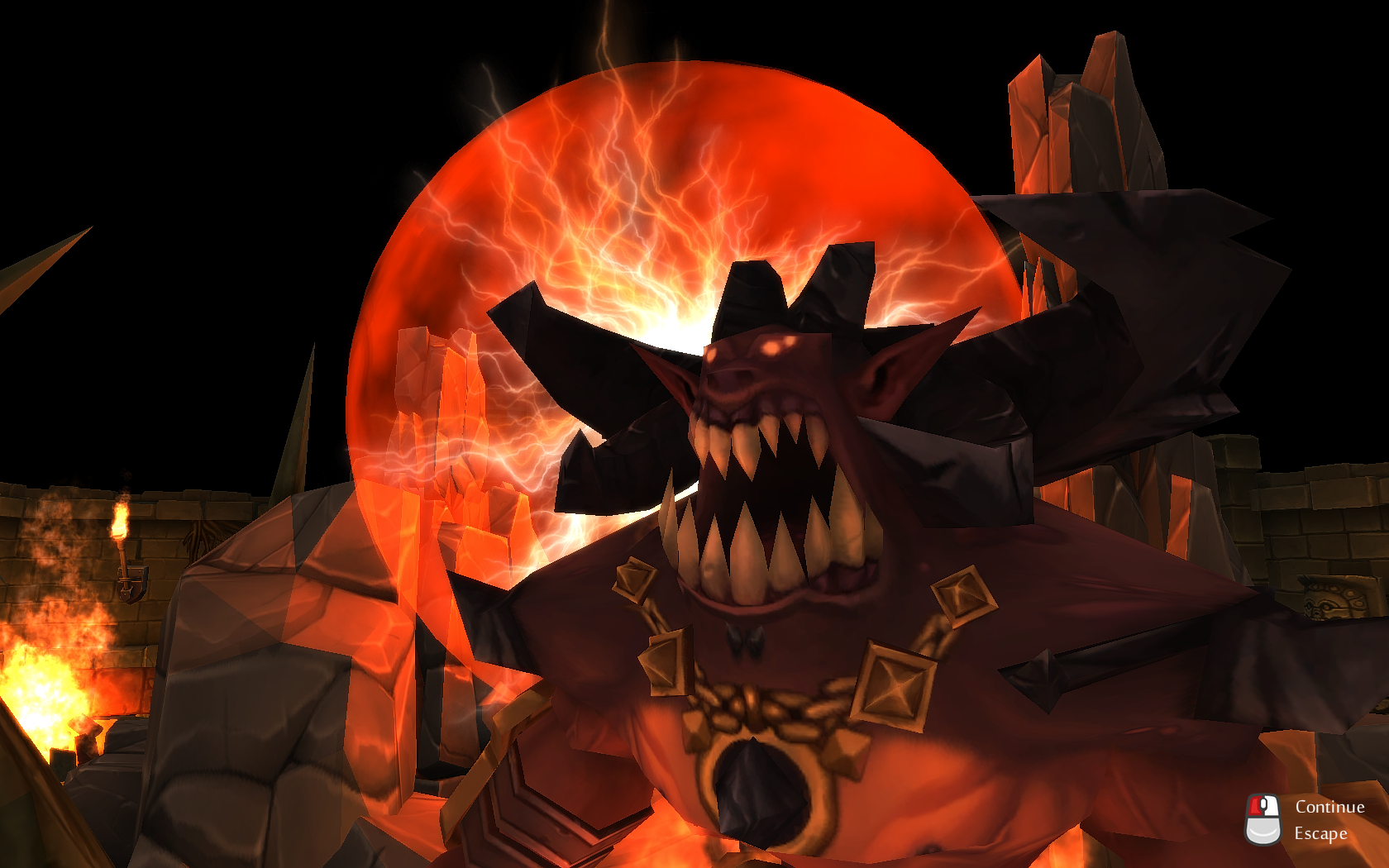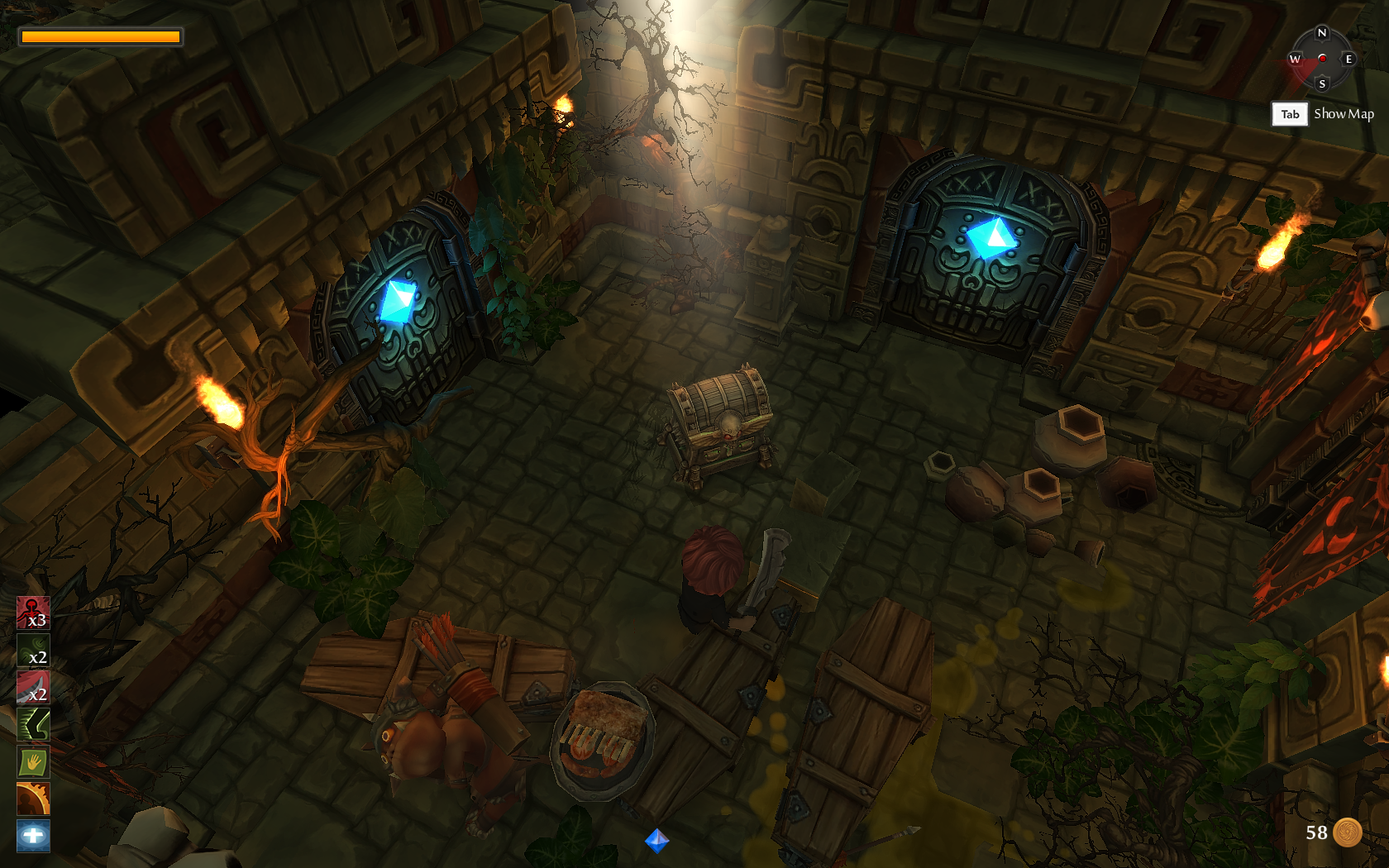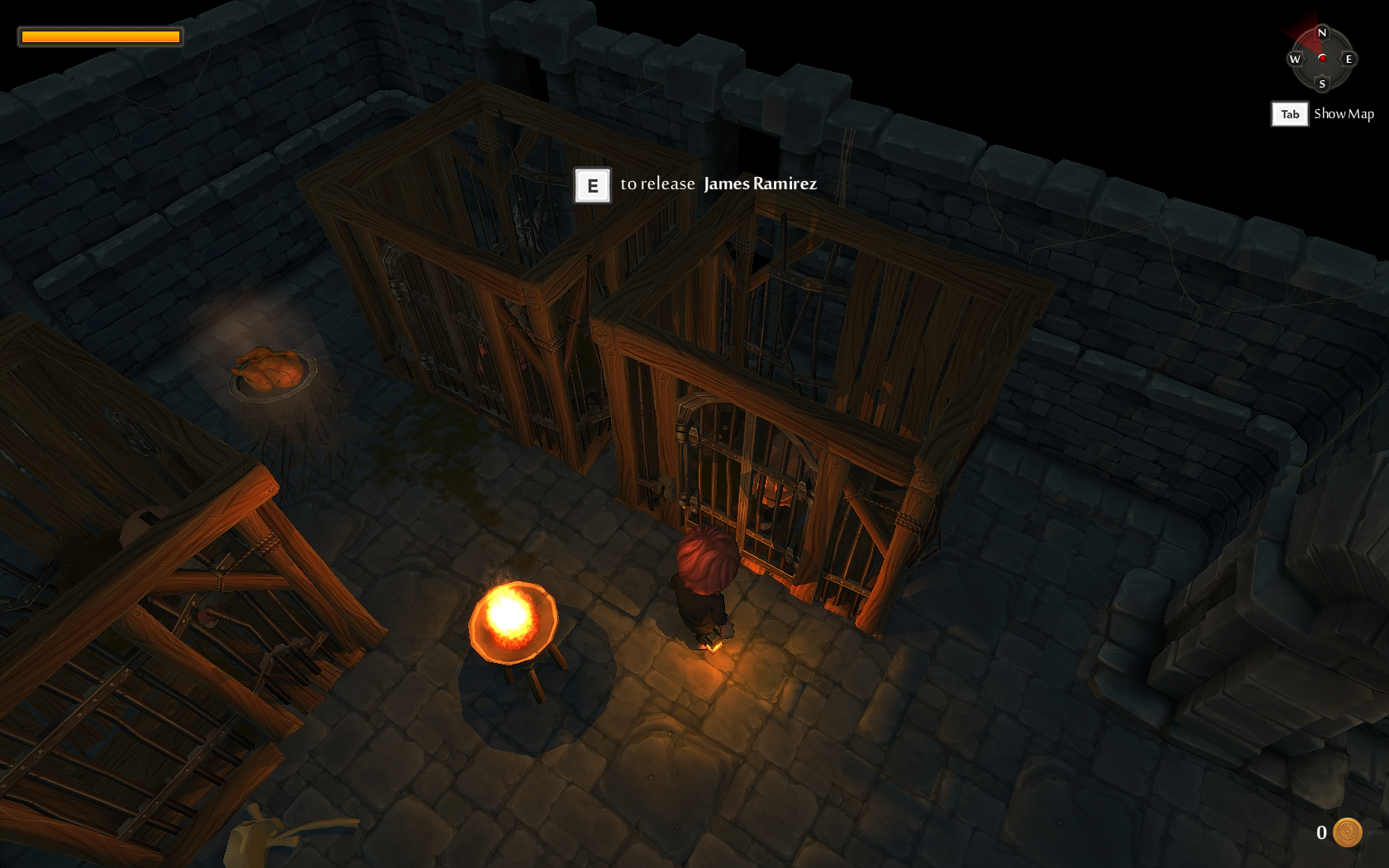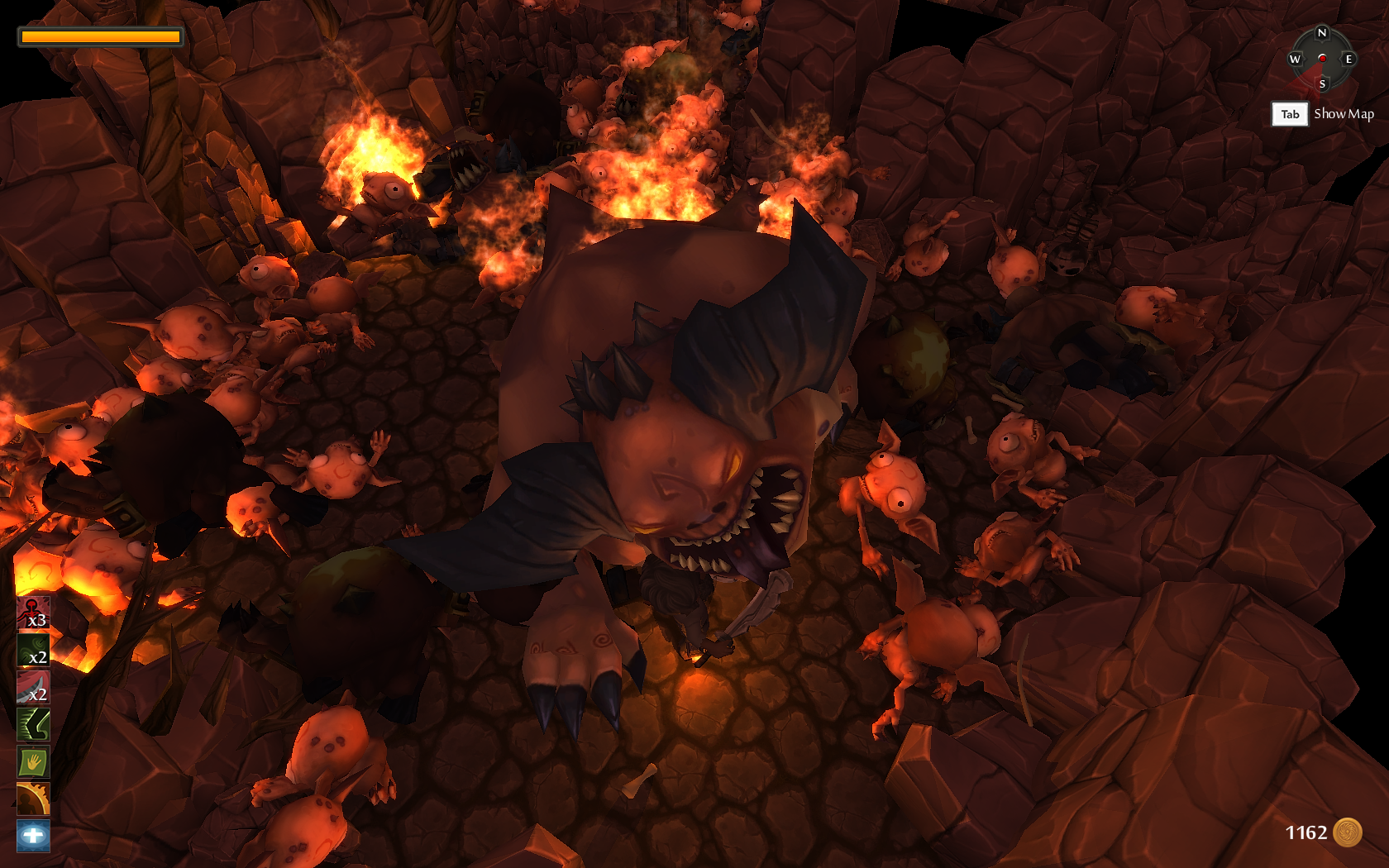 You can find more screens on our website Tinykeep.com
The Release
I'll be brief as I still have a lot of marketing to do in the next few days, but we're going to be releasing TinyKeep on Steam (Windows version first, with other platforms soon to follow) sometime at the end of September. We're thinking 29th or 30th, just after we showcase the game at the big EGX event! A coming soon page will be available on Steam shortly so watch this space!
It's finally happening!!!!!