Drug use is harmful to your health!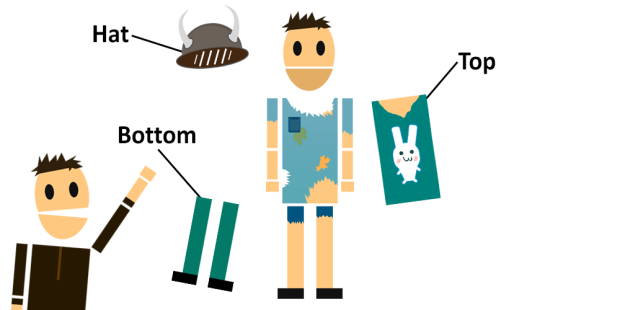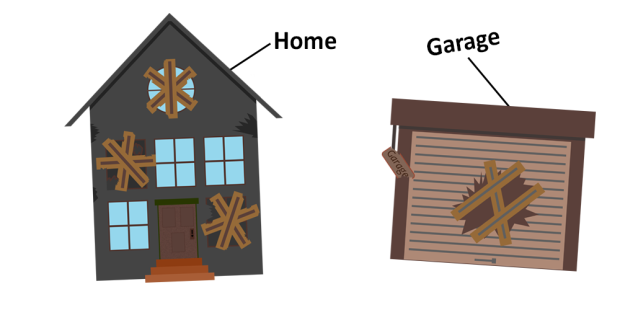 The better the laboratory, the better product.


Needs:
Buy food. Play with Timmy and improve his mood.
If you are not awake to buy food, while Timmy dies.
If you do not wake to play with Timmy, then he will be angry and will not go to work.

Development costs: